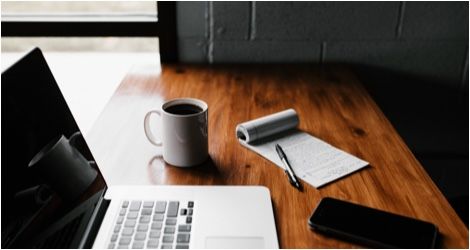 Giveaways
What's Your Favorite Book About Over-Achievers?
This giveaway is sponsored by Gloria Chao's American Panda, out from Simon & Schuster Children's Publishing.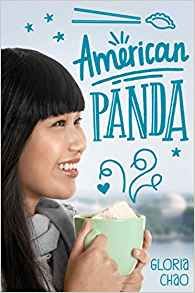 At seventeen, Mei should be in high school, but skipping fourth grade was part of her parents' master plan. Now a freshman at MIT, she is on track to fulfill the rest of this predetermined future: become a doctor, marry a preapproved Taiwanese Ivy Leaguer, produce a litter of babies.
With everything her parents have sacrificed to make her cushy life a reality, Mei can't bring herself to tell them the truth—that she (1) hates germs, (2) falls asleep in biology lectures, and (3) has a crush on her classmate Darren Takahashi, who is decidedly not Taiwanese.
---
Over-achievers make for compelling reading, whether you love to hate them ("Sheesh, do you have to prove you're better than everybody?") or you sympathize with them ("That's a whole lot of external pressure crushing you, there."). What's your favorite book about an over-achiever? Your answer is good for a giveaway entry!
---
We have 10 copies of American Panda by Gloria Chao to give away to 10 Riot readers! Just complete the form below with your book suggestion to enter. Entries are open to residents of the United States (excluding Puerto Rico and all other US territories) and will be accepted until 11:44:59 pm, February 13, 2018. Winner will be randomly selected. Complete rules and eligibility requirements available here.
Oops! We could not locate your form.