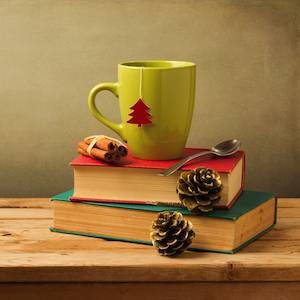 Giveaways
Giveaway: What's The Best Book You've Ever Gotten As a Gift?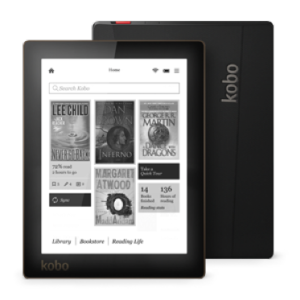 This giveaway is sponsored by Kobo. Kobo has over 4 million eBooks in dozens of categories – from bestsellers to indie breakouts, plus world-class eMagazines and over 100,000 kids' titles. And with the free Kobo App, you can read right on your smartphone, tablet or computer – and switch between devices without losing your spot. Plus, purchases through Kobo can support your local independent bookstore.
_________________________
Gift-giving season is upon us! Let's take a breather from the gift guides and reminisce on holiday seasons past: what is the best book you've ever received as a gift? And it doesn't have to be a holiday gift- birthdays, anniversaries, no-reason-at-alls- they're all game.
Tell us about the best book you've ever gotten as a gift in the form below, and you'll be entered to win a Kobo Aura eReader! Entries are limited to the United States and will be accepted until 11:59pm Eastern, Monday, December 22nd. The winner will be randomly selected.
Oops! We could not locate your form.