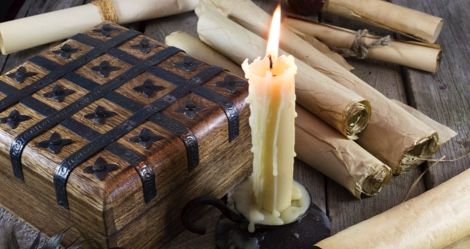 Giveaways
Giveaway: What Historical Survival Stories Should We Check Out?
This giveaway asking for historical survival stories is sponsored by The Last Hours by Minette Walter.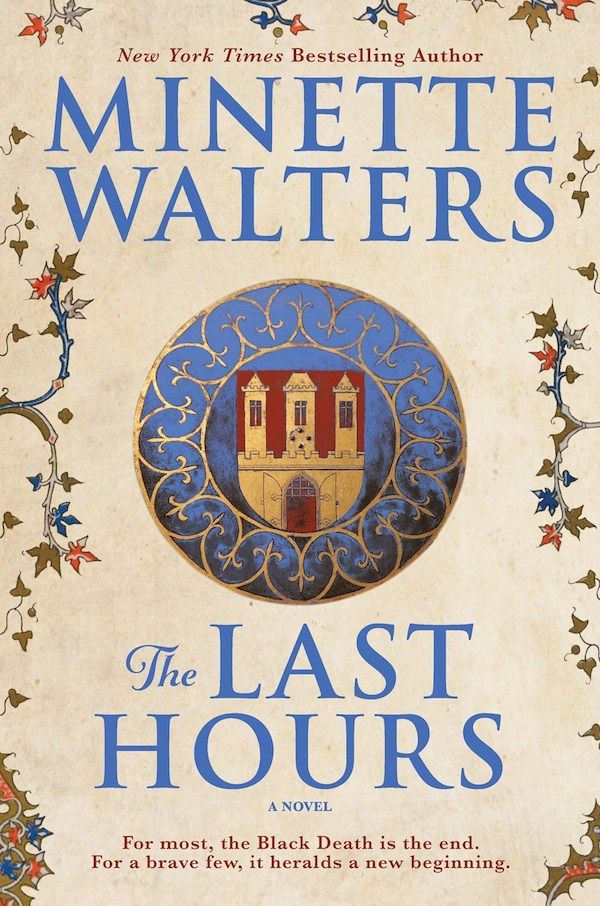 When the Black Death enters England in 1348, no one knows what manner of sickness it is. Fear grips the people as they come to believe that the plague is a punishment for wickedness.
But Lady Anne of Develish has her own ideas. With her brutal husband absent from the manor when news of this pestilence reaches her, she looks for more sensible ways to protect her people than daily confessions of sin. She decides to bring her serfs inside the safety of the moat that surrounds her manor house, then refuses entry to anyone else, even her husband.
The people of Develish are alive. But for how long?
---
Whether it's a nonfiction account or a novel, historical survival stories are super compelling. So we want to know which ones we should check out! Got a good book about someone who outlasts a tumultuous period of history? Any great reads about someone who makes it out of a real-life natural disaster or pandemic? Share your suggestions for historical survival stories in the form below, and you'll get a giveaway entry in return!
---
We have 10 copies of The Last Hours by Minette Walter to give away to 10 Riot readers! Just complete the form below to enter. Entries are open to residents of the United States and Canada (excluding Puerto Rico, all other U.S. territories, and the Province of Quebec) and will be accepted until 11:44:59 pm, August 20, 2018. Winner will be randomly selected. Complete rules and eligibility requirements available here.
Oops! We could not locate your form.