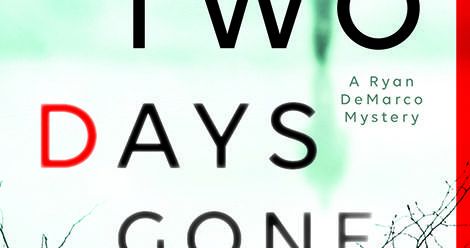 Giveaways
Giveaway: Two Days Gone by Randall Silvis
This giveaway is sponsored by Two Days Gone by Randall Silvis.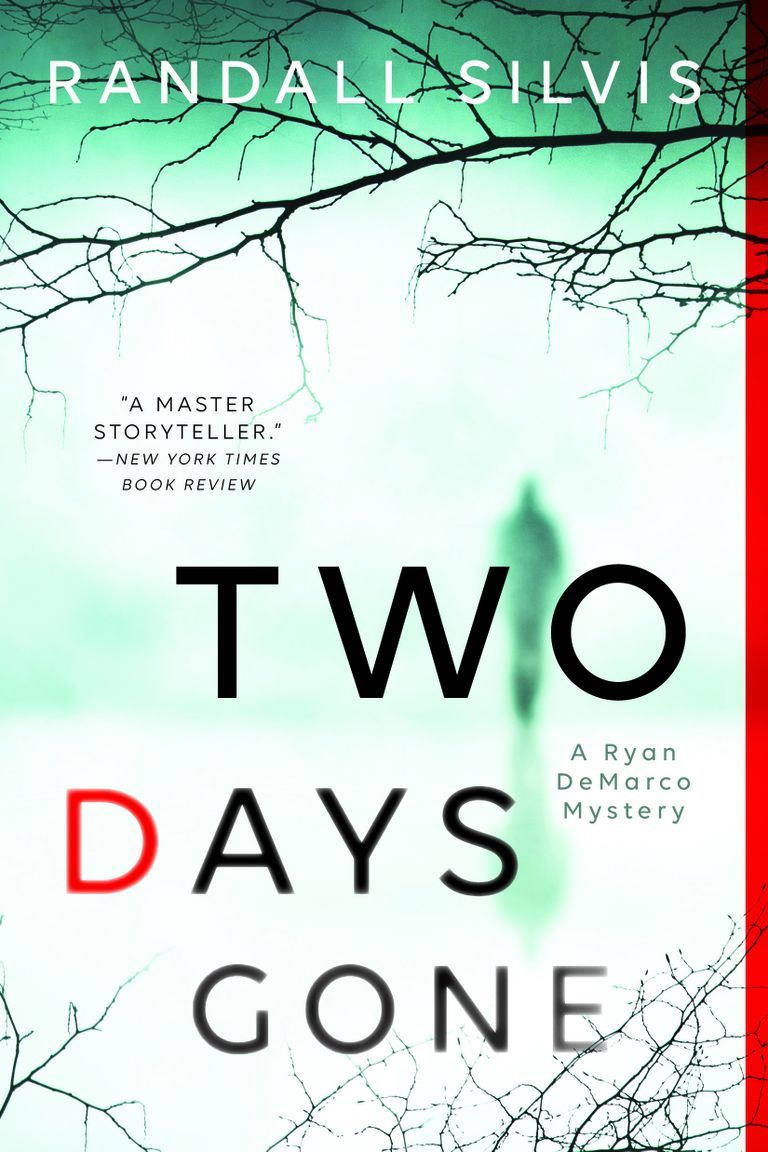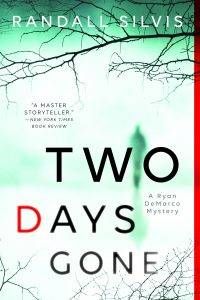 What could cause a man to suddenly snap and destroy everything he has built? This is the question that haunts Sergeant Ryan DeMarco after the wife and children of beloved college professor and bestselling author Thomas Huston are found slaughtered in their home. Huston himself has disappeared and so is immediately cast as the prime suspect.
DeMarco knows—or thinks he knows—that Huston couldn't have been capable of murdering his family. But if Huston is innocent, why is he on the run? And does the half-finished manuscript he left behind contain clues to the mystery of his family's killer?
---
We have 10 copies of Two Days Gone by Randall Silvis to give away to 10 readers. Just complete the form below to enter. Entries are limited to the United States and will be accepted until 11:59pm, Tuesday, January 17th. Winners will be randomly selected.