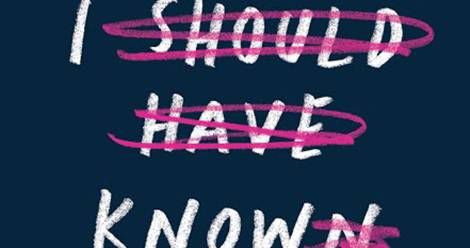 Giveaways
Giveaway: Things I Should Have Known By Claire LaZebnik
This giveaway is sponsored by Claire LaZebnik's Things I Should Have Known, on sale now!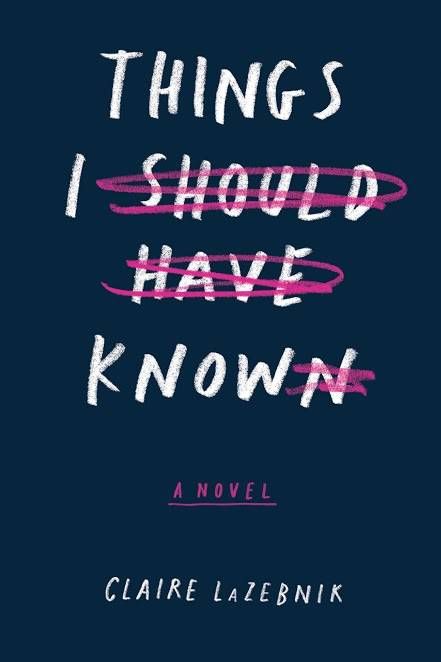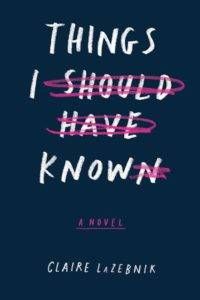 From the author of Epic Fail comes the story of Chloe Mitchell: a girl on a quest to find love for her autistic sister, Ivy. Ethan, Ivy's classmate, seems like the perfect match. It's unfortunate that his older brother, David, is one of Chloe's least favorite people but Chloe can deal, especially when she realizes that David is as devoted to Ethan as she is to Ivy. Winsome and witty, this is a novel about sisterhood, autism, and first love. Things I Should Have Known will steal readers' hearts and remind us all of a different kind of normal.
---
We have 10 copies of Claire LaZebnik's Things I Should Have Known to give away to 10 Riot readers. Just complete the form below to enter. Entries are limited to the United States and will be accepted until 11:59pm, Tuesday, April 4th. Winners will be randomly selected.
Save