Giveaways
Giveaway: THE THING WITH FEATHERS by McCall Hoyle
This giveaway is sponsored by The Thing With Feathers by McCall Hoyle.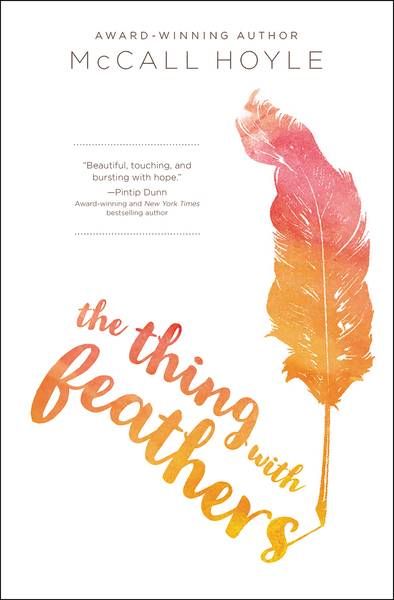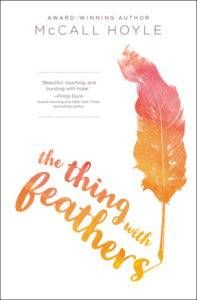 Emilie Day believes in playing it safe: she's homeschooled, and she's probably the only girl on the Outer Banks of North Carolina who can't swim.
Then Emilie's mom enrolls her in public school, and Emilie goes from studying at home in her pj's to halls full of strangers. To make matters worse, Emilie is paired with starting point guard Chatham York for a major research project on Emily Dickinson. She should be thrilled when Chatham shows interest, but she has a problem: she hasn't told anyone about her epilepsy. Will she withdraw to safety or follow a dead poet's advice and "dwell in possibility?"
---
We have 10 copies of The Thing With Feathers by McCall Hoyle to give away to 10 Riot readers! Just complete the form below to enter. Entries are limited to the United States and will be accepted until 11:59pm, Tuesday, September 26th. Winners will be randomly selected.
Oops! We could not locate your form.