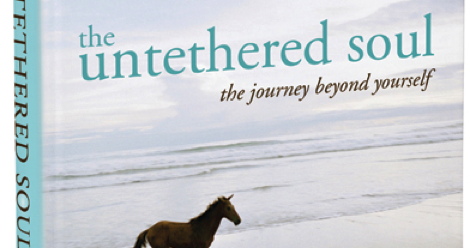 Giveaways
Giveaway: THE UNTETHERED SOUL by Michael A. Singer
Sponsored by New Harbinger Publications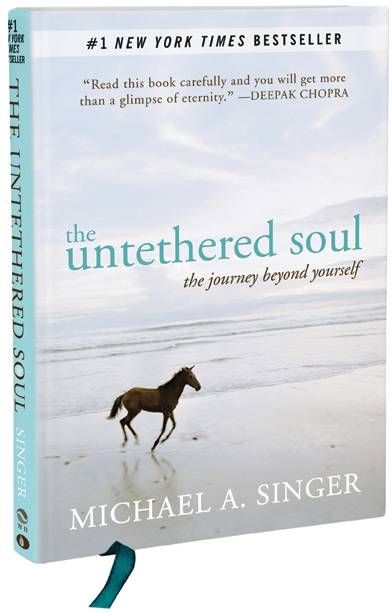 "Read this book carefully, and you will get more than a glimpse of eternity."—Deepak Chopra, author of Life After Death: The Burden of Proof
What would it be like to free yourself from limitations and soar beyond your boundaries? What can you do each day to discover inner peace and serenity? The Untethered Soul—now a New York Times bestseller—offers simple yet profound answers to these questions. Whether this is your first exploration of inner space, or you've devoted your life to the inward journey, this book will transform your relationship with yourself and the world around you.
---
We have 10 copies of The Untethered Soul for 10 lucky Riot Readers! Just complete the form below to enter. Entries are limited to the United States and will be accepted until 11:59pm, Sunday, October 22nd. Winners will be randomly selected.
Oops! We could not locate your form.
Save