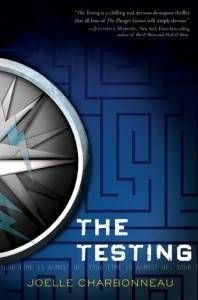 Giveaways
Giveaway: THE TESTING by Joelle Charbonneau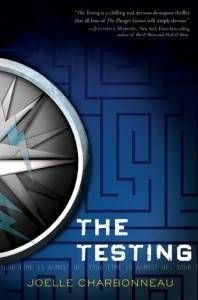 In Cia's dystopian society it's an honor to be chosen for The Testing. But it's not enough to pass the Test. Cia will have to survive it.
Living in a dystopian society is tough! It takes courage, smarts, and creativity to get by, and a little advice never hurts. In this giveaway sponsored by The Testing by Joelle Charbonneau, we want to know: what's your advice for characters living in a dystopian society?
Complete the form below to enter. Five lucky winners will be randomly selected. Entries are limited to the United States and will be accepted until 11:59pm Eastern, Monday, July 22.
Oops! We could not locate your form.