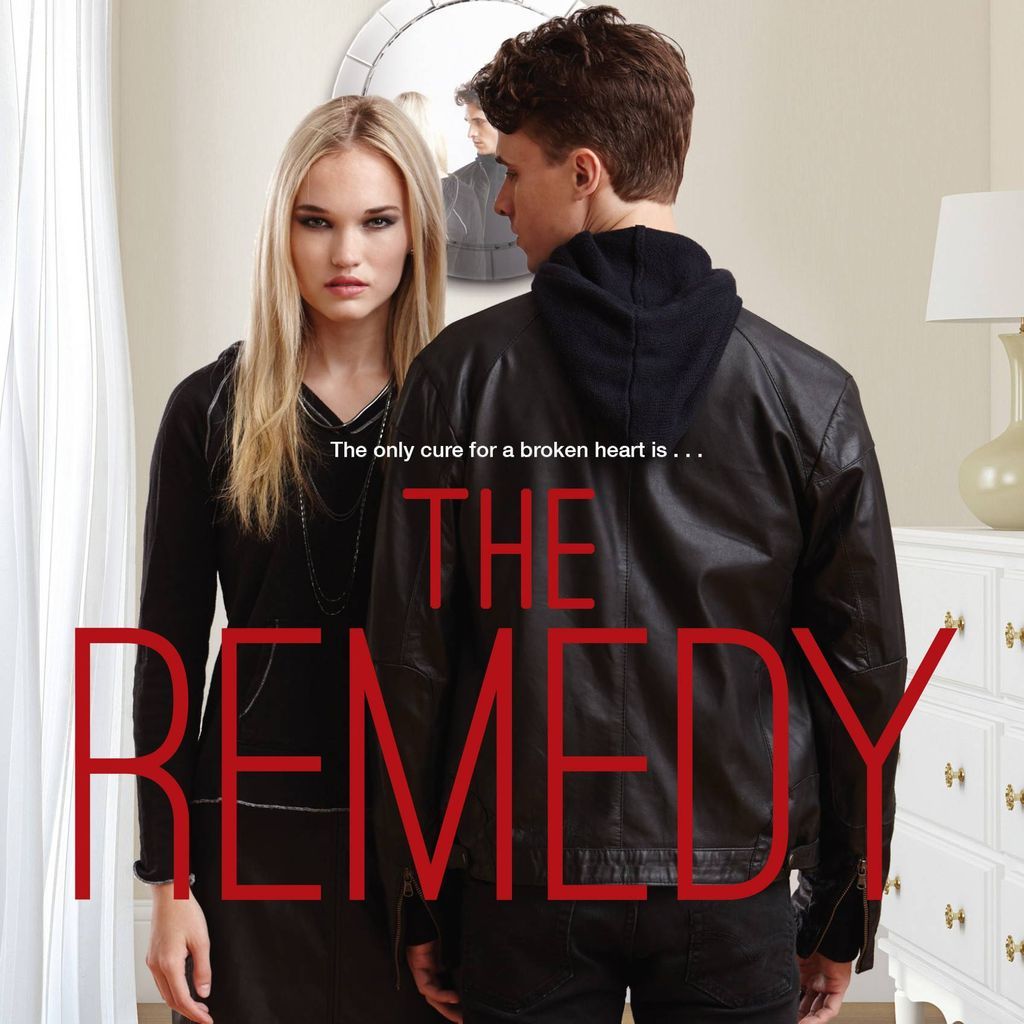 Giveaways
Giveaway: THE REMEDY by Suzanne Young
This giveaway is sponsored by The Remedy by Suzanne Young.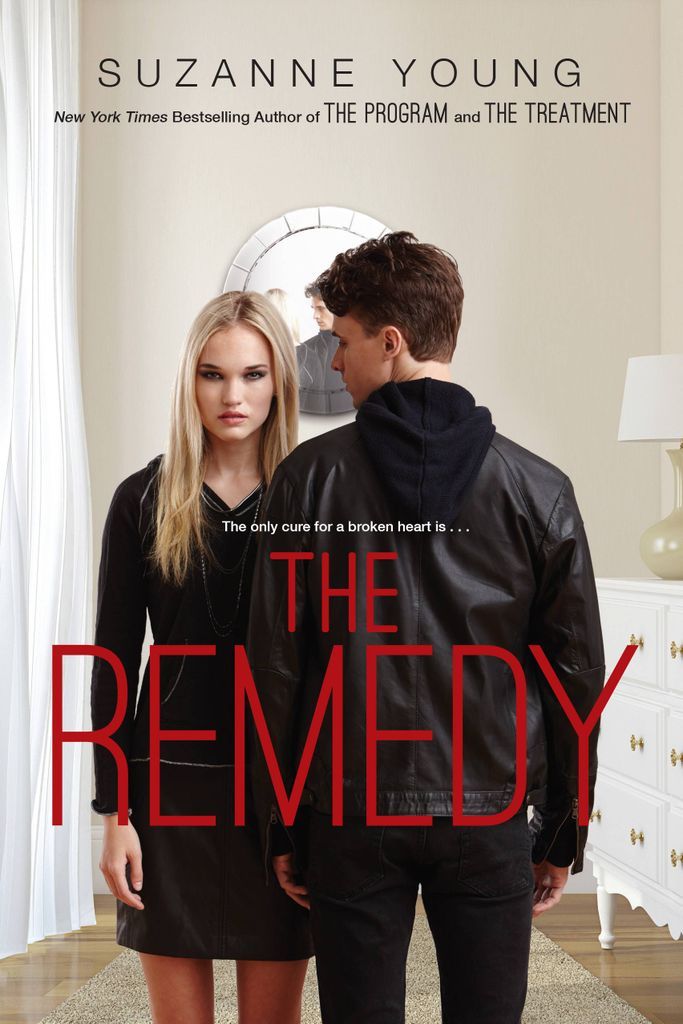 Can one girl take on so many identities without losing her own? Find out in this riveting companion to The Program and the New York Times bestselling The Treatment.
In a world before The Program…
Quinlan McKee is a closer. Since the age of seven, Quinn has held the responsibility of providing closure to grieving families with a special skill—she can "become" anyone.
Recommended by grief counselors, Quinn is hired by families to take on the short-term role of a deceased loved one between the ages of fifteen and twenty. She's not an exact copy, of course, but she wears their clothes and changes her hair, studies them through pictures and videos, and soon, Quinn can act like them, smell like them, and be them for all intents and purposes. But to do her job successfully, she can't get attached.
Now seventeen, Quinn is deft at recreating herself, sometimes confusing her own past with those of the people she's portrayed. When she's given her longest assignment, playing the role of Catalina Barnes, Quinn begins to bond with the deceased girl's boyfriend. But that's only the beginning of the complications, especially when Quinn finds out the truth about Catalina's death. And the epidemic it could start.
____________________
One lucky Riot Reader will win a copy of The Remedy, as well as Suzanne Young's The Program and The Treatment! Just complete the form below to enter. Entries are limited to the United States and will be accepted until 11:59pm, Tuesday, April 21st. Winners will be randomly selected.
This giveaway is now closed.