Giveaways
Giveaway: THE DEAD GIRLS CLUB by Damien Angelica Walters
This giveaway is sponsored by Crooked Lane Books.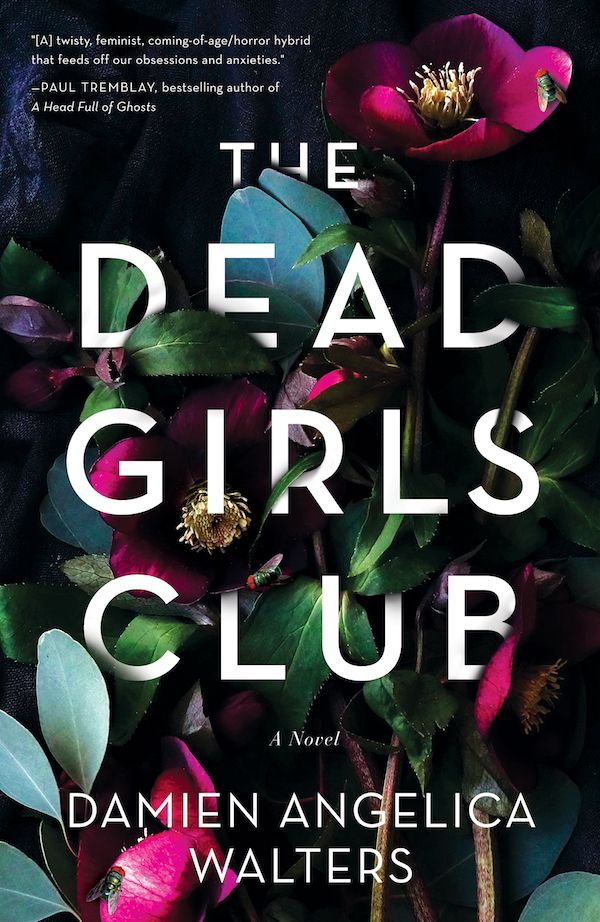 Red Lady, Red Lady, show us your face…
In 1991, Heather Cole and her friends were members of the Dead Girls Club. Obsessed with the macabre, the girls exchanged stories about serial killers and imaginary monsters, like the Red Lady, the spirit of a vengeful witch killed centuries before. Heather knew the stories were just that, until her best friend Becca began insisting the Red Lady was real—and she could prove it.
That belief got Becca killed.
Thirty years later, Heather has never told anyone what really happened that night, but now someone else knows what she did…and they're determined to make Heather pay.
---
We're giving away 10 copies of The Dead Girls Club by Damien Angelica Walters. This sweepstakes is open to residents of the United States (excluding Puerto Rico and all other U.S. territories). Entries will be accepted until 11:45 pm, November 3, 2019. Winner will be randomly selected. Complete rules and eligibility requirements available here.
Oops! We could not locate your form.