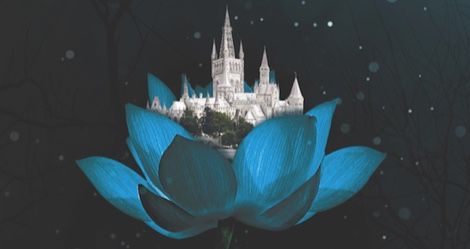 Giveaways
Giveaway: THE BLACK WITCH & THE IRON FLOWER by Laurie Forest
Residents of Canada! This giveaway is sponsored by HCC Frenzy.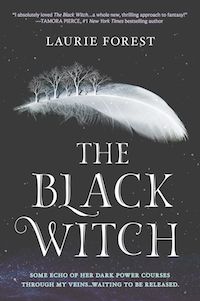 Prepare to be spellbound by The Black Witch series. Elloren Gardner, granddaughter of the last Black Witch, is facing pressure to live up to her grandmother's magical heritage. But Elloren is utterly devoid of power – in a society that prizes magical ability above all else. Granted the opportunity to study at the prestigious Verpax University, Elloren sets out to embrace a destiny of her own. But the university may be the most treacherous place of all. If she is to survive the coming danger, she'll have to free her mind and learn to trust the very people she's been taught to hate and fear.
---
Three lucky Riot readers will win a finished hardcover copy of The Black Witch and an advance copy of the second book in the series, The Iron Flower. Keep an eye out for the third book, The Rebel Mages, on sale in March 2019. Entries are open to residents of Canada (excluding the Province of Quebec) and will be accepted until 11:44:59 pm, September 11, 2018. Winner will be randomly selected from entrants who successfully completed a skill-testing question as part of their entry. Complete rules and eligibility requirements available here.
Oops! We could not locate your form.