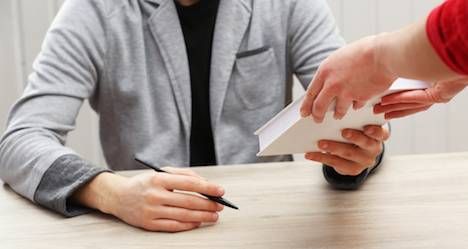 Giveaways
Giveaway: Tell Us Your Most Embarrassing Author Encounter
This giveaway is sponsored by I'm Your Biggest Fan by Kate Coyne.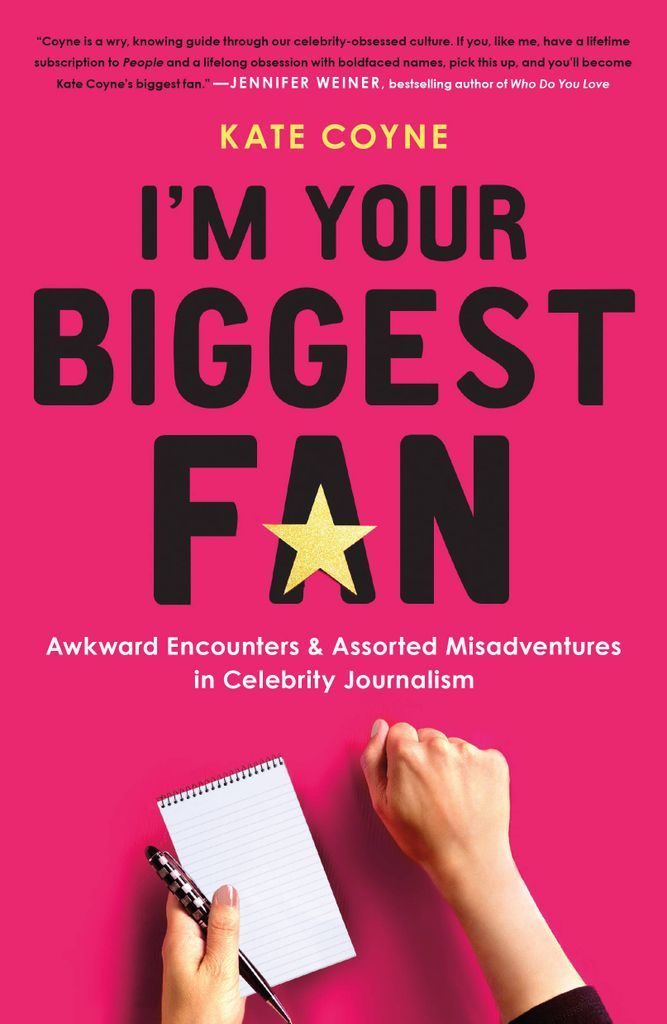 The Executive Editor of People Magazine provides an unfiltered and hilarious look at her life alongside the rich and famous, as she reveals how being a fan-girl lead to celebrity close encounters she could only dream of growing up.

"Kate Coyne tells all in I'M YOUR BIGGEST FAN, her honest, funny, insider-y new memoir of her years chasing stars." – Good Housekeeping
---
I spilled white wine on Lauren Groff on a boat once. I talked to Jeffrey Eugenides about roast beef sandwiches for an awkward amount of time. When I met Megan Abbott, the first thing I did was apologize for all the cursing I do on Twitter. I'm pretty awkward with authors.
In the spirit of fangirl/guying out and reveling in our moments of painful awkwardness together, we want to hear your most embarrassing author encounter stories. Especially if they top talking to a Pulitzer Prize winner about lunch meat. We'll pick out our three favorite stories as finalists, and y'all will vote for the winner! The owner of the story of the most embarrassing awkward encounter can soothe some of their pain with a prize of a copy of I'm Your Biggest Fan by Kate Coyne, and a $100 gift card to the book retailer of your choice!
Just complete the form below to enter. Entries are limited to the United States and will be accepted until 11:59pm, Tuesday, July 12th.