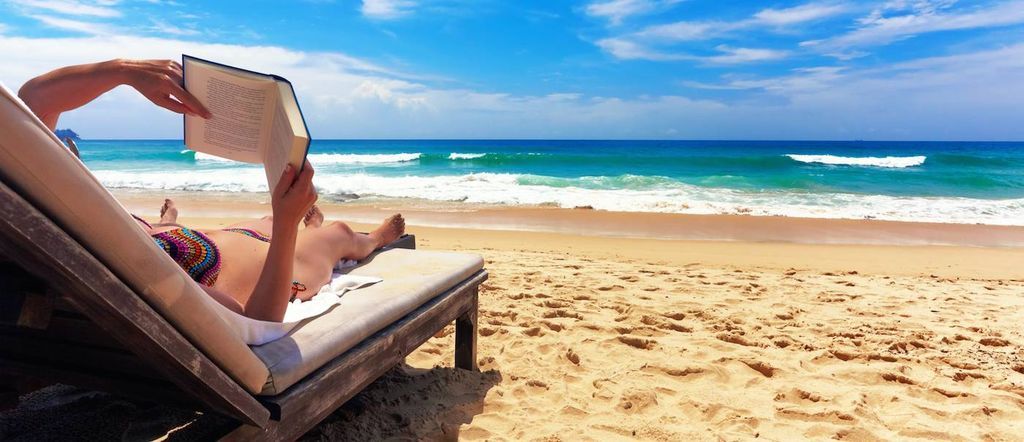 Giveaway: Show Us The Raddest Spot You've Ever Read a Book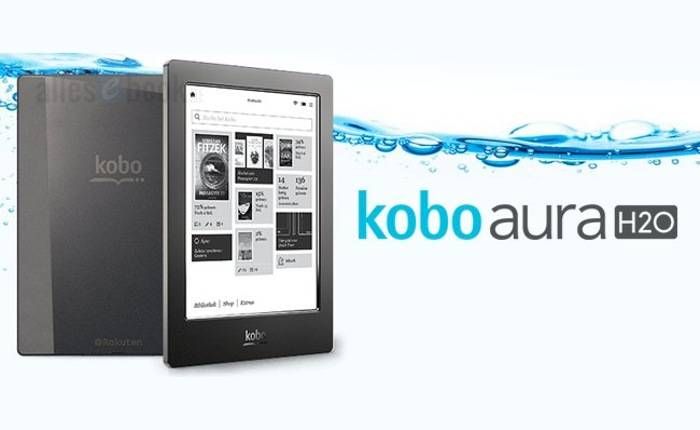 This giveaway is sponsored by Kobo. Kobo has over 4 million eBooks in dozens of categories – from bestsellers to indie breakouts, plus world-class eMagazines and over 100,000 kids' titles. And with the free Kobo App, you can read right on your smartphone, tablet or computer – and switch between devices without losing your spot. Plus, purchases through Kobo can support your local independent bookstore.
_________________________
There's nothing like sitting by a pool full of splashing kids, hanging out at the beach watching errant waves, or sitting in a park when a surprise rainstorm comes to make you wish your ereader was waterproof. Hark! Now it can be. The Kobo Aura H2O has a waterproof and dustproof screen- perfect for beachside/lakeside/poolside/inside the bath- and with two months of battery life, there's no worries that you'll run out of juice while you're sippin' a mimosa.
Want to win one? Here's what to do: Submit an original photo and caption of the raddest place you've read a book. Be it an exotic locale, snuggled into a blanket next to your backyard fire pit, or participating in a silent read at a bar.
Examples!
Here's the park where I finished GILEAD (with breaks to stomp in the leaves!)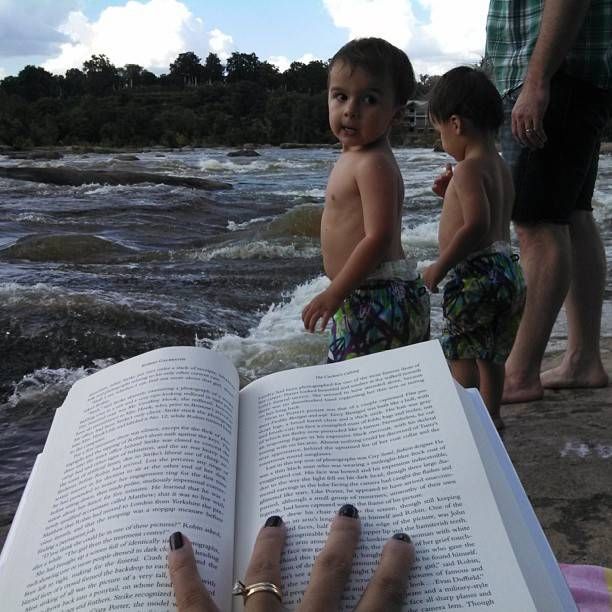 Dug into The Cuckoo's Calling during this trip to the James River in Virginia!
We'll pick the best/neatest 5 entries, then ask the Book Riot community to vote for their favorite. The entry with the most votes wins a Kobo Aura H2O!
Entries will be accepted until 11:59PM EST, Saturday, November 22nd. Entries are limited to the United States. See official rules here.
Oops! We could not locate your form.