Giveaways
Giveaway: REMNANTS: SEASON OF FIRE by Lisa T. Bergren
This giveaway is sponsored by Remnants: Season of Fire by Lisa T. Bergren.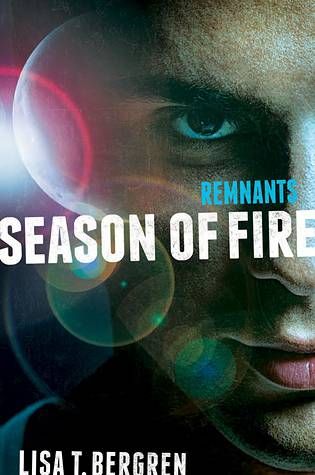 After tackling her first mission and coming to terms with her power of empathy, Andriana discovers her first battles were only a taste of what is to come. She and her knight, Ronan, have admitted their feelings for each other, but their bonds are tested when Dri is captured by their mortal and spiritual enemy—Sethos—and his master, Keallach, emperor of Pacifica.
Andriana is certain Keallach can be convinced to follow the Maker's plan and join the other Remnants . . . but in time, she must decide whether she really can pull him back to the Way, or if Sethos's web of darkness has slowly and thoroughly trapped them both . . . forever.
____________________
We have 10 copies of Remnants: Season of Fire for 10 lucky Riot Readers! Just complete the form below to enter. Entries are limited to the United States and will be accepted until 11:59pm, Tuesday, March 10th. Winners will be randomly selected.
Oops! We could not locate your form.