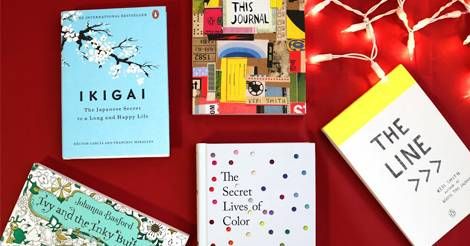 This giveaway is sponsored by Penguin Books.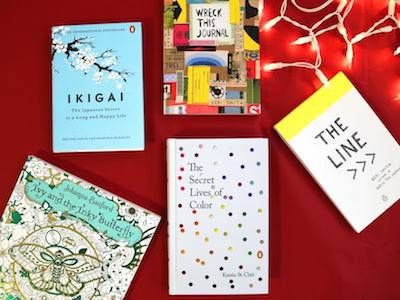 Penguin Books has the perfect gift for everyone this season! Add some color to the holidays with The Secret Lives of Color and learn about the unknown history of colors and the vivid stories behind them in a beautiful multi-colored volume. Looking for more inspiration? The Line and Wreck This Journal: Now in Color by Keri Smith are perfect for creators, or anyone looking for an adventure. A wonderful gift for all ages is Johanna Basford's Ivy and the Inky Butterfly, a gorgeously hand-illustrated storybook for readers to color and cherish. The ultimate guide to staying Zen during this busy season is Ikigai. Bring meaning and joy to all your days with this internationally bestselling guide to the Japanese concept of ikigai.
---
10 winners will each receive: The Secret Lives Of Color; The Line; Wreck This Journal: Now In Color; Ivy And The Inky Butterfly; Ikigai. Just complete the form below to enter. Entries are limited to the United States and will be accepted until 11:45pm, Tuesday, December 5th. Winners will be randomly selected.
Oops! We could not locate your form.