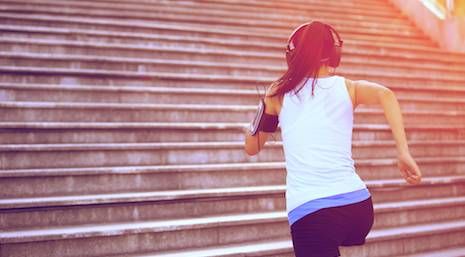 Giveaways
Giveaway: Penguin Random House Audiobook Bundle for Running
This giveaway is sponsored by Penguin Random House Audiobooks.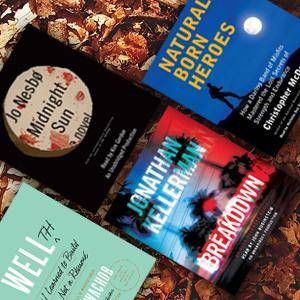 Listen while you run! Plug into a suspenseful thriller to get you through those last few miles, or listen to a health related title to keep you on track with your clean eating. Visit TryAudiobooks.com for a free download.
---
Despite the stereotype, not all bookworms hate going outside and, you know, moving. Some of you are runners! Running is a natural activity to pair with audiobooks, and listening to an audiobook while you run is an excellent way to make the miles fly. We're giving away prize packs of audiobooks from TryAudiobooks.com, all of which are perfect for listening to while you pound the pavement (or the treadmill). The prize packs include:
Breakdown by Jonathan Kellerman
Midnight Sun by Jo Nesbo
Well-th by Jason Wachob
Natural Born Heroes by Christopher McDougall
Just complete the form below to enter. Entries are limited to the United States and will be accepted until 11:59pm, Tuesday, April 26th. Winners will be randomly selected.
This giveaway is now closed.