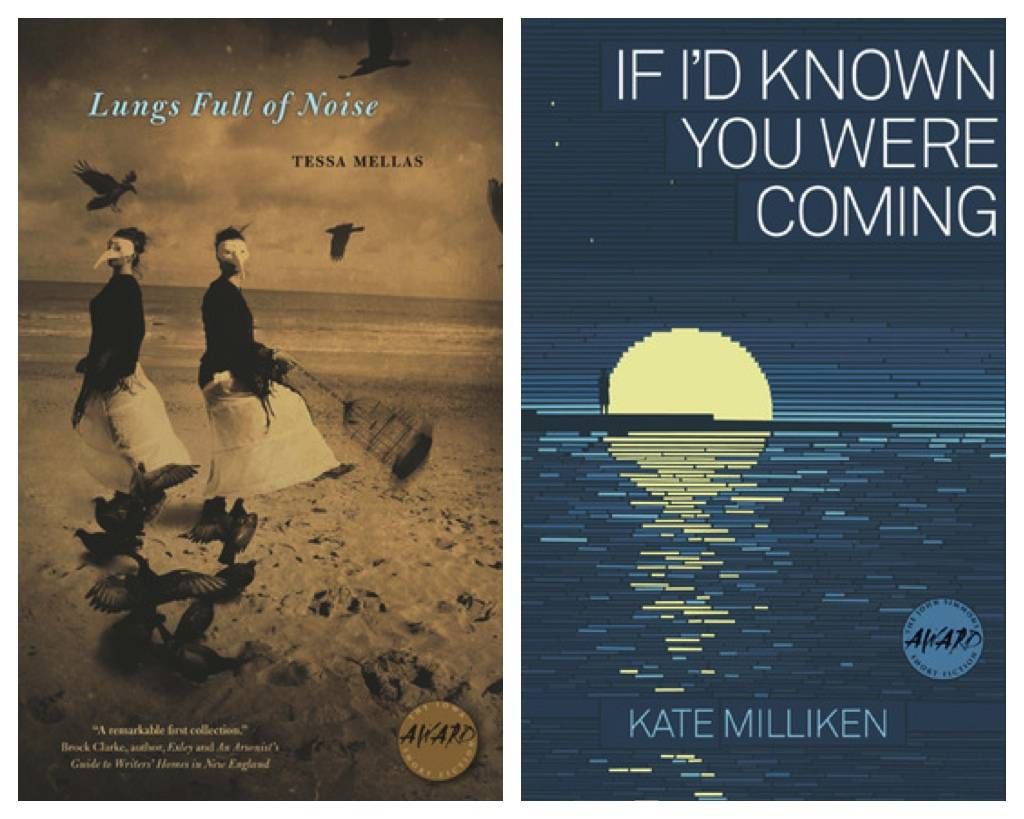 Fiction
Win a Pair of Debut Short Story Collections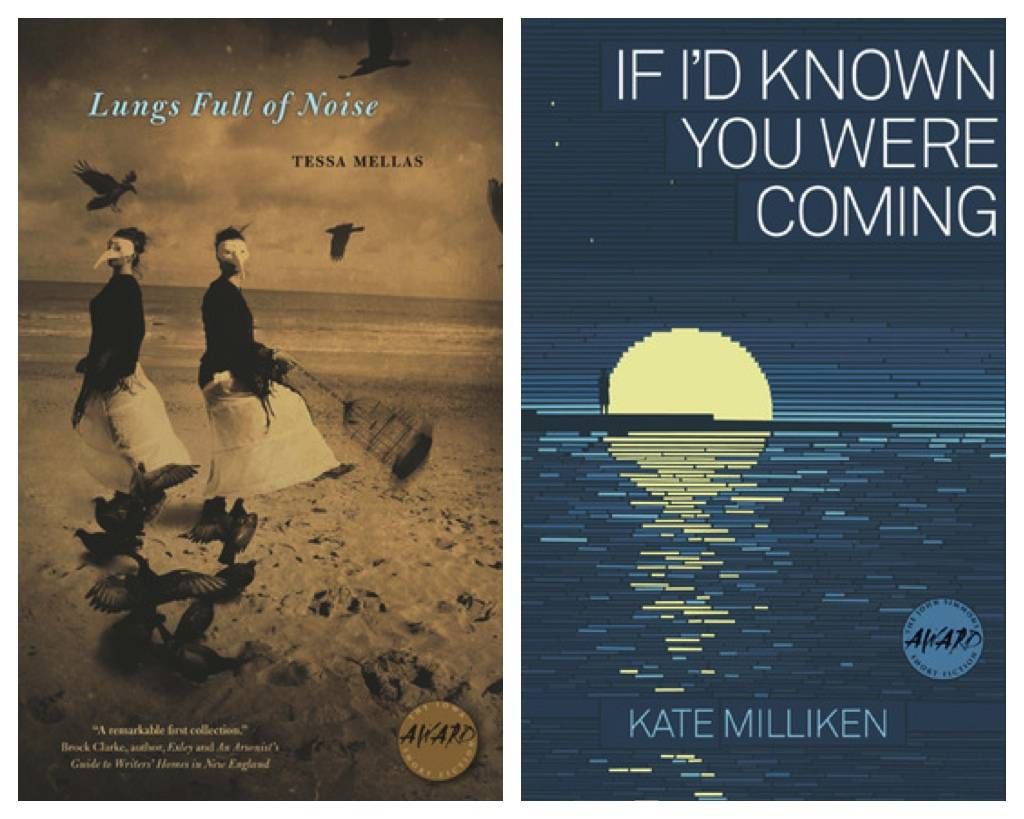 This giveaway is sponsored by Lungs Full of Noise by Tessa Mellas and If I'd Known You Were Coming by Kate Milliken.
Lungs Full of Noise "explores a femininity that is magical, raw, and grotesque. Aghast at the failings of their bodies, this cast of misfit women and girls sets out to remedy the misdirection of their lives in bold and reckless ways."
In If I'd Known You Were Coming, "Kate Milliken unflinchingly shows us what can happen when the uninvited guest of our darkest desires comes to call."
Both of these debut collections explore ask big questions through the lens of magical and surreal elements, and they remind us that a story need not be long to have lasting impact. This week, 10 lucky winners will each receive both books. To enter, complete the form below and tell us: what's your favorite short story collection?
Entries will be accepted until 11:59pm Eastern, Tuesday, October 8th. Winners will be randomly selected. Giveaway is open to readers in the United States only.
Oops! We could not locate your form.