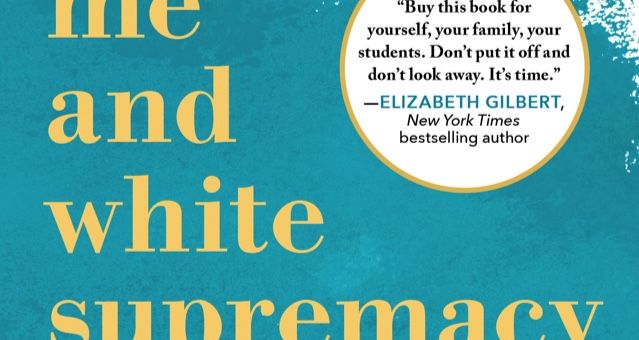 Giveaways
Giveaway: ME AND WHITE SUPREMACY by Layla F. Saad
This giveaway is sponsored by Sourcebooks.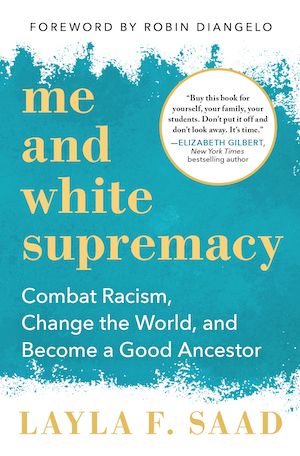 When Layla Saad began an Instagram challenge called #meandwhitesupremacy, she never predicted it would spread as widely as it did. She encouraged people to own up and share their racist behaviors, big and small. She was looking for truth, and she got it. Thousands of people participated in the challenge, and nearly 100,000 people downloaded the Me and White Supremacy Workbook.
Updated and expanded from the original workbook, Me and White Supremacy, takes the work deeper by adding more historical and cultural contexts, sharing moving stories and anecdotes, and including expanded definitions, examples, and further resources.
---
We're giving away five copies of Me and White Supremacy: Combat Racism, Change the World, and Become a Good Ancestor by Layla F. Saad! This sweepstakes is open to residents of the United States (excluding Puerto Rico and all other U.S. territories). Entries will be accepted until 11:45 PM, February 13, 2020. Winner will be randomly selected. Complete rules and eligibility requirements available here.
Oops! We could not locate your form.