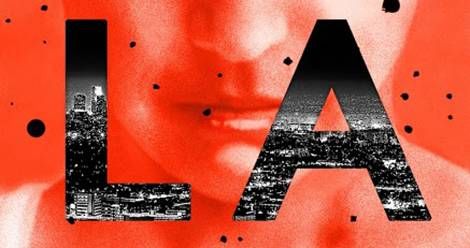 Giveaways
Giveaway: LOLA by Melissa Scrivner Love
This giveaway is sponsored by Lola: A Novel by Melissa Scrivner Love.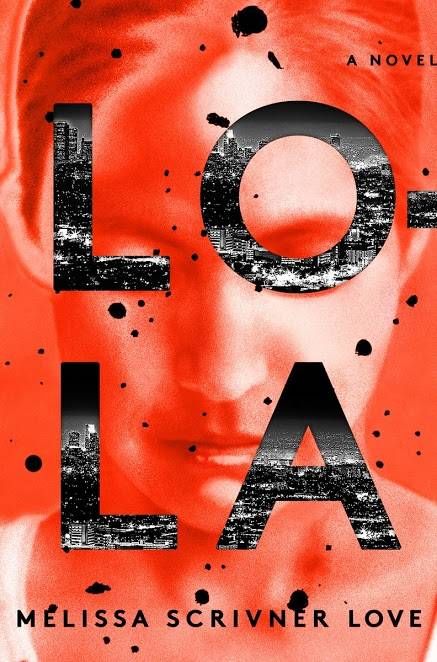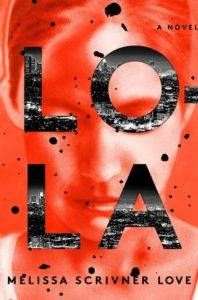 An astonishing debut crime thriller about an unforgettable woman who combines the genius and ferocity of Lisbeth Salander with the ruthless ambition of Walter White. The Crenshaw Six are a small but up-and-coming gang in South Central LA who have recently been drawn into an escalating war between rival drug cartels. To outsiders, the Crenshaw Six appear to be led by a man named Garcia, but the gang's real leader (and secret weapon) is Garcia's girlfriend, a brilliant young woman named Lola.
"Lola is a gritty, fast-paced thriller rife with gangland intrigue layered over a moving story of absolution." –Booklist
---
We have 10 copies of Lola: A Novel by Melissa Scrivner Love to give away to 10 Riot readers. Just complete the form below to enter. Entries are limited to the United States and will be accepted until 11:59pm, Tuesday, March 28th. Winners will be randomly selected.