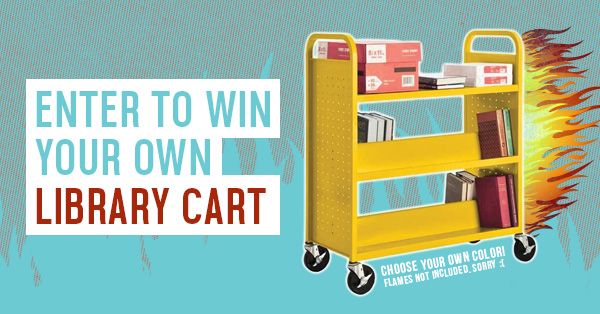 Giveaways
Giveaway: Library Cart (in Your Favorite Color!)
Whether you actually need one for your work in a library, or just want to add a fancy and nerdy dash of extra bookishness to your home, the truth remains: you need a library cart. And we want to give you one.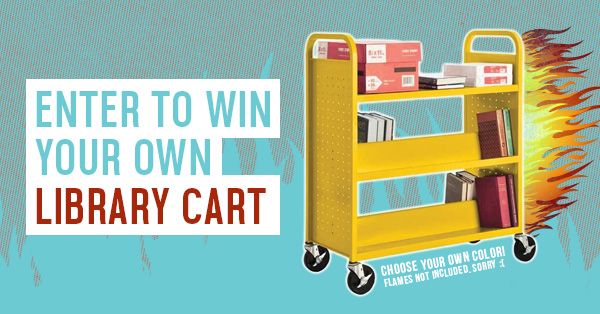 We're giving away one library cart to one winner—and you get to pick the color! To enter, just sign up for our upcoming newsletter for librarians, Check Your Shelf (no, you don't have to be a librarian to enter)! Check Your Shelf will be a biweekly round-up of curated book/library news, lists, and more. It's a librarian's one-stop shop, written by our own Kelly Jensen (former librarian) and Katie McLain (public librarian).
Just complete the form below to enter. Entries are open to residents of the United States and Canada (excluding Puerto Rico, all other US territories, and the Province of Quebec) and will be accepted until 11:44:59 pm, February 5, 2018. Winner will be randomly selected. Official rules here.
Oops! We could not locate your form.