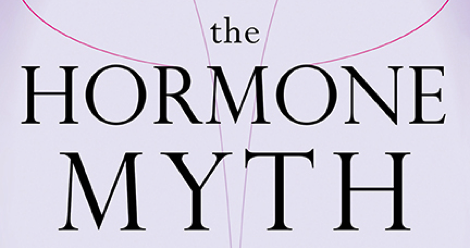 Giveaways
Giveaway: THE HORMONE MYTH By Robyn Stein DeLuca PhD
This giveaway is sponsored by New Harbinger Publications, publisher of The Hormone Myth by Robyn Stein DeLuca PhD.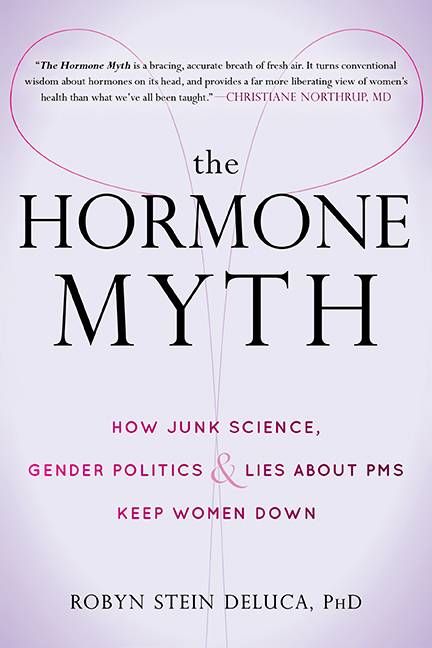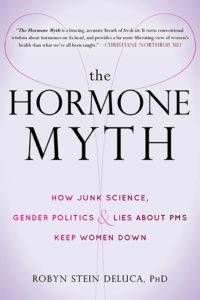 "In this breakthrough book, Robyn Stein DeLuca fearlessly exposes and debunks pervasive myths about women's hormones, and reveals how flawed, outdated research and sexism have joined forces throughout history to keep women "in their place." With a revolutionary exploration of women's hormonal lives­­­­­­­—from menstruation to childbirth to menopause—DeLuca shines a much-needed light on the lies that have impacted women.
Now more than ever, it's time to resist the myth that women are ruled by their hormones. It's time for women to take charge of their lives and own their emotions in a healthy and realistic way."
---
We have 10 copies of The Hormone Myth by Robyn Stein DeLuca PhD to give away to 10 Riot readers! Just complete the form below to enter. Entries are limited to the United States and will be accepted until 11:59pm, Tuesday, August 29th. Winners will be randomly selected.
Oops! We could not locate your form.
Save
Save