Giveaways
Giveaway: HELL DIVERS II: GHOSTS By Nicholas Sansbury Smith
This giveaway is sponsored by Blackstone Publishing – publisher of the Hell Divers Trilogy by Nicholas Sansbury Smith.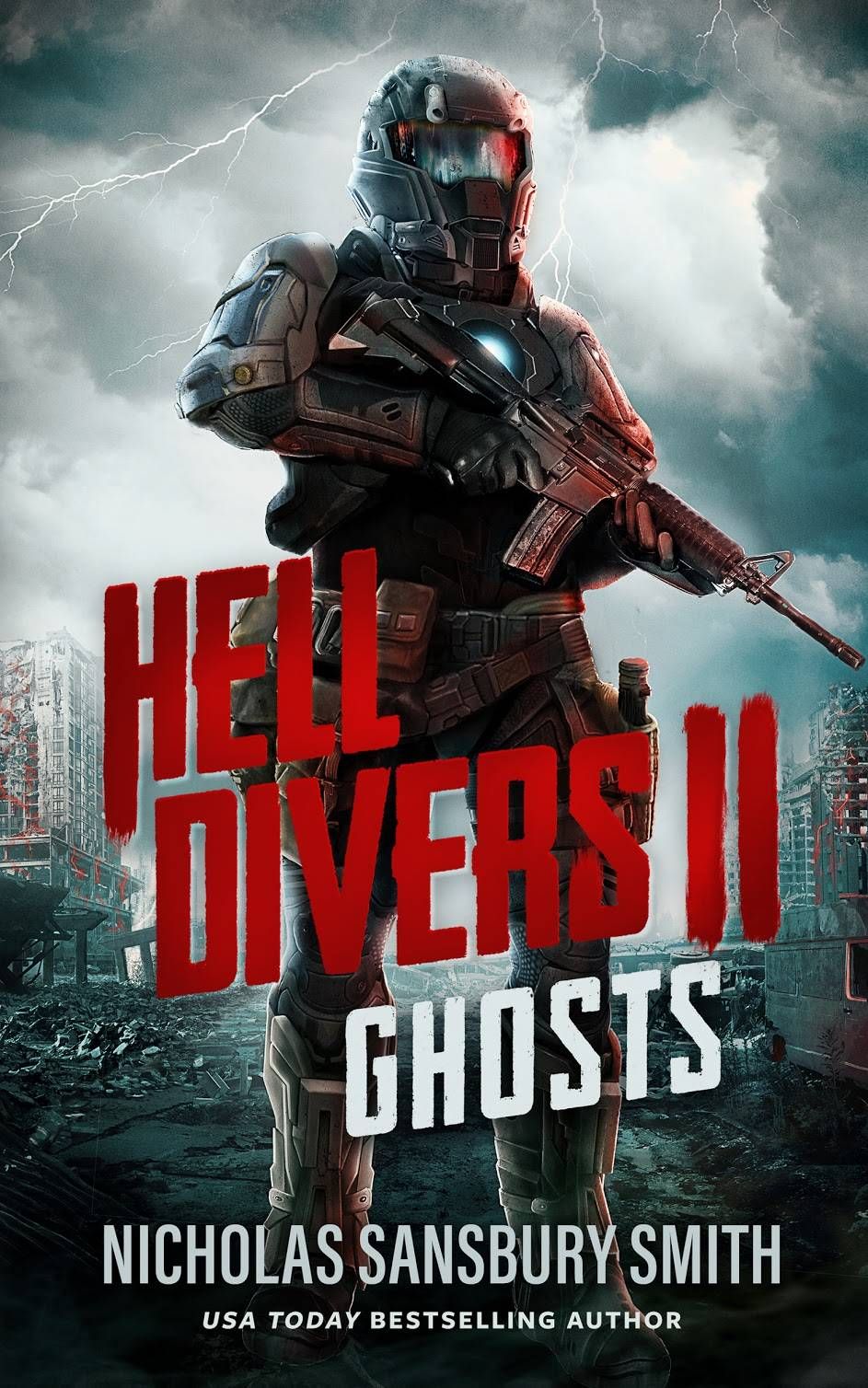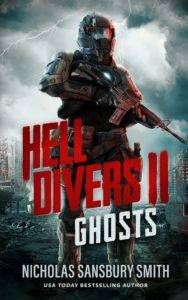 USA Today bestselling science fiction author Nicholas Sansbury Smith delivers another heart-pounding post-apocalyptic adventure in Hell Divers II: Ghosts, the second book in the award-winning Hell Divers trilogy (out July 18th). Bombs dropped during World War III poisoned our the earth. What remains of humankind exists on a massive flying warship. Hell Divers, specially trained men and women, risk their lives to make the dive down to monster-infested, radioactive earth to retrieve fuel cells to keep the ship afloat. They Dive So Humanity Survives!
---
We have 10 copies each of Hell Divers I and II by Nicholas Sansbury Smith to give away to 10 Riot readers! Just complete the form below to enter. Entries are limited to the United States and will be accepted until 11:59pm, Tuesday, July 25th. Winners will be randomly selected.
Oops! We could not locate your form.