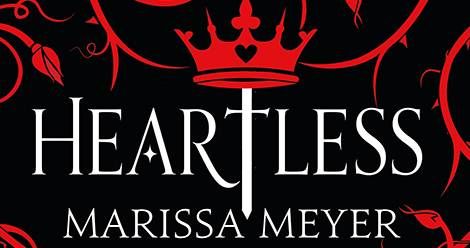 Giveaways
Giveaway: Heartless by Marissa Meyer
This giveaway is sponsored by Feiwel and Friends, publisher of Heartless by Marissa Meyer.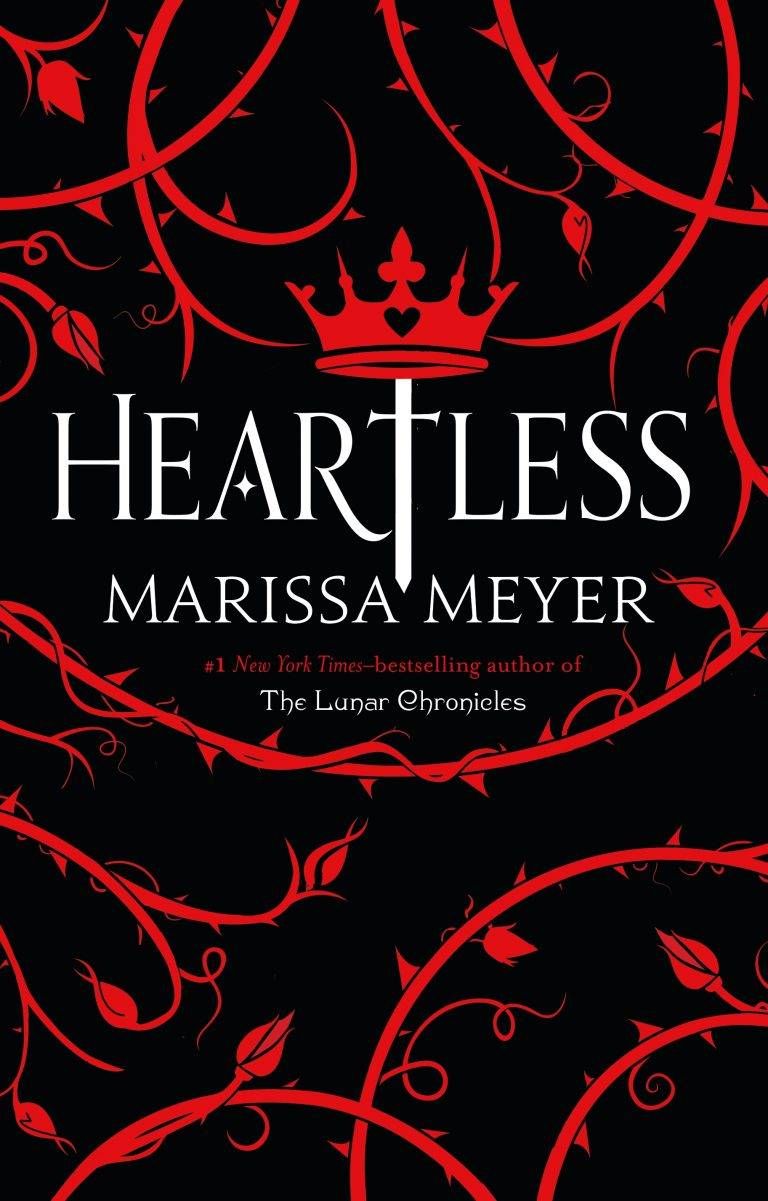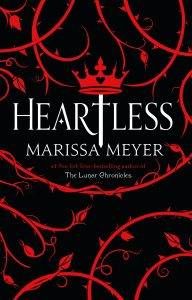 Long before she was the terror of Wonderland, she was just a girl who wanted to fall in love. Catherine is one of the most desired girls in Wonderland, and a favorite of the unmarried King of Hearts, but her interests lie elsewhere. When Cath meets Jest, the handsome and mysterious court joker, she feels the pull of true attraction for the first time. Risking everything, they enter into an intense, secret courtship. Cath is determined to defy her destiny and fall in love on her terms. But in a land thriving with magic, madness, and monsters, fate has other plans.
---
We have 10 copies of Heartless by Marissa Meyer to give away to 10 lucky Riot readers. Just complete the form below to enter. Entries are limited to the United States and will be accepted until 11:59pm, Tuesday, November 15th. Winners will be randomly selected.