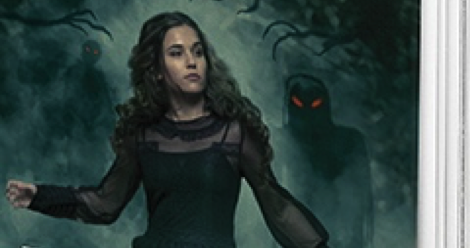 Giveaways
Giveaway: THE HAUNTING OF SUNSHINE GIRL Prize Pack
This giveaway is sponsored by Paige McKenzie's Haunting of Sunshine Girl trilogy.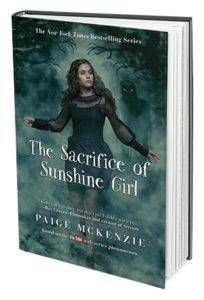 The final installment of the New York Times bestselling Haunting of Sunshine Girl trilogy (based on the hit YouTube channel) about a girl who can communicate with ghosts.
Now that Sunshine Griffith's luiseach powers are fully awakened, and having barely survived an abyss full of demons at the end of Book Two, Sunshine must figure out who—or what—has been organizing the forces of darkness against her.
Thanks to her brainiac boyfriend, Nolan, they unearth that Sunshine's death would trigger a calamitous event, and that all civilization depends on her survival.
---
We have 10 "swag bag" prizes—which include: stickers, t-shirts, bookmarks, and 5 signed books/bookplates—to give away to 10 Riot readers! Just complete the form below to enter. Entries are limited to the United States and will be accepted until 11:59pm, Tuesday, October 31st. Winners will be randomly selected.
Oops! We could not locate your form.