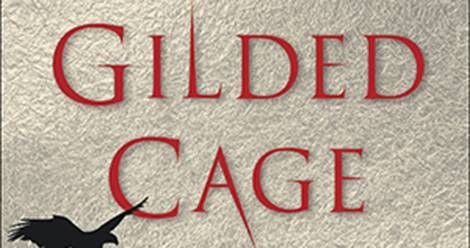 This giveaway is sponsored by Gilded Cage, Book One in the Dark Gifts series, by Vic James.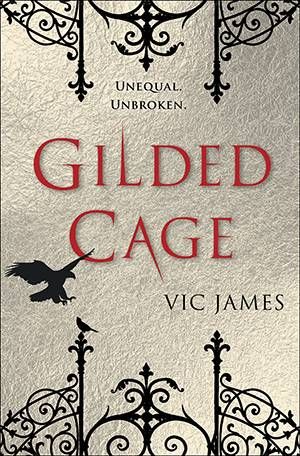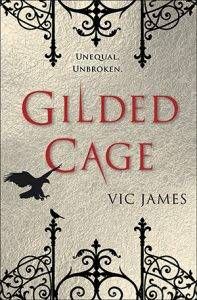 The world belongs to the Equals—aristocrats with magical gifts—and all commoners must serve them for ten years.
But behind the gates of England's grandest estate lies a power that could break the world.
Our heroes are a brother and sister who are brought to serve Britain's most powerful family. It's upstairs-downstairs drama; beautiful and wicked aristocrats romancing rebellious commoners; and an epic of politics, passion, and revolution.
Not all are free. Not all are equal. Not all will be saved.
---
We have 100 copies of Gilded Cage by Vic James to give away to 100 Riot readers! Just complete the form below to enter. Entries are limited to the United States and will be accepted until 11:59pm, Tuesday, January 24th. Winners will be randomly selected.