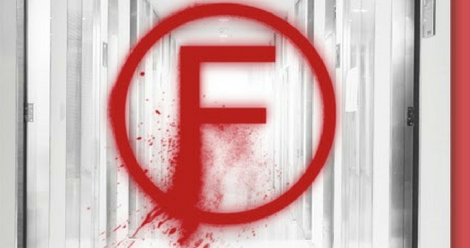 This giveaway is sponsored by Flawed by bestselling author Cecelia Ahern.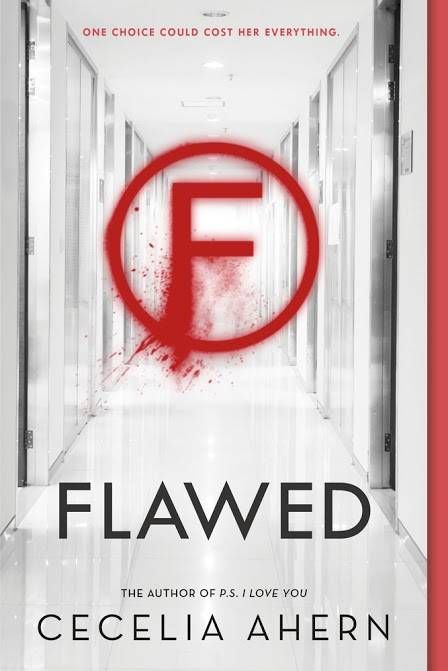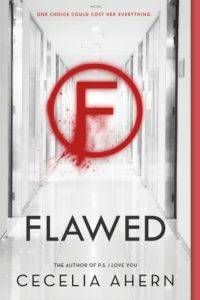 Celestine North lives a perfect life. She's a model daughter and sister, she's well-liked by her classmates and teachers, and she's dating the impossibly charming Art Crevan. But then Celestine encounters a situation in which she makes an instinctive decision. She breaks a rule and now faces life-changing repercussions. She could be imprisoned. She could be branded. She could be found FLAWED.
In her breathtaking young adult debut, bestselling author Cecelia Ahern depicts a society in which perfection is paramount and flaws are punished. And where one young woman decides to take a stand that could cost her everything.
---
We have 10 copies of Cecelia Ahern's Flawed to give away to 10 Riot readers. Just complete the form below to enter. Entries are limited to the United States and will be accepted until 11:59pm, Thursday, May 4th. Winners will be randomly selected.
Oops! We could not locate your form.