Giveaways
Giveaway Finalists: What Does Quiet Mean to You?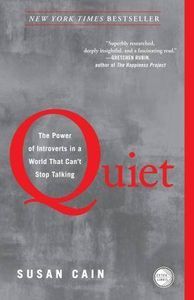 In this giveaway sponsored by Crown Publishing and Susan Cain's Quiet: The Power of Introverts in a World That Can't Stop Talking, we asked you to share images that express what quiet means to you.
It came as no surprise to us that Book Riot's readers value their quiet time, and we received a ton of terrific entries. We've selected the top three for you to vote on. Click through to see the full entries, and vote by clicking the Facebook "like" button on the post you like best. The entry with the most likes by Thursday, March 7 at 11:59pm Eastern will win a Quiet kit and $50 to the book retailer of their choice.
_________________________
Joseph: "A wooden window with no glass that no one ever shuts, because it's so quiet around there…"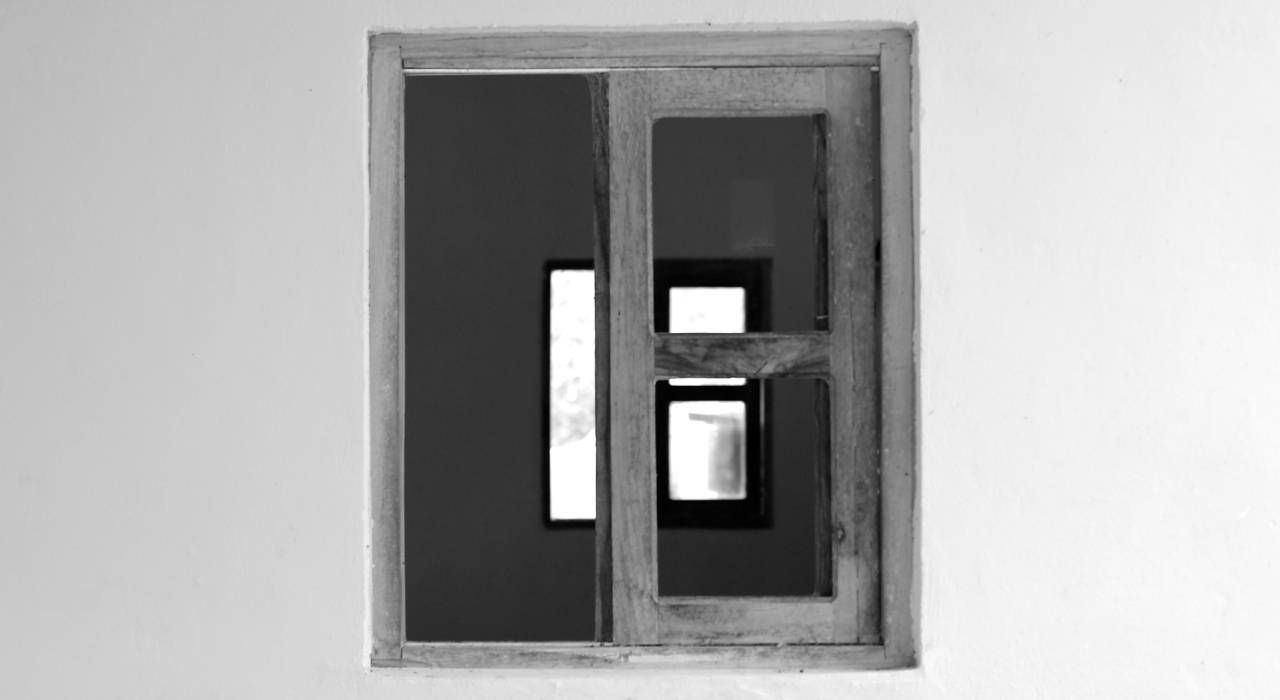 Tasha: "Quiet to me means being allowed to grow slowly, in my own way…"
Lisa: "…When you look up from a good book to this view, you're awestruck and silent."