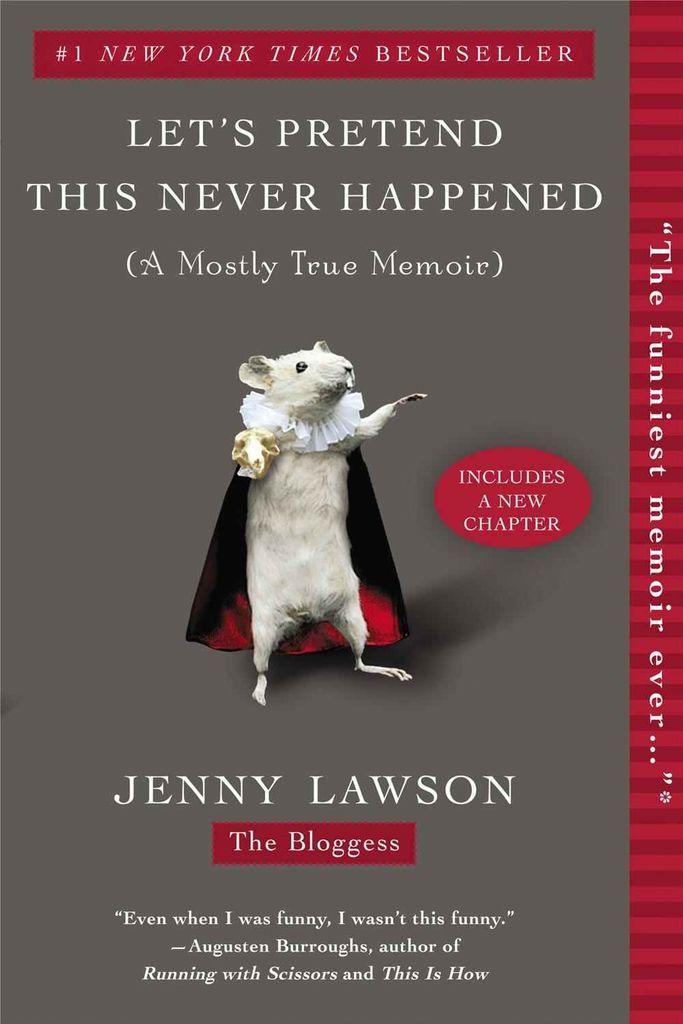 Giveaways
Giveaway Finalists: Let's Pretend This Never Happened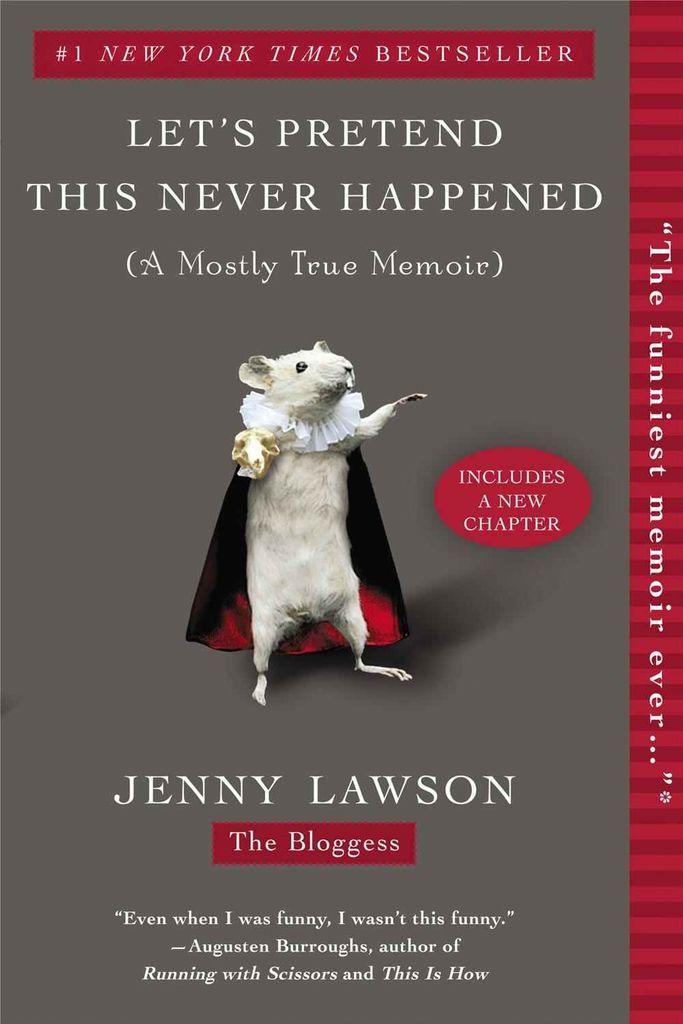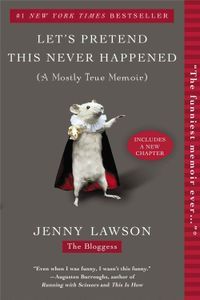 In this giveaway sponsored by Let's Pretend This Never Happened by Jenny Lawson, we asked you to share the horrifying/silly/embarrassing/totally ridiculous story from your own life that you wish you could pretend never happened.
We laughed (and cringed) our way through a whole mess of awesome entries and have selected three finalists for you to vote on. Click through to read their full stories, and click the Facebook "like" button on your favorite post to cast your vote. The winner will be the entry that receives the most Facebook "likes" by 11:59pm Eastern, Wednesday, March 27.
_________________________
Finalist #1, Stephanie: "Five minutes in, it hits me and I seriously regret my selection. I *totally* forgot that there are some scenes that take place on an adult movie set…"
Finalist #2, Carey: "I opened the cabinet door to find a large woodchuck staring back at me…."
Finalist #3, Dana: "…I notice that people seem to not be exercising any more and instead they are looking at me."
Good luck to our finalists, and thanks to all who submitted entries!