Fiction
Giveaway Finalists: What's Your Secret for a Happy Relationship?
After a devastating divorce leaves Adam Colby heartbroken, he is not sure how he can put the pieces of his life back together. He wonders if even God can make sense of the mess that remains-until a package of mysterious postcards that direct Adam to the story of Gabe and Huck Alexander. Drawn by her desire to find a true soulmate, Pearl "Huck" Huckabee breaks a turbulent engagement with her fiancé to marry Gabe Alexander, a man she's known just a few short weeks. Wanting to celebrate and protect their love, Gabe mails her a meaningful postcard every week-beginning in 1926-for the next sixty years. Designed to arrive on Fridays, each postcard not only contains an original poem, but holds precious truths, the sum of which answer the universal question: what makes a marriage last? As Adam begins to uncover the Alexanders' secret, he records Gabe and Huck's extraordinary romance. It's a process that will change his life forever.
If you had to pick a photo or design a postcard that displays your secret for a happy relationship, what would it look like? In this giveaway sponsored by Forever Friday by Timothy Lewis, we asked you to submit an original image that represents your secret to a happy relationship. It could be a photograph, a painting, a drawing, a collage, a work of word art, a handmade postcard, or, well, just about anything as long as it's yours. We've chosen the three finalists, and we're including their images below. Check them out and then cast your vote below. The polls close at 11:59 PM, on Tuesday, October 1. We'll announce the winners later in the week.
Finalist #1 – Kajal
Empathize and then Forgive, because 'to err is human, to forgive divine'.
Walk in their shoes, you will know.
Finalist #2 – Lisa
Cherish the moment of togetherness, because the sun will fall, creating a sunset, and the moment might be gone too soon. -Unknown quotes
This image was taken from our driveway. We spend many evenings out there together; he ropes his roping dummy & I sit on the tailgate of the pickup while we talk. I think it's important to relish the moments that you spend together…those doing nothing moments. Moments like that keep us close.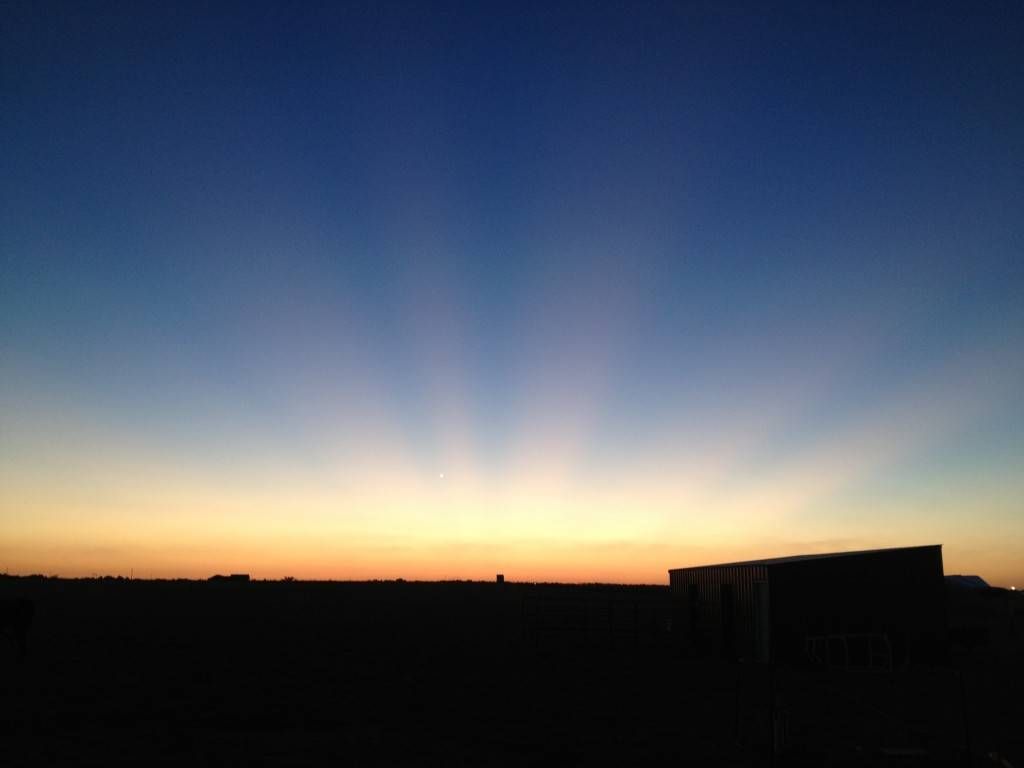 Finalist #3 – Carolina
We were dancing at a friend's wedding. For me this shows our secret and I would like to explain it: He didn't dance before we met and he does it since is something that makes me happy: Be willing to do things out of your comfort zone for the person you love. Some of our friends are in the back, laughing, but all I thought about was holding him close to me since we were so happy that night: Don't be afraid to show affection when needed it. We are closing our eyes because right there is all that matters: cherish every single moment, happy or sad for it makes your relationship what it is.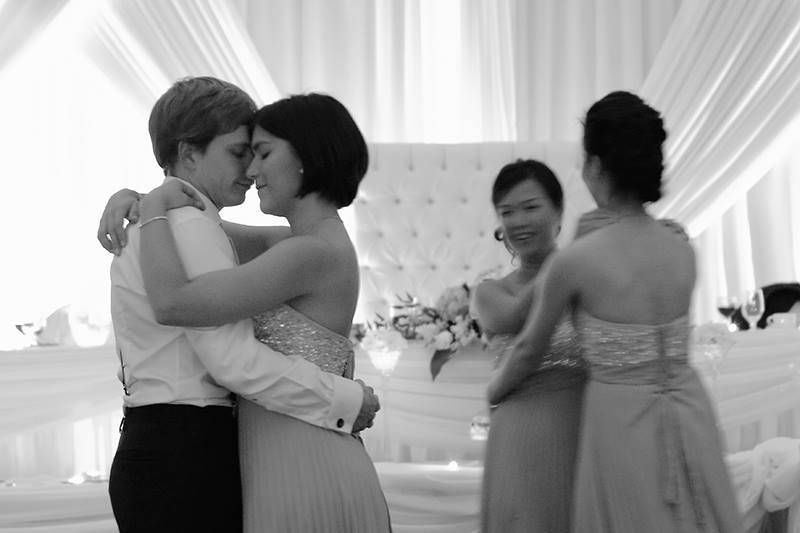 [polldaddy poll="7422700″]
__________________
Sign up for our newsletter to have the best of Book Riot delivered straight to your inbox every week. No spam. We promise.
To keep up with Book Riot on a daily basis, follow us on Twitter, like us on Facebook, and subscribe to the Book Riot podcast in iTunes or via RSS. So much bookish goodness–all day, every day.