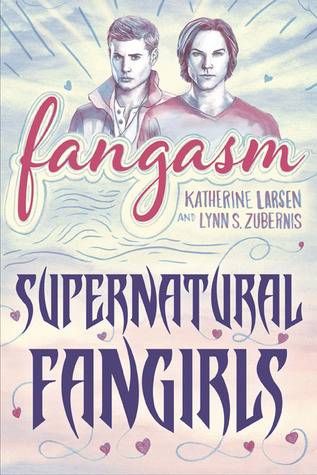 Giveaways
Giveaway Finalist #2: Your FANGASM Moment
Ever gone totally bonkers over a book, movie, TV show, or band?
In this giveaway sponsored by Fangasm: Supernatural Fangirls by Katherine Larsen and Lynn S. Zubernis, we wanted to hear all about your biggest, geekiest moments of fandom. We asked you to tell us about your late-night dives into the depths of the internet, show us your original creations inspired by art you love, or share the love letter (or secret fan fiction!) you wrote. We wanted you to let all your nerdy parts hang out!
The three finalists will receive a copy of Fangasm, and one lucky winner, selected by Book Riot readers, will get a $100 gift card to the book retailer of their choice.
Check out this entry from our second finalist, Jesse. Then, vote for your favorite here. Voting will be open until Tuesday, December 3, at 11:59 PM(EST).
____________________________
I'm a teen librarian, and I promote fandoms daily. In fact, we are having two Doctor Who events this week. Last night we made fuse bead art (see belowed), and we're having a tea party on Friday with trivia and cosplay! In a few months I've planned a monthly event called "Fandoms Unite" were each month will have a theme, and Supernatural is one of them! I love connecting with the teens through this geeky way and proud of the turnouts!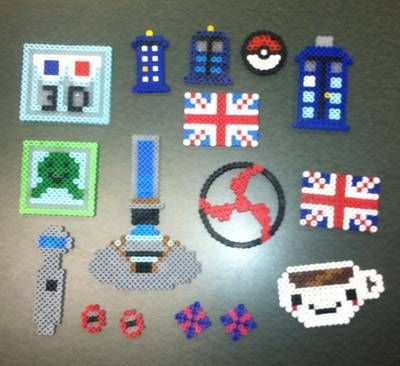 ________________________
Sign up for our newsletter to have the best of Book Riot delivered straight to your inbox every week. No spam. We promise.

To keep up with Book Riot on a daily basis, follow us on Twitter, like us on Facebook, and subscribe to the Book Riot podcast in iTunes or via RSS. So much bookish goodness–all day, every day.