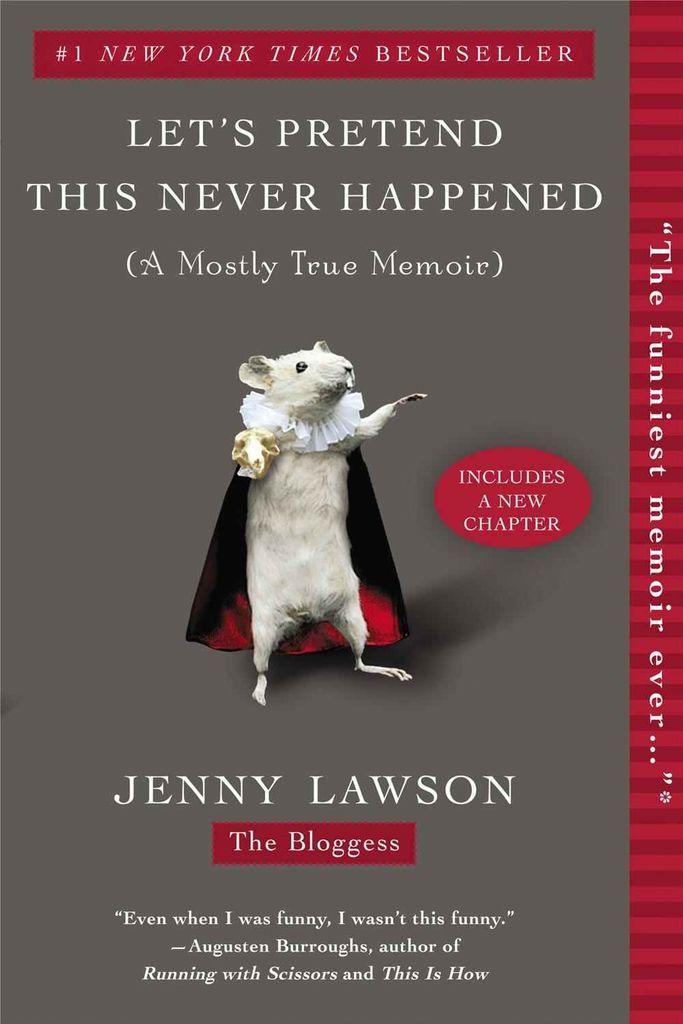 Giveaways
Giveaway Finalist #1: Let's Pretend This Never Happened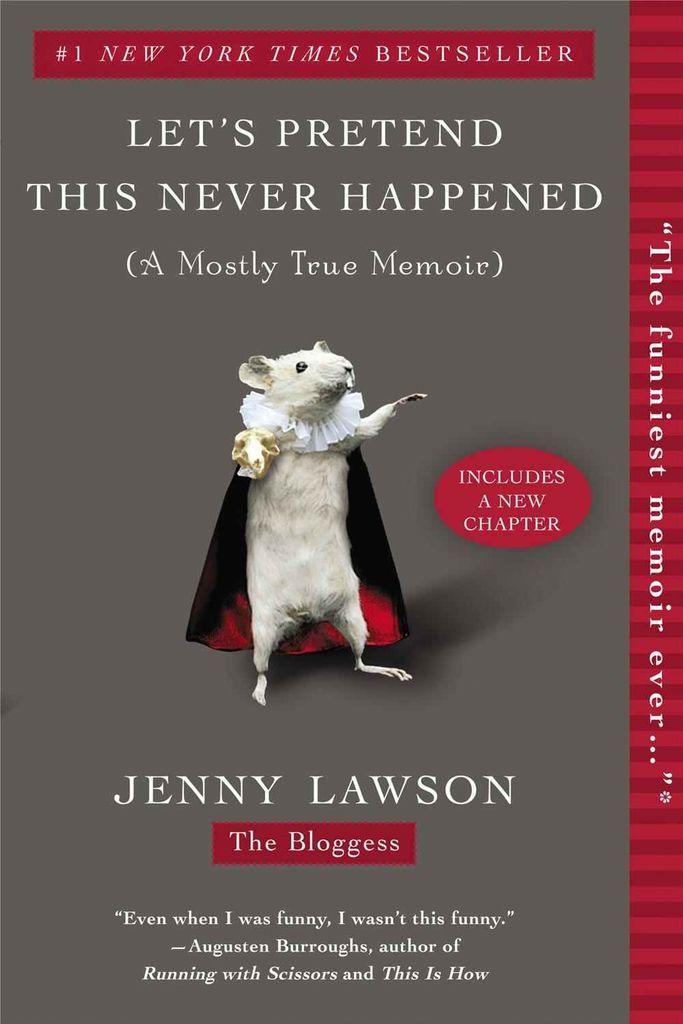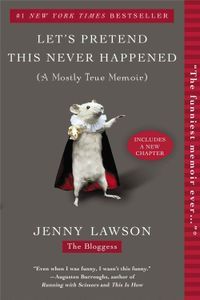 In this giveaway sponsored by Let's Pretend This Never Happened by Jenny Lawson, we asked you to share the horrifying/embarrassing/totally ridiculous stories from your own life that you wish you could pretend never happened. Stephanie was selected as one of the finalists for this entry. The winner will be the one whose submission reposted at BookRiot.com gets the most Facebook "likes" by 11:59pm, Wednesday, March 27. The only way to vote is to click the Facebook "like" button just above this post.
_________________________
I had to get some dental work done and since I'd be in the chair for a while, the dentist recommended I select a DVD from their collection to watch on a monitor overhead with earphones, or I could also bring in a DVD of my own. Their selection was pretty bad, so on the day of the procedure, I brought "Love Actually." I hadn't seen it for a long time and I love Hugh Grant. The dentist says, "Oh I haven't seen this one!" Then he pops in the movie and the procedure begins. Five minutes in, it hits me and I seriously regret my selection. I *totally* forgot that there are some scenes that take place on an adult movie set, since two of the characters meet while being extras for adult films. It's a funny scenario if you can hear the dialog, but keep in mind that I have earphones on and the dentist has never seen the movie. And (of course!) just as the most graphic scene comes on, the dentist decides to turn around to see what I'm watching, and yikes, I wanted to die, it was so embarrassing: full screen, naked bodies going at it! He didn't say anything, and my mouth was numb and full of gauze so I couldn't explain. I felt like such a perv. Neither of us ever mentioned the movie again. Moral? Always select from the dentist's DVD collection, even if it means you have to watch Rush Hour 2.