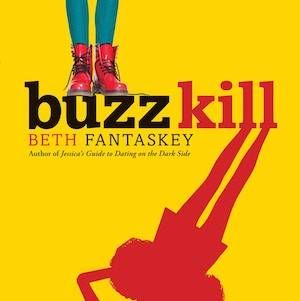 Giveaways
Giveaway: What Are Your Favorite Teen Mysteries?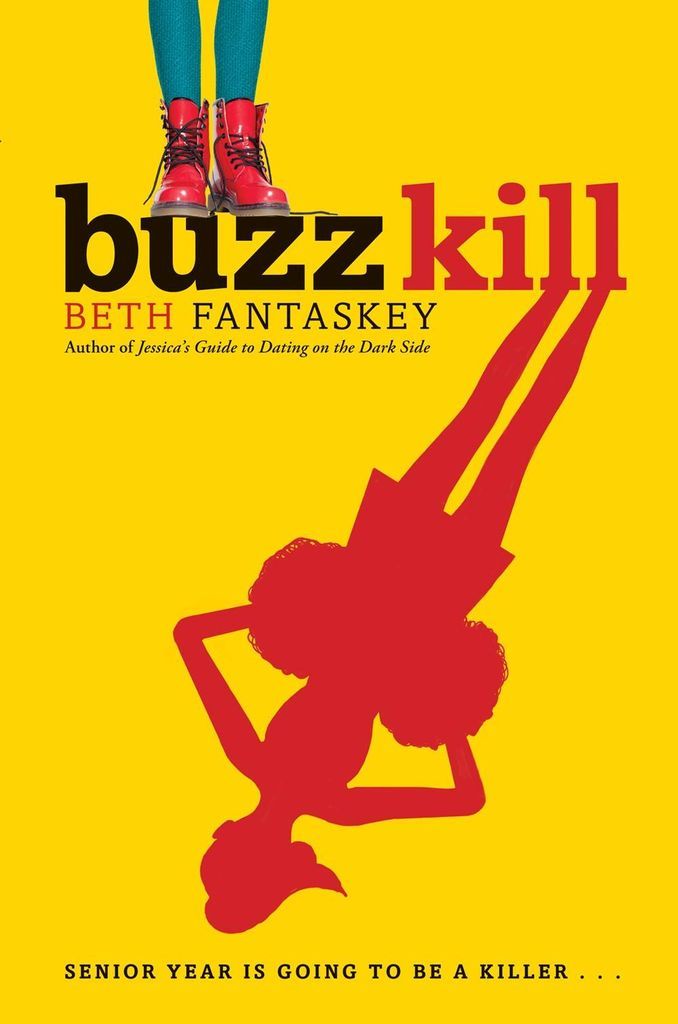 This giveaway is sponsored by Buzz Kill by Beth Fantaskey.
In this fresh and funny teen mystery, seventeen-year-old Millie joins forces with her classmate, gorgeous but mysterious Chase Albright, to try to find out who murdered Coach Killdare.
Putting the dead in deadline

To Bee or not to Bee? When the widely disliked Honeywell Stingers football coach is found murdered, 17-year-old Millie is determined to investigate. She is chasing a lead for the school newspaper – and looking to clear her father, the assistant coach, and prime suspect.
Millie's partner is gorgeous, smart-and keeping secrets
Millie joins forces with her mysterious classmate Chase who seems to want to help her even while covering up secrets of his own.
She's starting to get a reputation…without any of the benefits.

Drama-and bodies-pile up around Millie and she chases clues, snuggles Baxter the so-ugly-he's-adorable bassett hound, and storms out of the world's most awkward school dance/memorial mash-up. At least she gets to eat a lot of pie.
_________________________
Trying to figure out who murdered your teacher might be pretty scary in real life, but it's sure fun to read about. And it's nice to see teens getting a crack at tough cases! We're giving away ten copies of Buzz Kill to readers who tell us: what are your favorite teen mysteries?
Entries will be accepted until 11:59pm Eastern, Tuesday, May 13th. Winners will be randomly selected. This giveaway is open to readers in the United States only.
Oops! We could not locate your form.