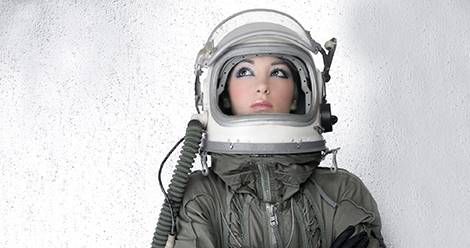 Giveaways
Giveaway: What Are Your Favorite Sci-Fi YA Novels?
This giveaway is sponsored by Little, Brown Books for Young Readers, publisher of Defy the Stars by Claudia Gray.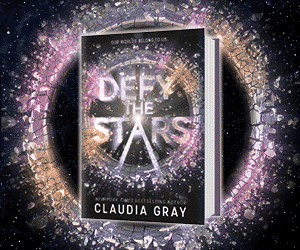 She's a soldier.
He's a machine.
Enemies in an interstellar war, they are forced to work together as they embark on a daring journey through the stars. Their efforts would end the fighting for good, but they're not without sacrifice. The stakes are even higher than either of them first realized, and the more time they spend together, the more they're forced to question everything they'd been taught was true.
---
Because high school is more thrilling in space, and saving the galaxy is (maybe?) as important as that first romance. Share your favorite Sci-Fi YA novel, and be entered to win a copy of Defy the Stars by Claudia Gray!
Just complete the form below to enter. Entries are limited to the United States and will be accepted until 11:59pm, Tuesday, April 18th. Winners will be randomly selected.
Save