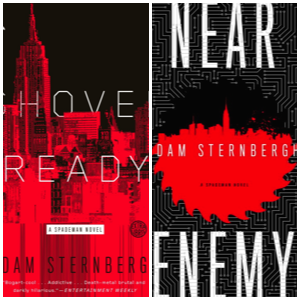 Giveaways
Giveaway: Who Is Your Favorite Lead Character in a Book Series?
This giveaway is sponsored by Shovel Ready and Near Enemy by Adam Sternbergh.
____________________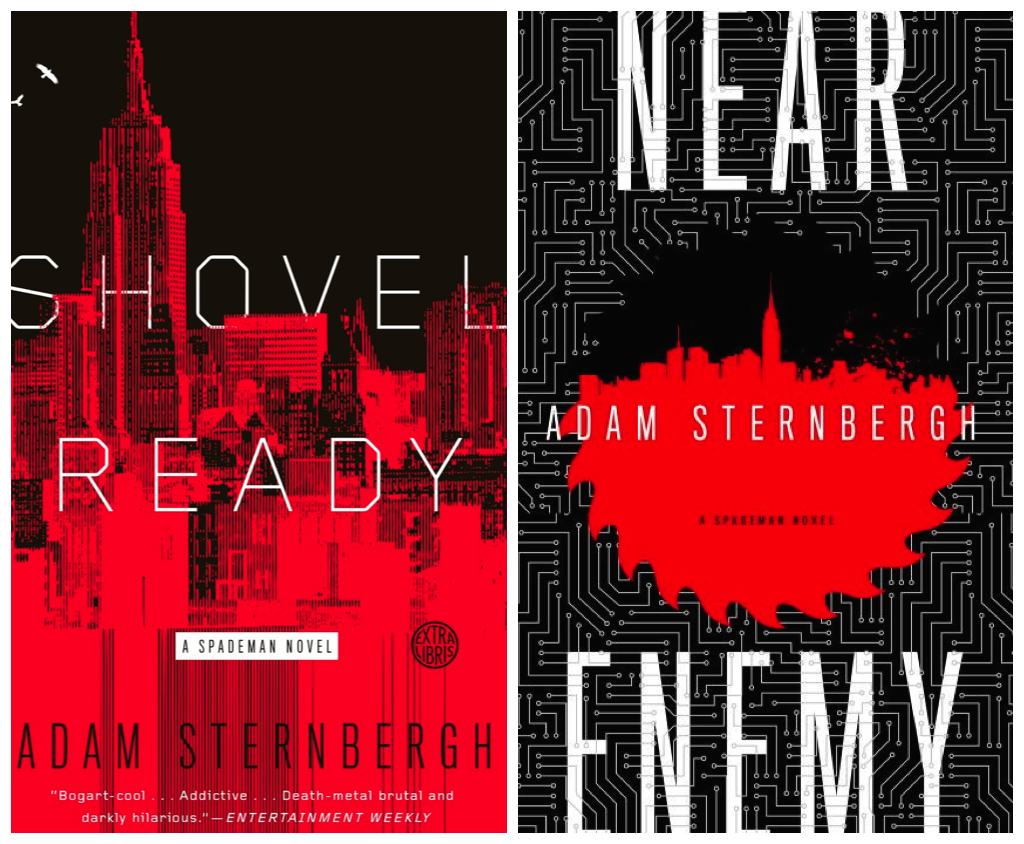 The futuristic hardboiled noir that Lauren Beukes calls "sharp as a paper-cut" about a garbage man turned kill-for-hire.
Spademan used to be a garbage man. That was before the dirty bomb hit Times Square, before his wife was killed, and before the city became a blown-out shell of its former self.
Now he's a hitman.
In a near-future New York City split between those who are wealthy enough to "tap in" to a sophisticated virtual reality, and those who are left to fend for themselves in the ravaged streets, Spademan chose the streets. When his latest client hires him to kill the daughter of a powerful evangelist, he must navigate between these two worlds—the wasteland reality and the slick fantasy—to finish his job, clear his conscience, and make sure he's not the one who winds up in the ground.
____________________
A surefire way to keep your readers with you book after book is to write kick-ass lead characters. We like 'em flawed, brave, gritty, and smart- maybe you prefer a lead who is kind and bookish (Anne Shirley!), resourceful and all-or-nothing (Daenerys!), or all of the above.
So tell us your favorite lead character from a series in the form below- 10 random winners will receive signed copies of Adam Sternbergh's Shovel Ready and Near Enemy! One Grand Prize winner will receive:
The books, of course!
$100 to your favorite bookstore
a NYC Culture prize pack full of movies, books, graphic novels, and music about New York, curated by Adam Sternbergh. See the full list here.
Finally, you'll get to name a character in Adam's next short story featuring the main character of Shovel Ready and Near Enemy
Entries are limited to the United States and will be accepted until 11:59pm, Monday, January 12th. Winners will be randomly selected.
Oops! We could not locate your form.