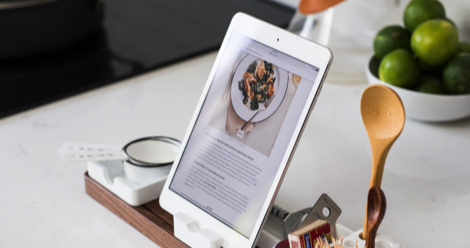 Giveaways
Giveaway: What's Your Favorite Cookbook?
This giveaway is sponsored by Healthyish: A Cookbook with Seriously Satisfying, Truly Simple, Good-For-You (but Not Too Good-For-You) Recipes for Real Life by Lindsay Maitland Hunt.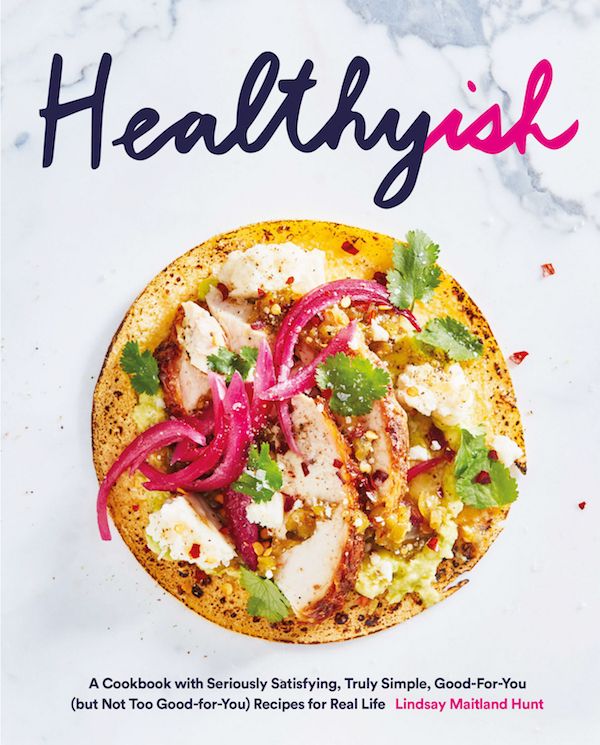 Healthyish is recipe developer Lindsay Maitland Hunt's totally doable, delicious, and dead-simple cookbook, helping us to eat how we all want to eat—healthy, but with an occasional bit of decadence.
For anyone on the move, working long hours, and trying to eat a bit more healthfully, Healthyish offers 131 satisfying recipes with straightforward instructions, using as few pots and pans as possible, and ingredients that won't break the bank. Emphasizing balanced eating rather than fad diet tricks, Hunt includes guilt-free recipes for every meal of the day, from breakfast to snacks to dinner, and yes, even Healthyish treats.
---
My brother and my sister-in-law gave us a cookbook for Christmas, and all of a sudden my eyes are open to the rut my dinner table has been occupying since the last time we welcomed a new cookbook (maybe three or four years ago?). It's an exciting time in my kitchen, and I want to spread that around! So speak up below about the cookbook you think Riot readers should get some hard-earned food stains on. You'll be entered to win another great cookbook for yourself!
---
We have 10 copies of Healthyish by Lindsay Maitland Hunt to give away to 10 Riot readers! Just complete the form below to enter. Entries are open to residents of the United States (excluding Puerto Rico and all other US territories) and will be accepted until 11:44:59 pm, January 16, 2018. Winner will be randomly selected. Complete rules and eligibility requirements available here.
Oops! We could not locate your form.