Giveaways
Giveaway: What are Your Favorite Books About What Parenting is REALLY Like?
This giveaway is sponsored by Confessions Of A Domestic Failure by Bunmi Laditan.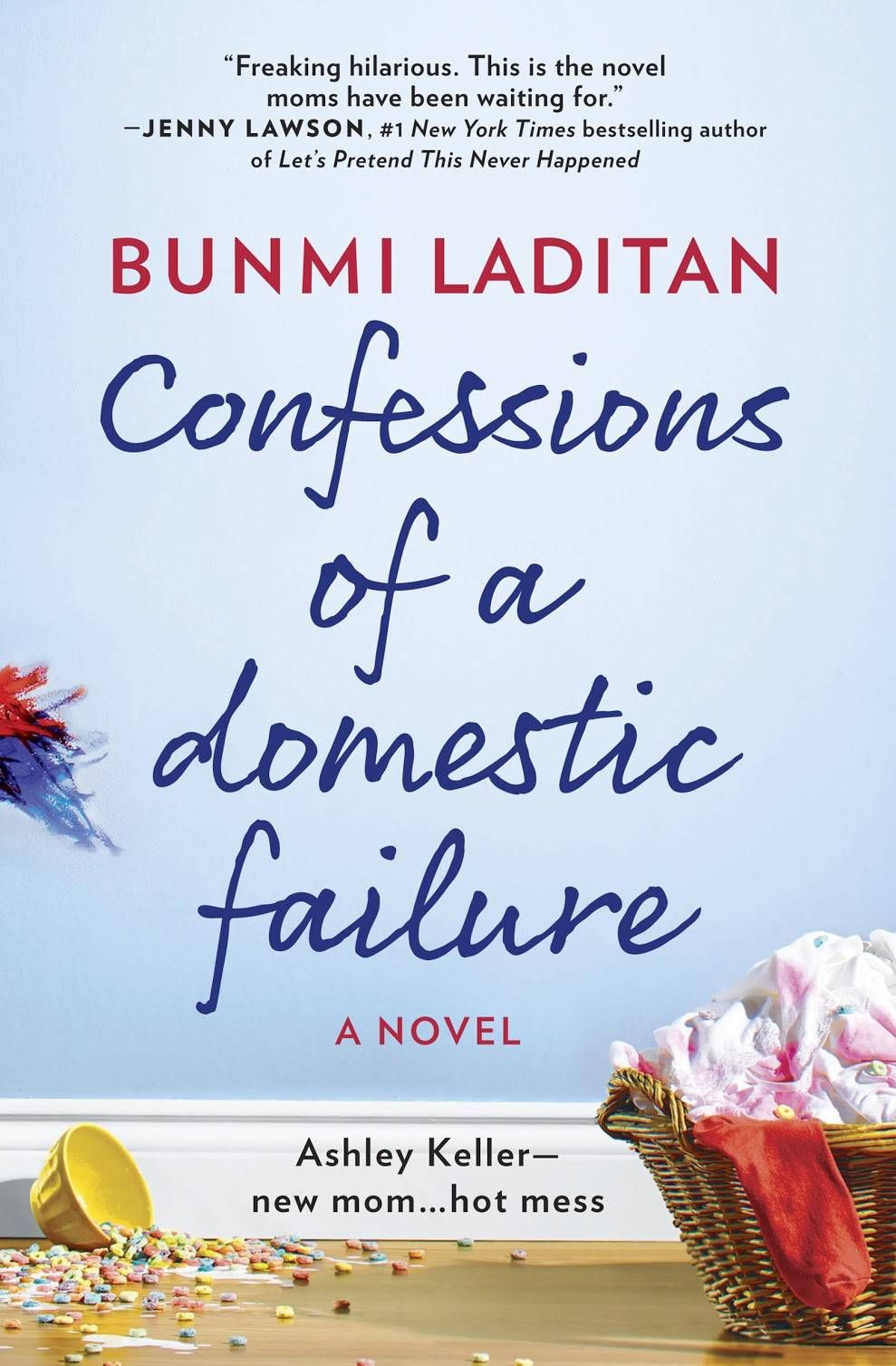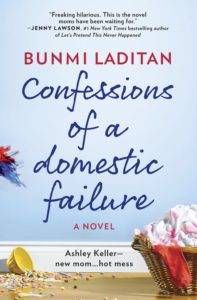 From the creator of The Honest Toddler comes a fiction debut sure to be a must-read for moms everywhere.
There are good moms and bad moms—and then there are hot-mess moms. Introducing Ashley Keller, career girl turned stay-at-home mom who's trying to navigate the world of Pinterest-perfect, Facebook-fantastic and Instagram-impressive mommies but failing miserably.With her razor-sharp wit and knack for finding the funny in everything, Bunmi Laditan creates a character as flawed and lovable as Bridget Jones or Becky Bloomwood while hilariously lambasting the societal pressures placed upon every new mother.
---
Some parents seem to have it all together with their spotless white shirts and their tidy bundles of joy, but are they for real? I want the BTS–the tantrums, the irrational paranoia, the dishes that have been sitting in the sink for a month. So tell us your favorite books about what parenting is really like and be entered to win a copy of Confessions of a Domestic Failure by Bunmi Laditan.
Just complete the form below to enter. Entries are limited to the United States and will be accepted until 11:59pm, Tuesday, June 27th. Winners will be randomly selected.
Oops! We could not locate your form.
Save
Save