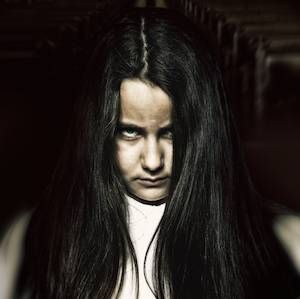 Giveaways
Giveaway: Who is Your Favorite "Bad Seed" Character in Books?
This giveaway is sponsored by Lacy Eye by Jessica Treadway.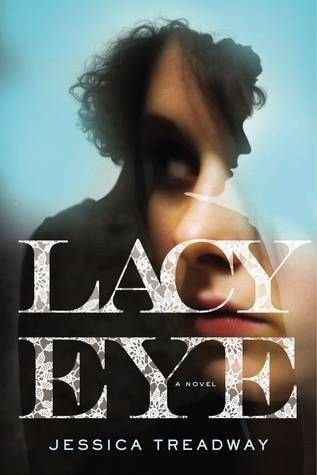 Publishers Weekly calls Jessica Treadway's latest novel Lacy Eye (Grand Central Publishing, March 2015) a "deftly plotted psychological thriller…a devastating portrait of a family torn apart from both the outside and within."
Hanna and Joe send their awkward daughter Dawn off to college hoping that she will finally "come into her own." When she brings her new boyfriend, Rud, to her sister's wedding, her parents try to suppress their troubling impressions of him for Dawn's sake. Not long after, Hanna and Joe suffer a savage attack at home, resulting in Joe's death and Hanna's severe injury and memory loss.
Rud is convicted of the crime, and the community speculates that Dawn may also have been involved. When Rud wins an appeal and Dawn returns to live in the family home, Hanna resolves to recall that traumatic night so she can testify in the retrial, exonerate her daughter, and keep her husband's murderer in jail. But as those memories resurface, Hanna faces the question of whether she knows her own daughter—and whether she ever did.
____________________
"Bad seed" characters are fascinating. They're born bad, and nothing a parent can do can fix it. What's worse, the parents sometimes don't even know. Is there anything creepier than a child with an adult-sized intellect and tendency to harm others (the kid from The Omen still haunts my dreams, no joke)? So let's get spooky: tell us your favorite "bad seed" character in literature!
We have 25 copies of Lacy Eye for 25 lucky Riot Readers- one winner will also receive a $25 gift card to the Book Riot Store! Just complete the form below to enter. Entries are limited to the United States and will be accepted until 11:59pm, Monday, March 16th. Winners will be randomly selected.
Oops! We could not locate your form.