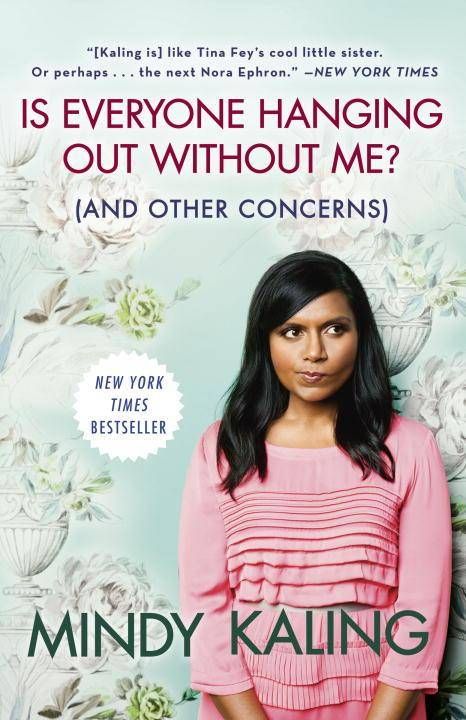 Giveaways
Giveaway: IS EVERYONE HANGING OUT WITHOUT ME?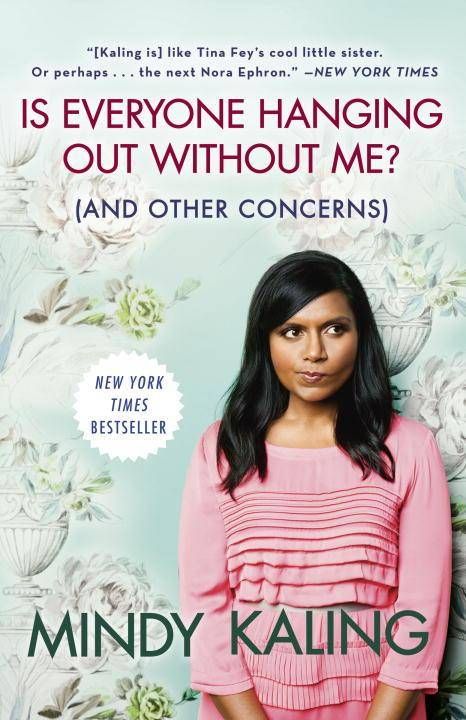 Among Mindy Kaling's many observations about modern life, you'll find thoughts about family, rules for friendship and dating, and even reflections on the books she loves to read. In this giveaway sponsored by Is Everyone Hanging Out Without Me? (And Other Concerns), we're combining our favorite of those themes to ask you: what are your rules for bookish best friends?
10 randomly selected winners will receive a copy of Is Everyone Hanging Out Without Me? and a deck of Mindy Kaling's "Questions I Ask When I Want to Talk About Myself" conversation starter cards. To enter, complete the form below by 11:59pm Eastern, Tuesday, October 1st. This giveaway is limited to participants in the US.
Oops! We could not locate your form.