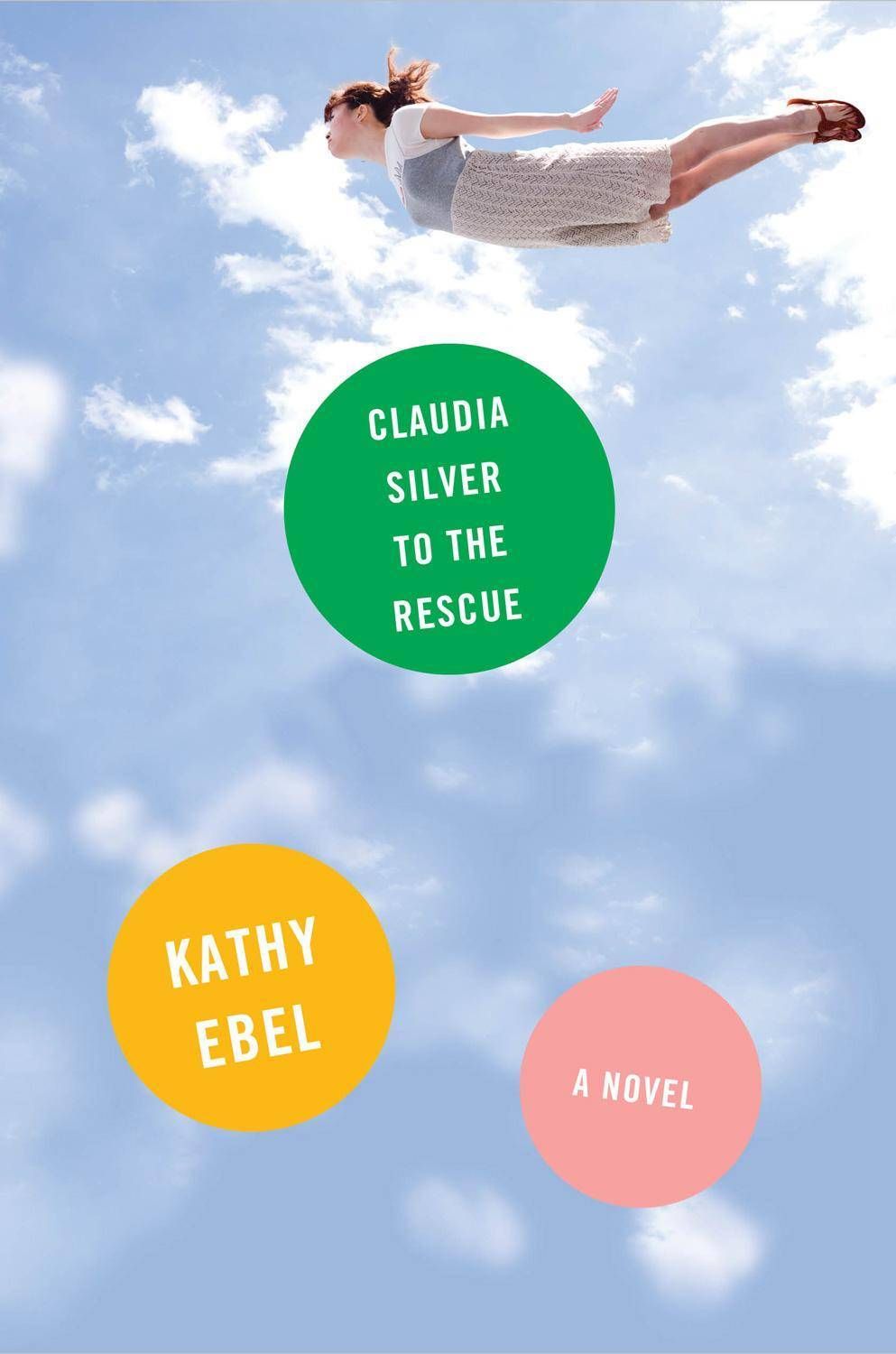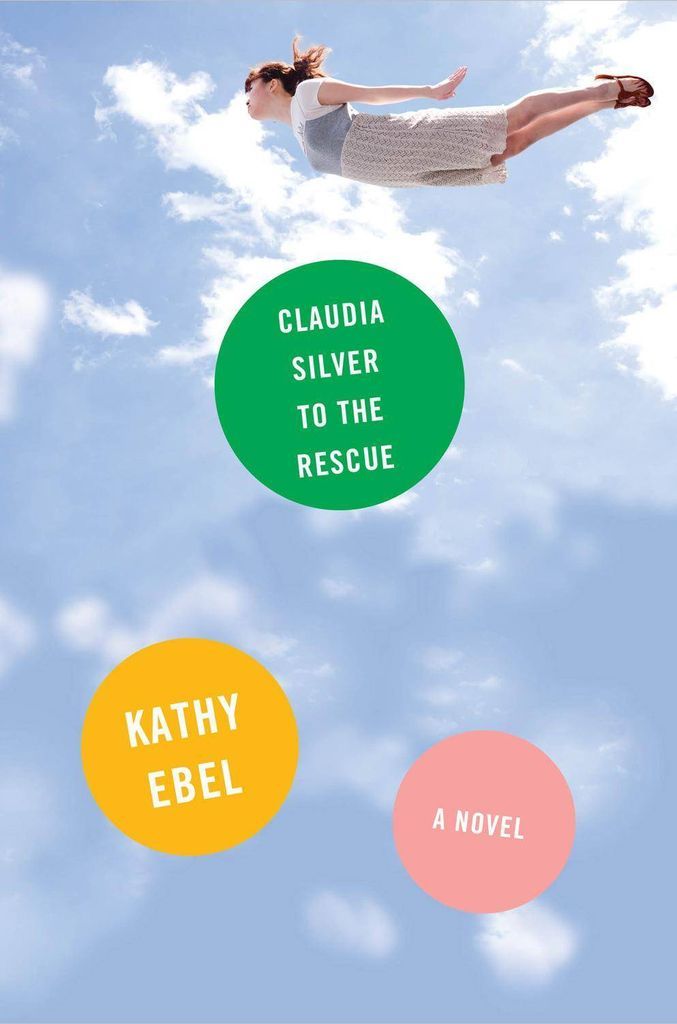 Fiction
Giveaway: CLAUDIA SILVER TO THE RESCUE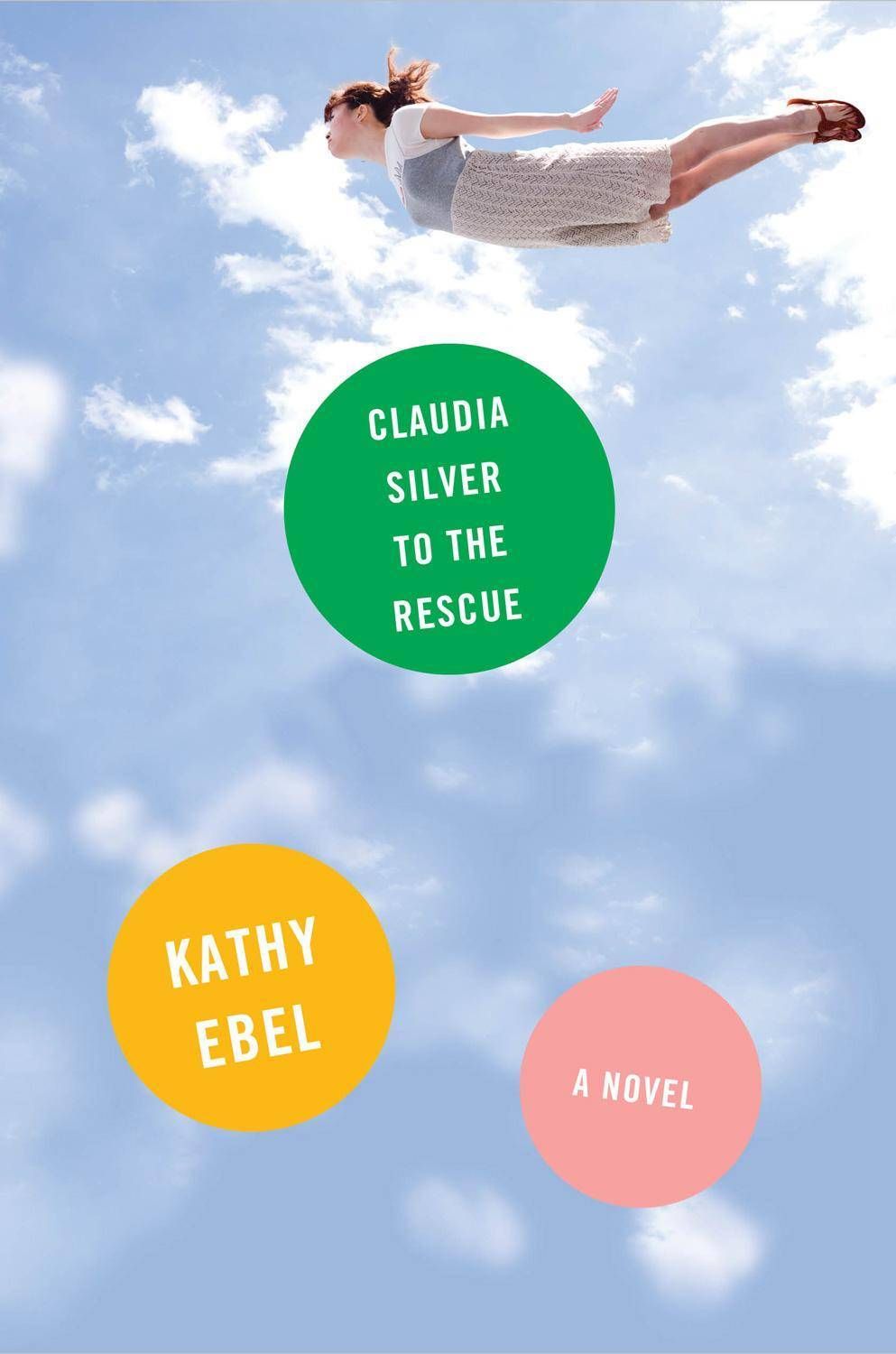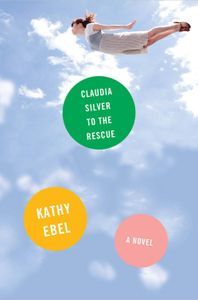 This week's giveaway is sponsored by Claudia Silver to the Rescue by Kathy Ebel.
In this gutsy debut novel, flawed but unsinkable Claudia Silver cuts a wide comic swath through 1990s New York City in her misguided attempts to find love and happiness.
Estranged from her bohemian Brooklyn family and fired for an impropriety at work, Claudia Silver is officially in over her head. When her younger sister lands on her doorstep urgently in need of help, twenty-something Claudia desperately wants to offer the rescue that she herself has longed for. But Claudia missteps dramatically, straight into a disastrous love affair that disrupts three very different New York households. Ultimately, she discovers the resilient nature of love where she least expects it-among her own family.
_________________________
Adulthood is hard! And it's awkward and stressful and filled with challenges. But it can also be hilarious, and it's a smart woman who learns to laugh at herself. Want to read this debut novel about one such woman? We have ten copies of Claudia Silver to the Rescue for lucky winners! Just complete the form below and tell us who your favorite humorous female heroine is to enter. Entries are limited to the United States and will be accepted until 11:59pm, Monday, July 8. Winners will be randomly selected.
Oops! We could not locate your form.