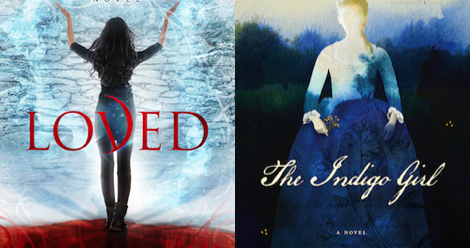 Giveaways
Giveaway: Blackstone Publishing Prize Pack
This giveaway is sponsored by Blackstone Publishing, publisher of Loved by P.C. Cast and Kristin Cast and The Indigo Girl by Natasha Boyd.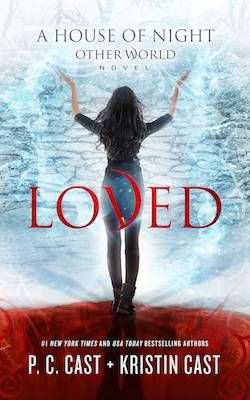 LOVED
It's Zoey's eighteenth birthmas and the Nerd Herd has been scattered across the country busily adulting for almost a year when Stark calls them back to Tulsa to surprise Z. But all is not well in T-town. Strange, dark signs are appearing—could it be possible Neferet is stirring? Not willing to chance disaster striking again, Zoey calls on her newly reunited friends to circle with her and add a layer of protection over Neferet's grotto jail. Easy-peasy, right?
Wrong. Nothing at the House of Night is ever as it seems. With rabid red vampyres closing in, Zoey and the Nerd Herd must come together again and battle evil. But a year is a long time. Have these old friends grown too far apart?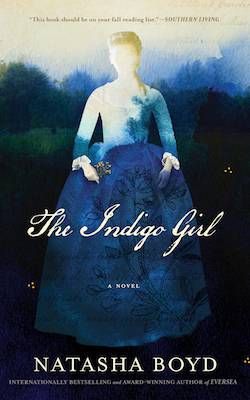 THE INDIGO GIRL
The year is 1739. Eliza Lucas is sixteen years old when her father leaves her in charge of their family's three plantations in rural South Carolina and then proceeds to bleed the estates dry in pursuit of his military ambitions. Upon hearing how much the French pay for indigo dye, Eliza believes it's the key to their salvation. But everyone tells her it's impossible, and no one will share the secret to making it. She is thwarted at nearly every turn, even by her own family,
So begins an incredible story of love, dangerous and hidden friendships, ambition, betrayal, and sacrifice.
---
Ten (10) winners get physical copies of both Loved by P.C. Cast and Kristin Cast and The Indigo Girl by Natasha Boyd, and audiobook downloads for both books as well! Just complete the form below to enter. Entries are limited to the United States and will be accepted until 11:59pm, Sunday, September 24th. Winners will be randomly selected.
Oops! We could not locate your form.