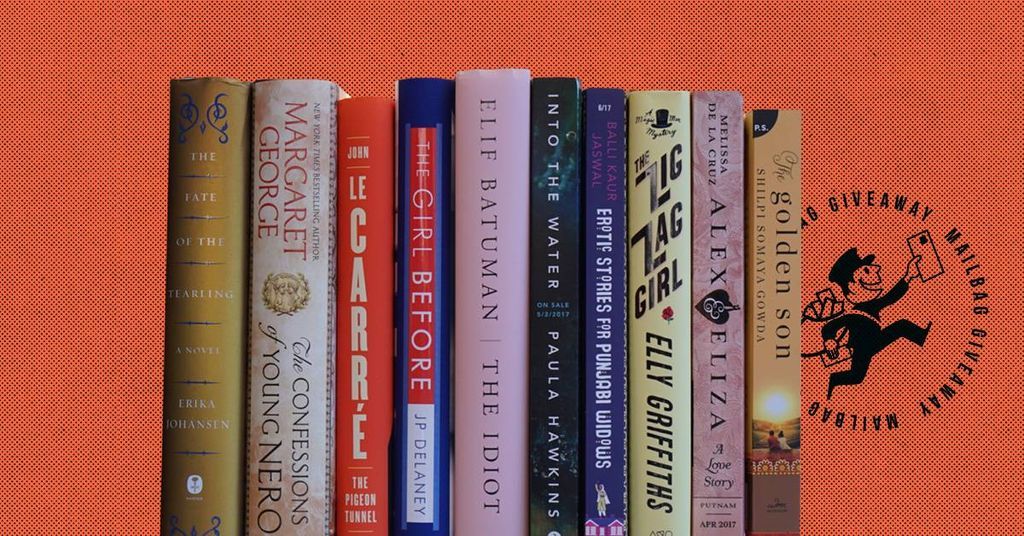 Get your clicking fingers ready: We're launching Book Radar, a weekly newsletter focused on upcoming titles! It'll look at books anywhere from four weeks to six months out, and the first newsletter will hit your inboxes on Monday, April 17. It's intended for anyone who wants to keep track of what new and exciting books are coming up, whether you're a librarian, a bookseller, a reviewer, or just love pre-ordering (and who doesn't, am I right).
To celebrate, we're giving away a pretty great stack of books.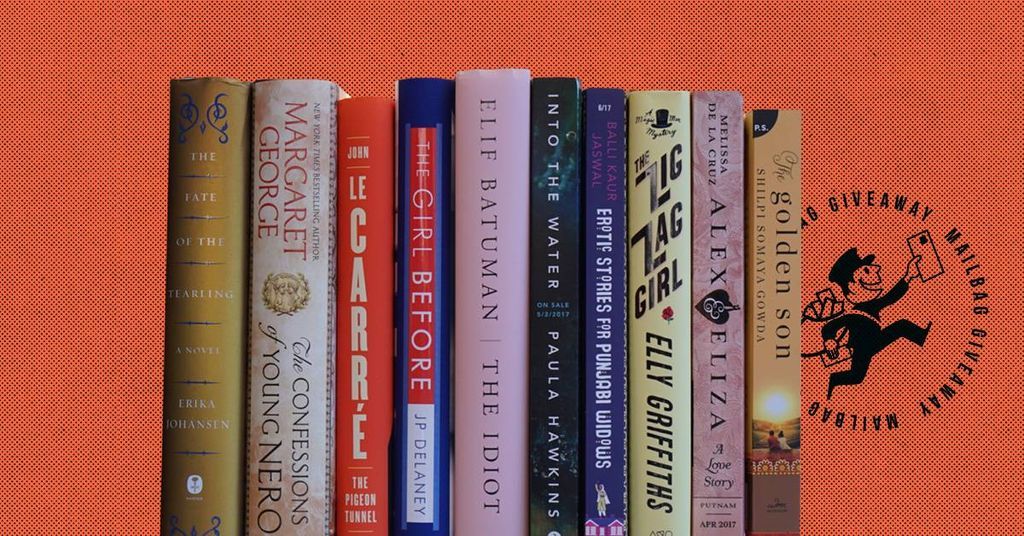 To enter, fill out the form below by Friday, March 31, at 11:59 PM. Please make sure to fill out the form entirely. This giveaway is open to anyone with a mailing address serviced by some sort of postal service. If it's on the planet Earth and you get mail delivered to your house, we'll find a way to get this to you.
Good luck!