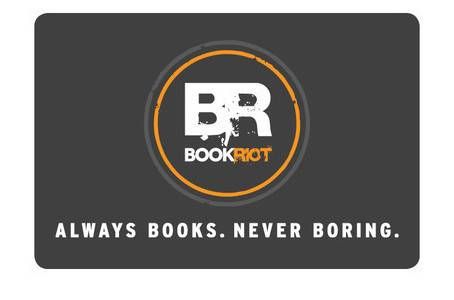 Giveaways
Giveaway: $50 Book Riot Store Gift Card
Every book nerd needs bookish gear, and the Book Riot Store lives to bring you all the rad t-shirts, tote bags, hoodies, and accessories your readerly heart could desire. This week, we've got a $50 gift card to the Book Riot Store to give away to promote our Products & Promotions newsletter.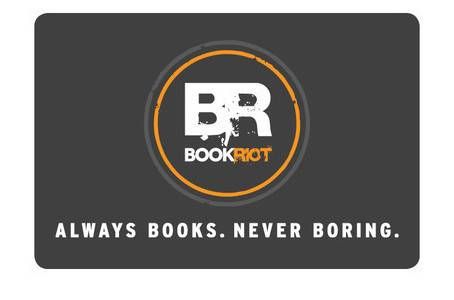 Here's a sweet sampling of the goods we've got.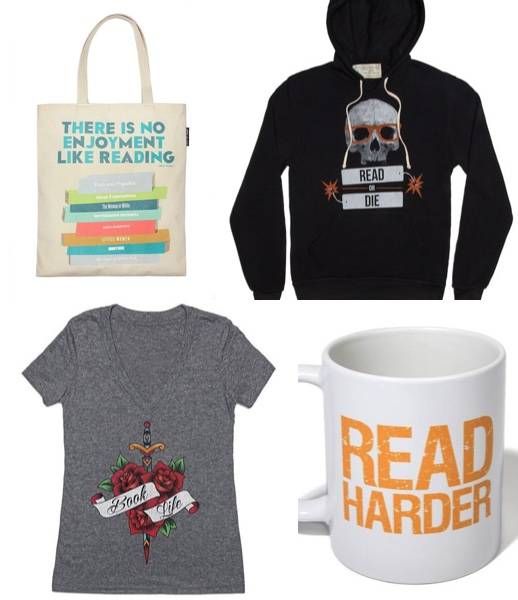 When you sign up for the Products & Promotions newsletter, you'll be the first to know about new items, sales, subscription boxes, and Book Riot exclusives. If you're in, just check the box in the entry form below. And if you just want to enter the giveaway, that's OK too. Entries are open worldwide through 11:59 pm Eastern, Friday, January 22nd.
This giveaway is now closed.