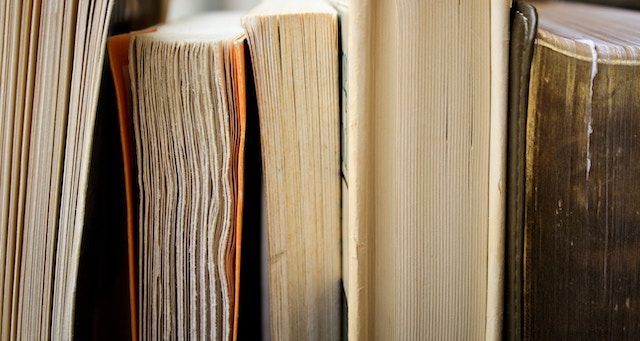 This content contains affiliate links. When you buy through these links, we may earn an affiliate commission.
Despite my best intentions to be a better person, I have to confess I tend to heavily judge books by their covers—or at least, I'm more drawn to the books with the pretty covers. There's a reason so much care is put into them, after all.
As much as I love fantasy, sometimes the covers for these novels are, well, a problem. So many swords and painted landscapes and dragons.
But thankfully the young adult market, as it is in so many things, is refreshingly ahead of the curve in this matter.
And right now, crowns and elegant gilded styles seem to be everywhere I turn. So many intricate designs of riches and decadence! It makes for some really great cover-gazing.
So, let's do it. I have brought forth the most deserving of the gilded covers of YA fantasy.
Behold! Let us gaze upon them.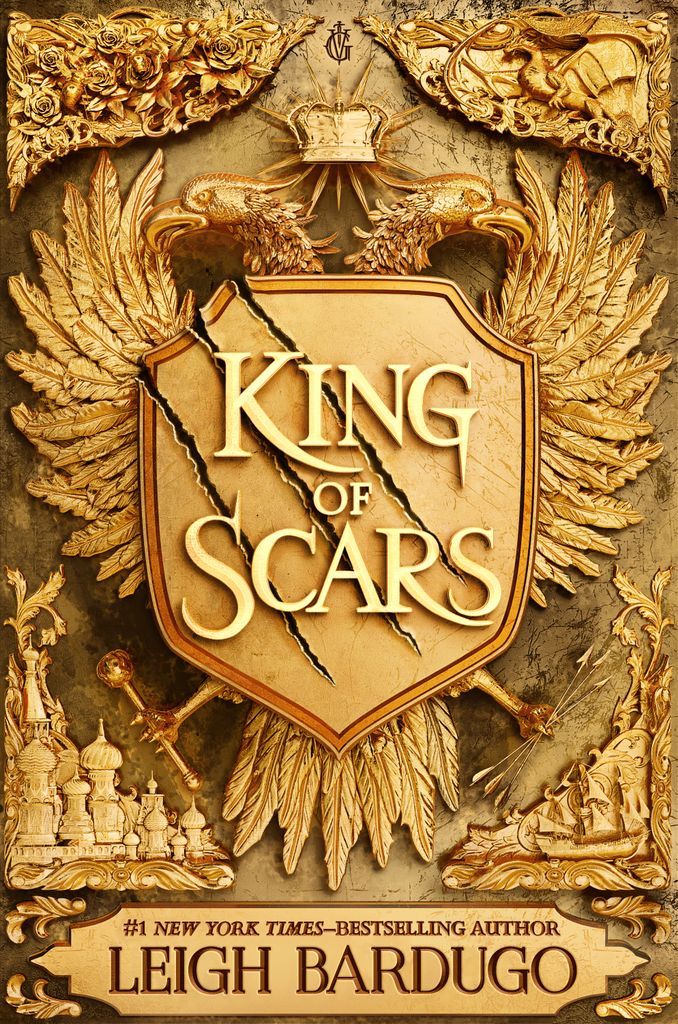 The latest novel set within Bardugo's complex Grishaverse of the bestselling Six of Crows duology, Shadow and Bone trilogy, and more, King of Scars is the first novel in a planned duology. Young king Nikolai Lantsov must push his country and himself past its civil war and face new enemies gathering at its gates. Meanwhile, the dark magic within him is growing, and threatens to destroy everything he has worked for.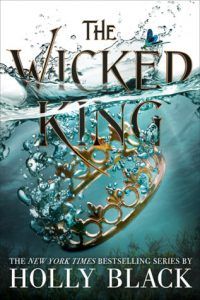 This is the second novel in Black's The Folk of the Air series, following her bestselling hit The Cruel Prince. Jude has seized control over King Cardan and made herself the power behind the throne—the only way she knew to keep her younger brother Oak (heir to Faerie) safe. That's plenty to juggle as a mortal trying to get by in a Faerie world, but then Jude discovers someone close to her intends to betray her.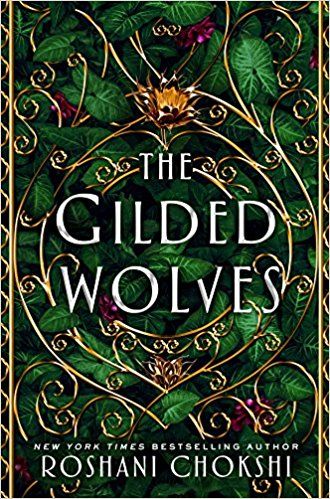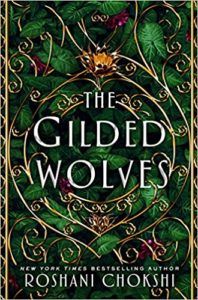 Set in 1889 Paris, this historical fantasy puts an enchanting twist of intrigue on a thriving industrial age. Séverin Montagnet-Alarie, treasure hunter, gathers a dynamic crew of experts to help him pursue an ancient artifact on behalf of the Exposition Universelle.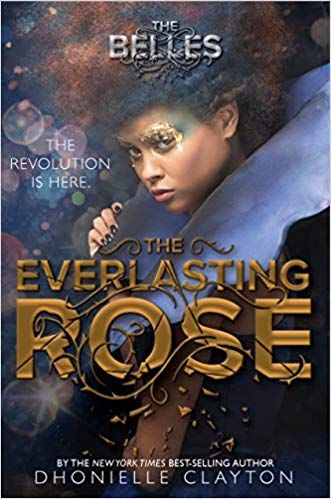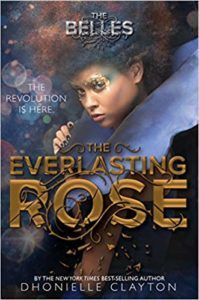 Clayton continues her planned trilogy with this followup to The Belles. Now on the run from the cruel and beauty-obsessed Princess Sophia, Camellia Beaureguard must save her sisters and find Princess Charlotte, the rightful heir to the throne, before Sophia claims it for herself. Her search leads her to an unlikely alliance with the Iron Ladies, a group fighting against all that Camellia and her Belle sisters were raised for.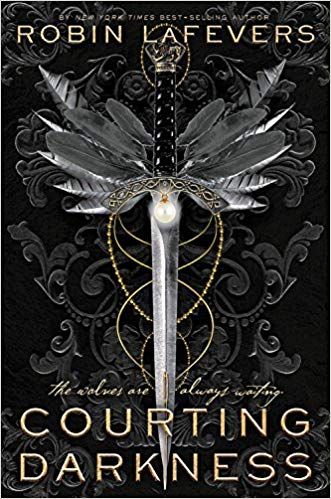 This is the first in a planned duology that takes place in the same extended world as LaFevers's bestselling His Fair Assassin series. A dark tale of royal politics set within the enchanting backdrop of French court, this story follows two undercover nun assassins from the convent of St. Mortain as they discover each other's presence within the castle and take on a much greater threat to everything they have come to love.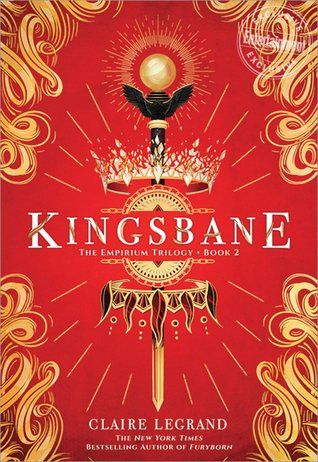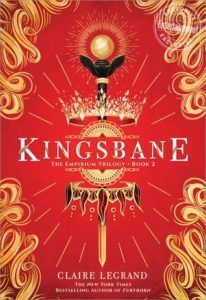 In this sequel to bestselling Furyborn, now that Rielle Dardenne has become the Sun Queen a new set of trials awaits—one she may not be prepared to overcome. As she sets out on a quest to prevent the angels from breaking through the Gate, she must also keep an eye on angel Corien. But is she capable of resisting his promises of power and freedom? Centuries later, a new Sun Queen must learn from history to prevent becoming another Rielle.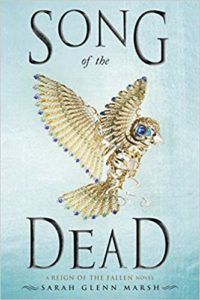 In this second novel in the Reign of the Fallen duology (another trend spotted here: duologies), raising the dead has been outlawed in Karthia. So Odessa leaves, seeking to heal her broken heart. She and her unwelcome travel partner Meredy stumble upon an incredible discovery when they arrive in a city where the dead rule. But as soon as they understand what they have found, political unrest summon them back to Karthia.
The first in a planned trilogy, Montaynee's gorgeous Latinx-inspired world features faceshifter Finn Voy. When she is caught by a mobster, she must find a way to do the impossible: break into the royal palace and take a legendary treasure. Along the way, she becomes entangled with Prince Alfehr and unleashes an ancient power determined to devour the world.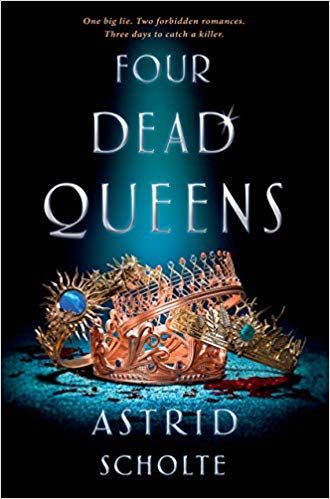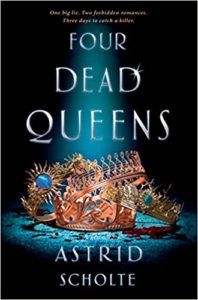 Keralie Corrington, one of Quadara's most skilled thieves, could not be more unlike upstanding citizen Varin. But Keralie tries to steal a package from Varin she gets more than she bargained for and their fates intertwine. Now they have no choice but to join forces to find out who killed the four queens…and keep themselves alive.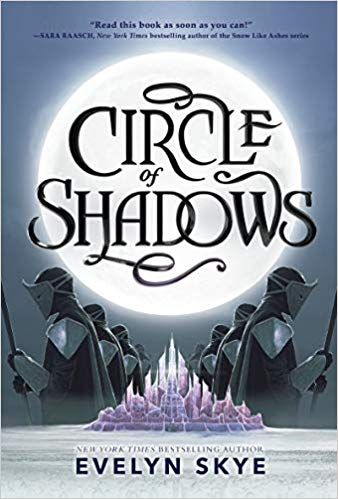 Skye kicks off an entirely new fantasy series with Circle of Shadows, on the tails of her bestselling Crown's Game series. Sora and Daemon are about to graduate from the Society of Taigas. But it's hard to stand out as a warrior in a society where violence hasn't been necessary for generations, so when they come across a suspicious group of soldiers, they decide to infiltrate the group, launching a complicated web of magic and lies.