As Travars: V.E. Schwab–Inspired Gifts for the Fan in Your Life
Know someone who is a big fan of Shades of Magic, Monsters of Verity, City of Ghosts or the Villains series? Maybe that someone is you, and that's totally fine. We don't judge. You deserve a gift too.
Gifts for V.E. Schwab Fans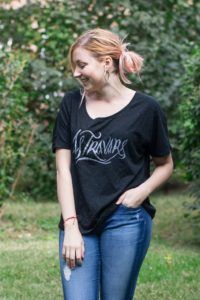 Schwab partnered with Jordandené on some authorized merchandise. There are t-shirts, tank tops, pins, and, of course, tote bags. $35.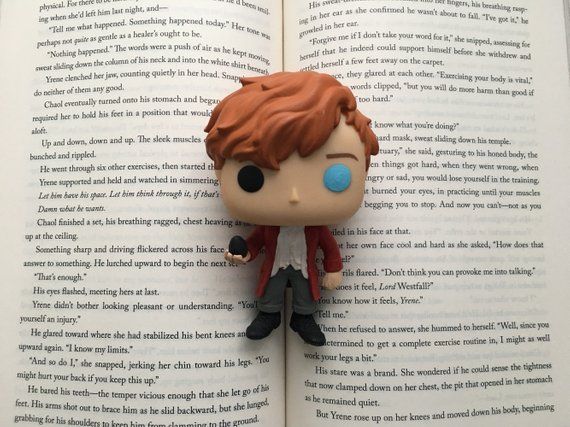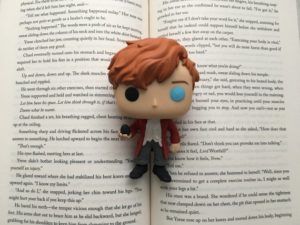 Here is a very adorable Kell custom Funko to keep you company while you wait for Threads of Power. $30.
Magnetic bookmark of August and his violin. The shop also has Kate. $2.34.
This necklace is a beautiful tribute to the best thief, Lila Bard. $15.99.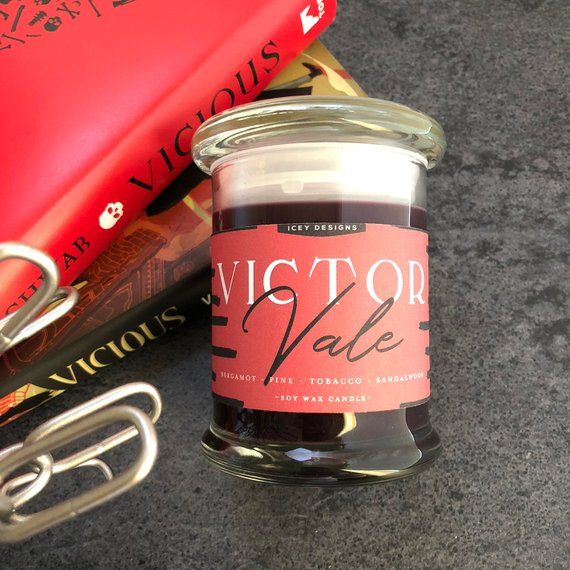 For fans of the Villains series, a candle that smells like Victor Vale. I bet Victor Vale smells good. $18.
There are a lot of Shades of Magic candles on Etsy and your home can basically smell like the London of your choice. This candle smells like all four Londons. $9.34.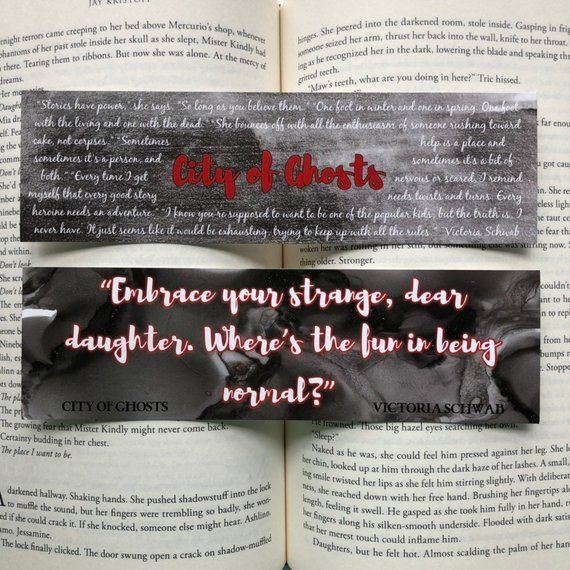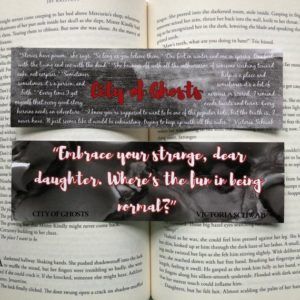 Perhaps you could use some City of Ghosts bookmarks for when you need to take a break from your book because some ghosts have shown up. $2.
I love this pin because it's both awesome and a little bit subtle for those of us who might not want to explain our bookish obsessions everywhere we go. $8.58.
And check out our Holiday Gift Guide for more literary gift ideas.