Book Fetish
The Best Gifts For Readers Under $20 In 2019
Every year, I pull together a list of the best gifts for readers under $20. These gifts are ones that you can give to your best friend, pop into a stocking, or make for a great give for the person you kind of know and want to give something to but may not know, say, the perfect book for them.
Of course, these gifts for readers are perfect for adding to your own wish lists, be it for the holidays, for a birthday, or just because.
In addition to this list, don't miss out on perusing some older lists that include 2018's best gifts for readers under $20, great literary gifts for teachers, and literary gifts for babies.
I've broken the gifts down into categories by price, assuring you can find something for every kind of budget.
The Best Gifts For Readers 2019
Under $5

How adorable is this pug sticker? $4.
Pass out these book club babe pins to all of your book club babe pals. $1.50.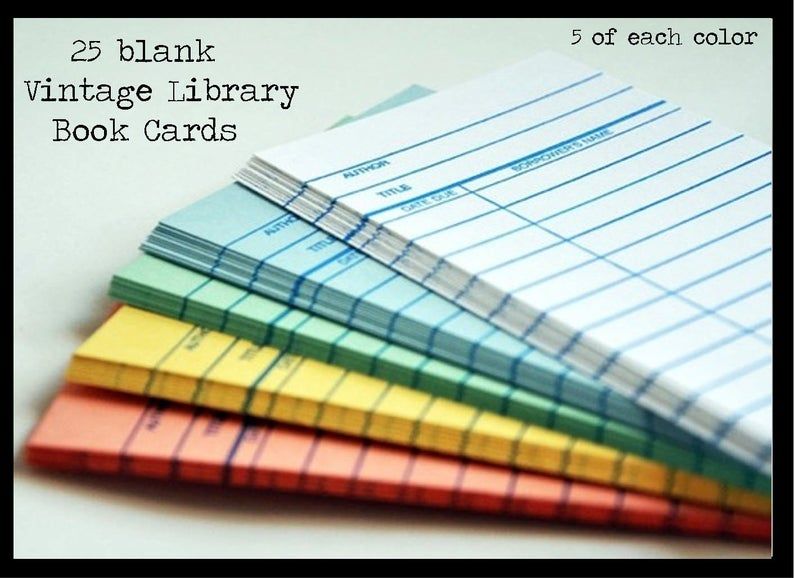 There are so many neat ways to use library due date cards. $5.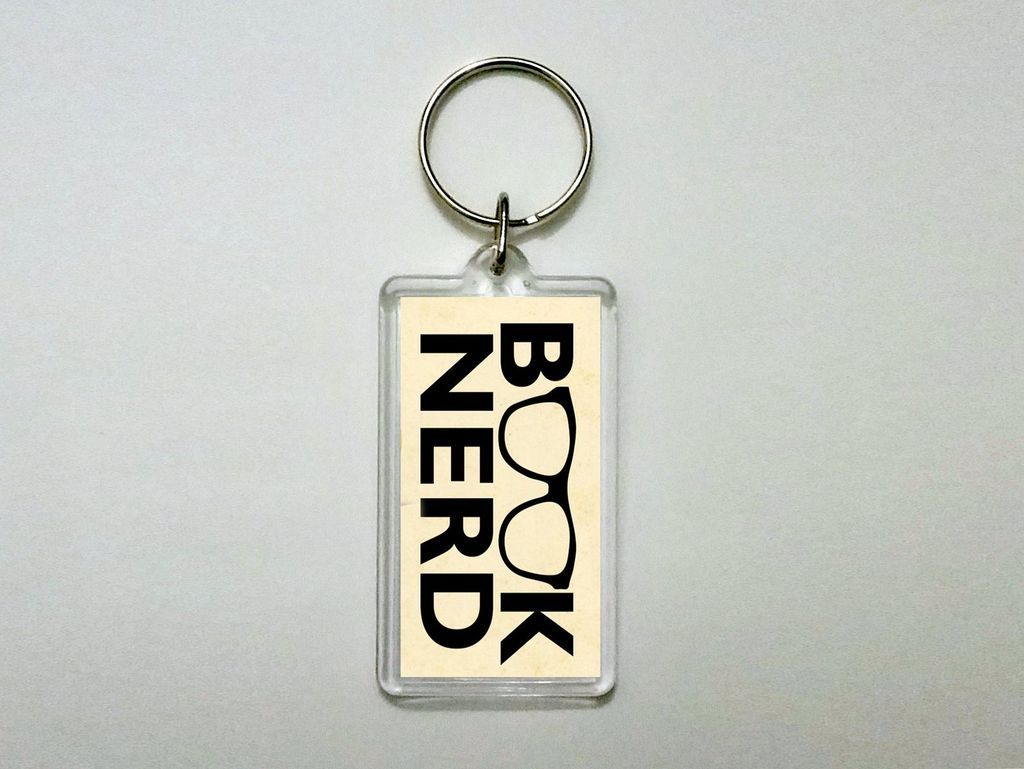 The perfect keychain for a resident book nerd. $4.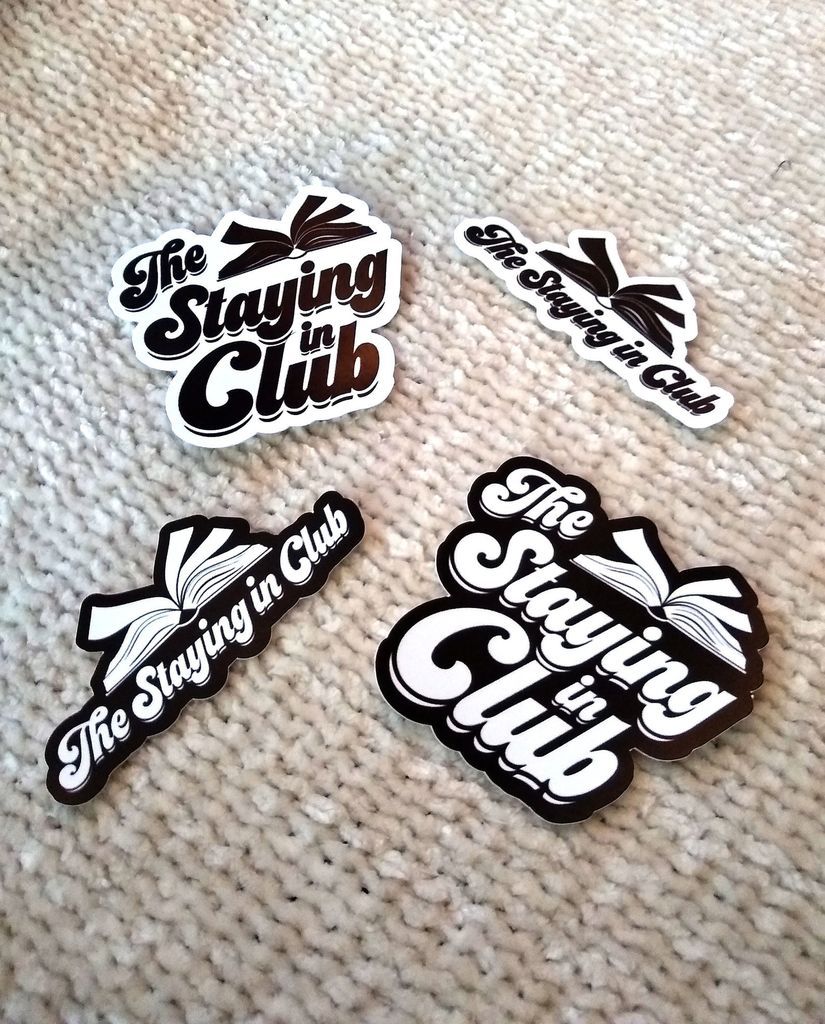 A sticker for everyone who is a fan of staying in. $3.50.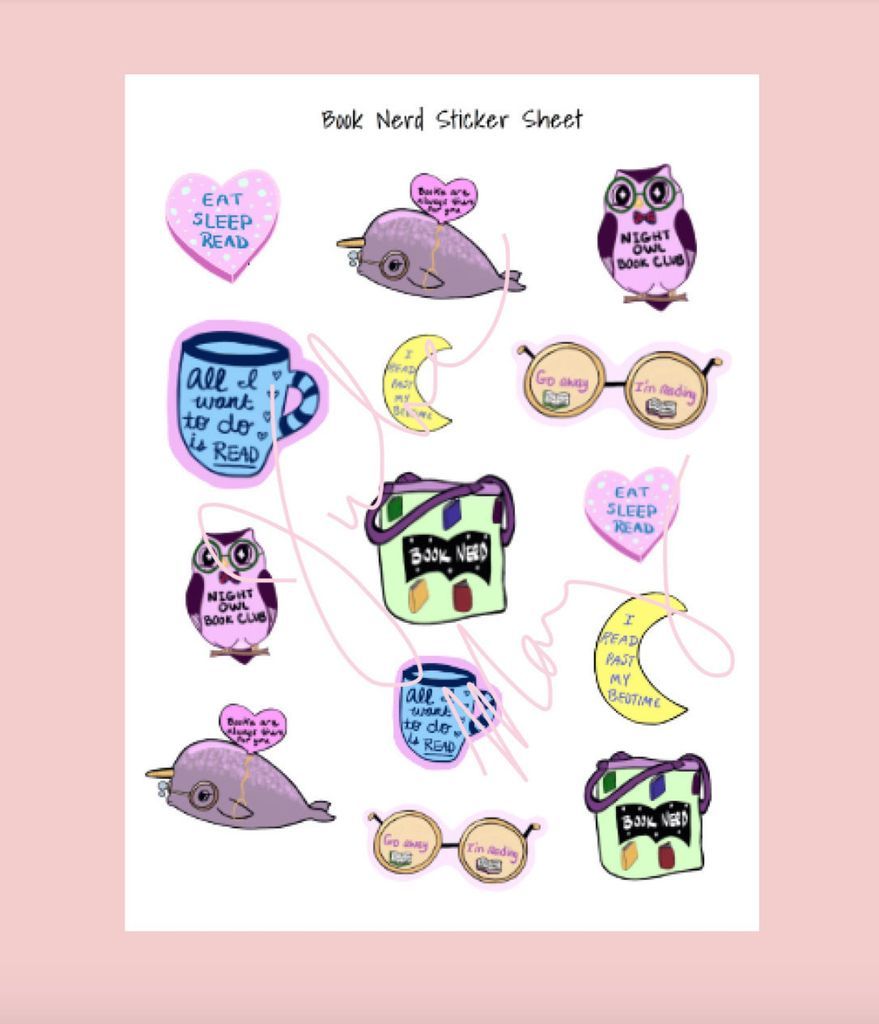 Speaking of stickers for book lovers, have a sheet of super cute ones. $4.90.
A bookmark for readers who go down with their ships. $5.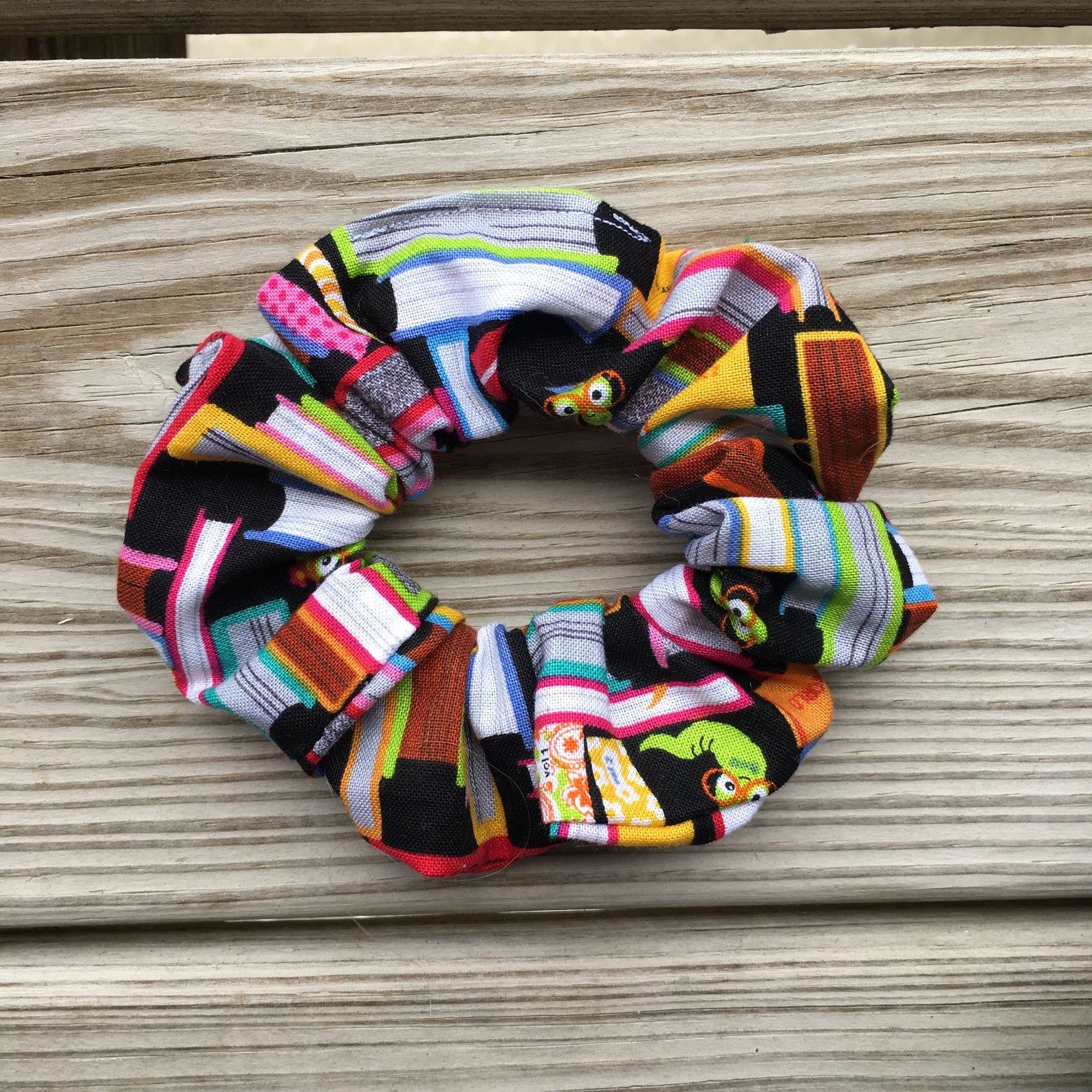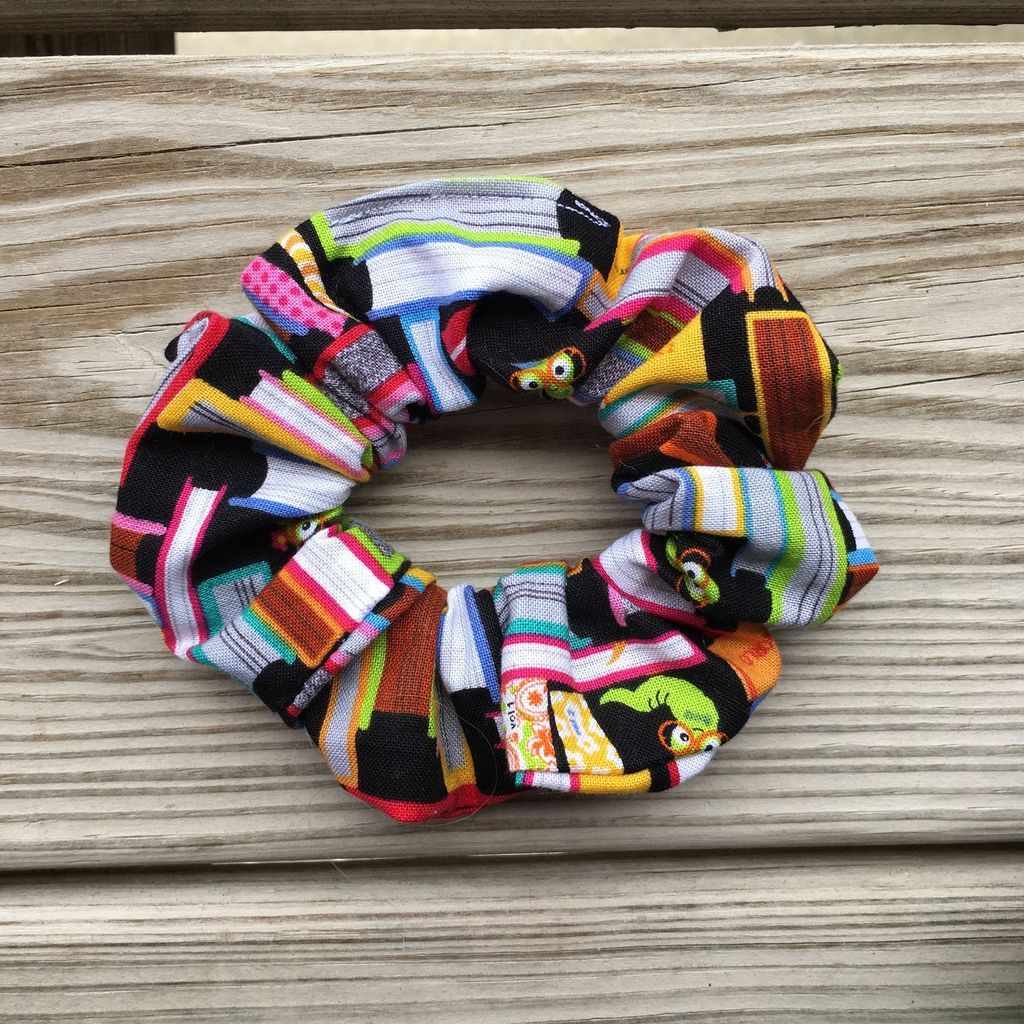 Bookworm scrunchie! $3.25.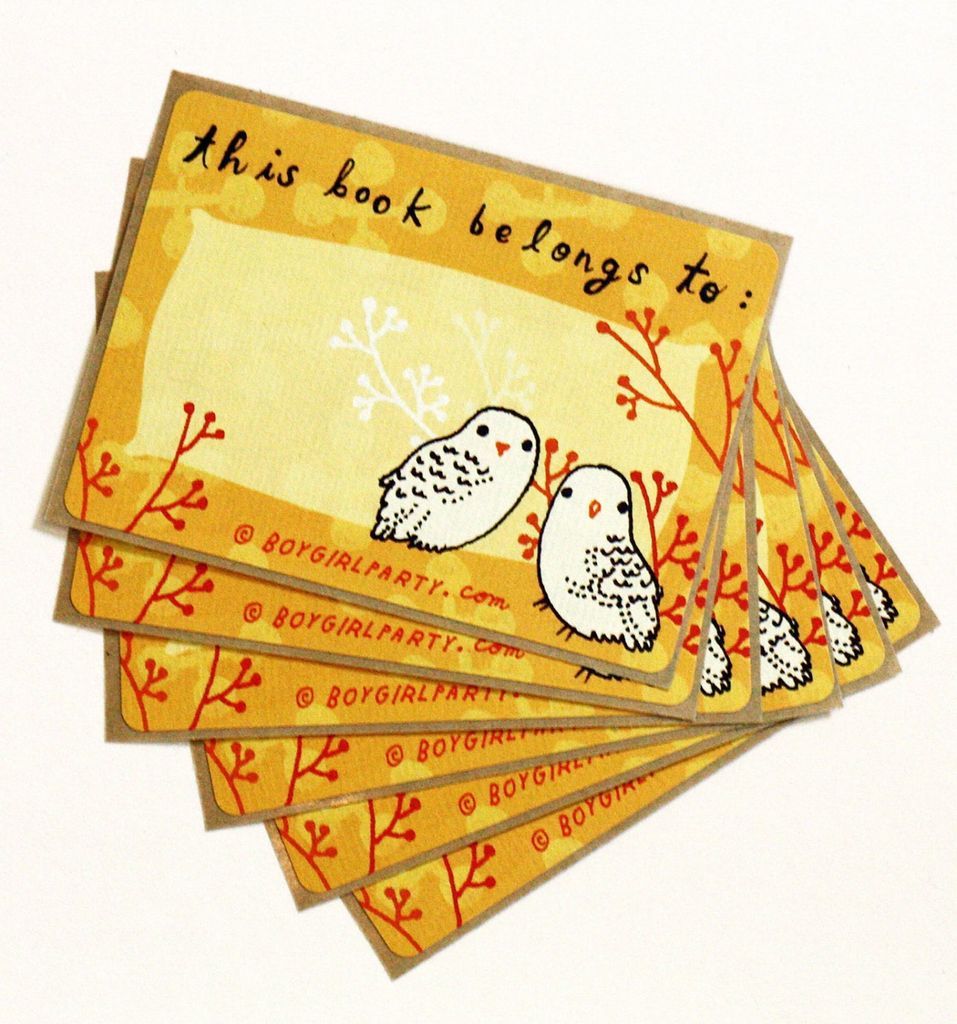 Sweet bird book plates. Six for $4.50.
Under $10
What a nice set of "I love books" pencils in a number of languages. $9.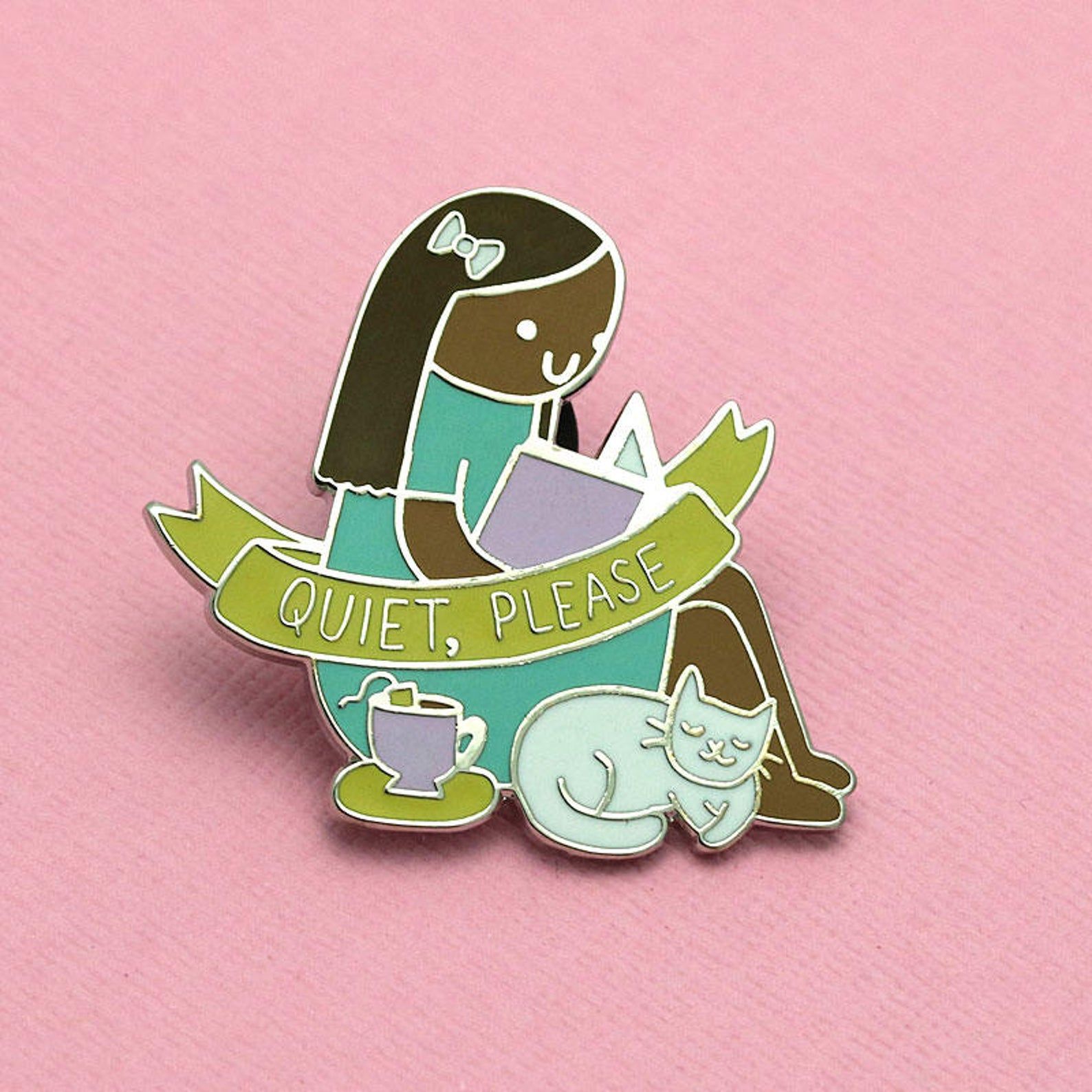 What a dreamy enamel pin for readers. $10.
I like big books and sweet iron on patches. $7.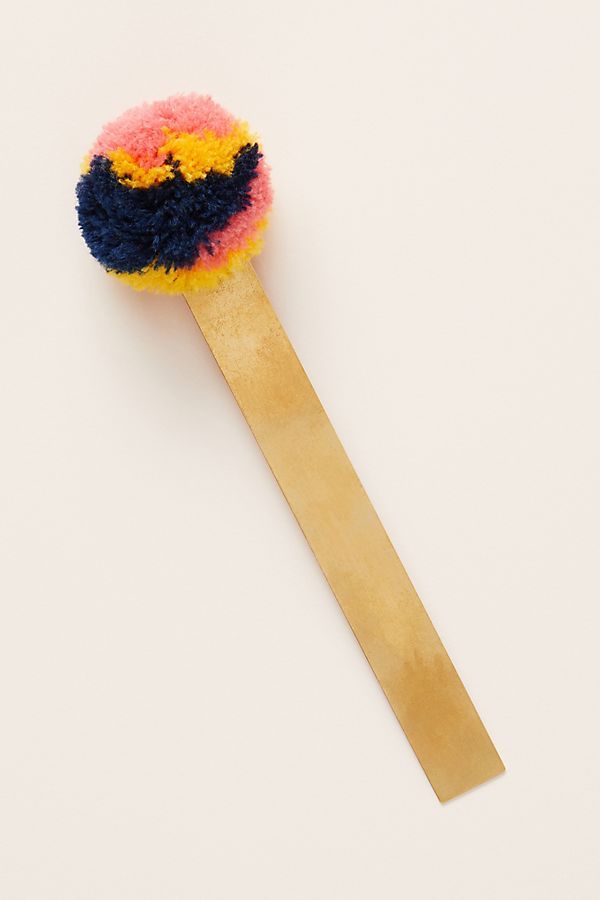 This pom pom bookmark is fun! $12.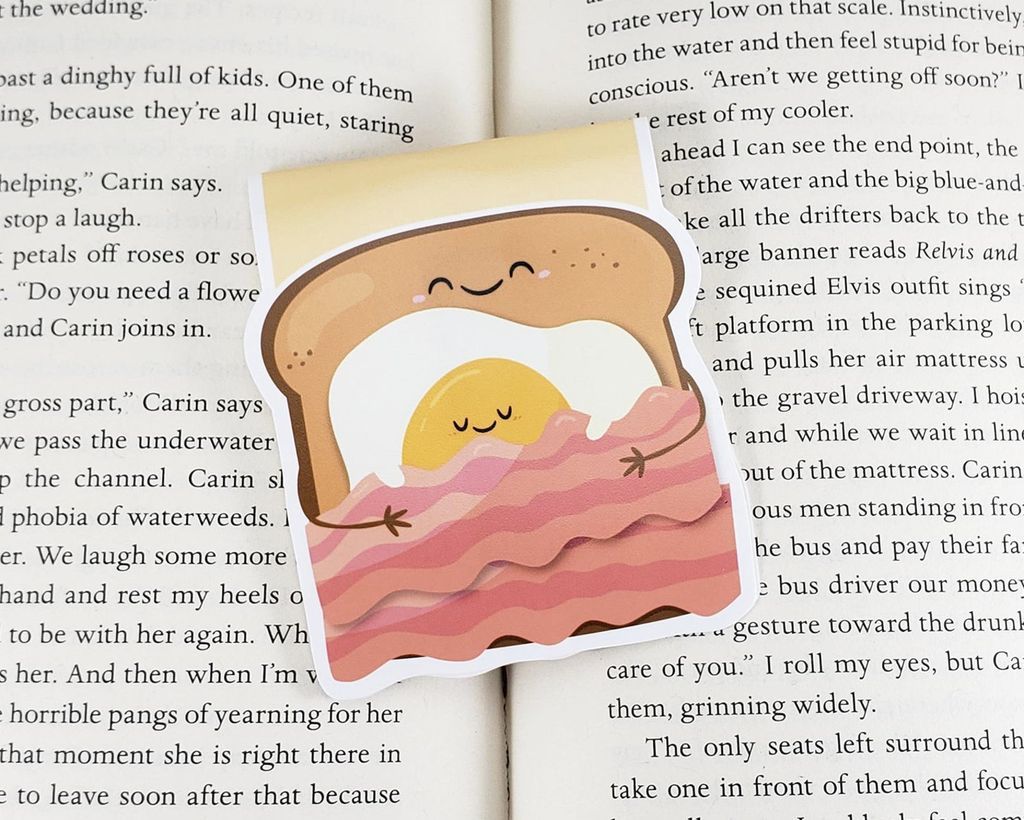 It's a breakfast in bed magnetic bookmark. $5.50.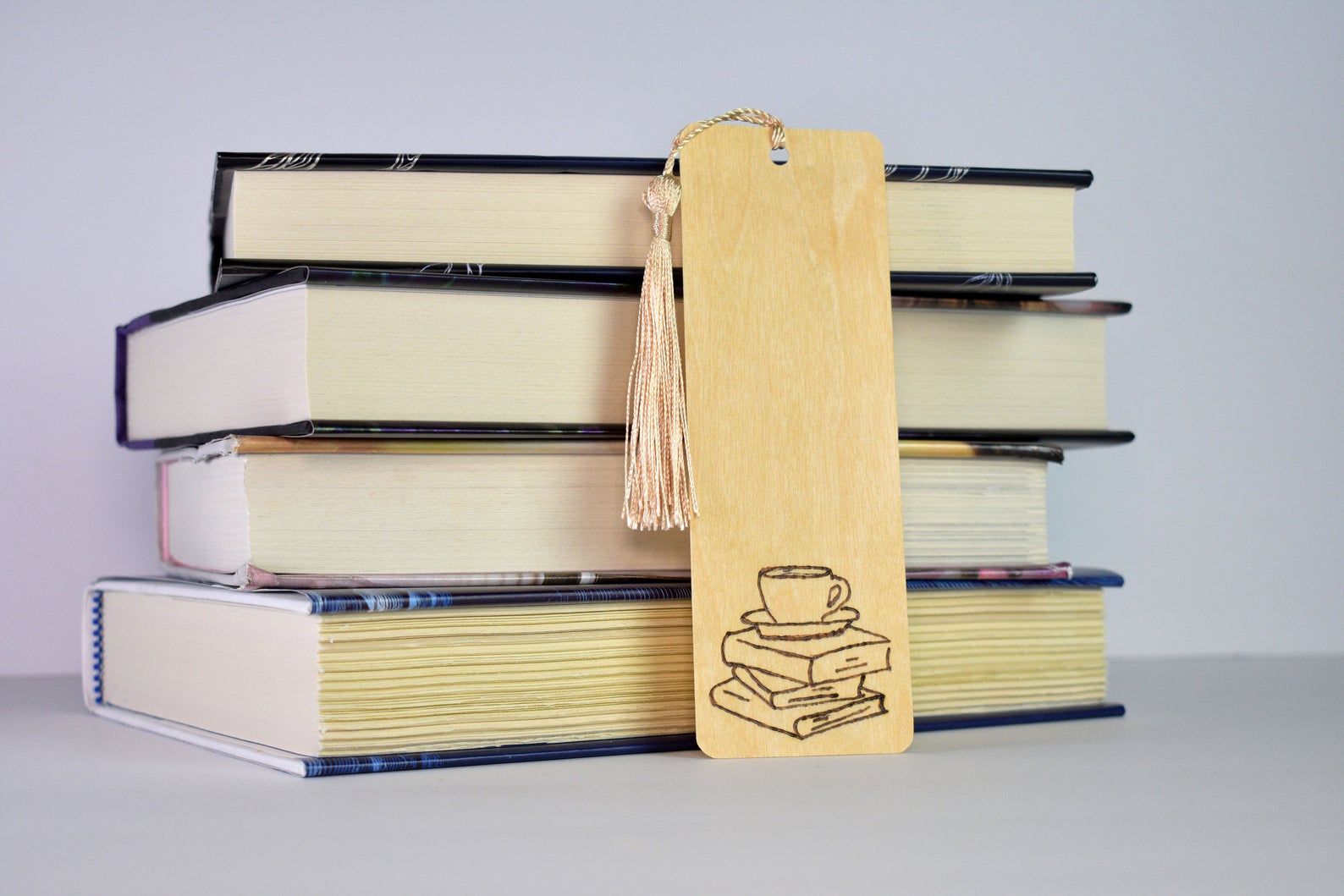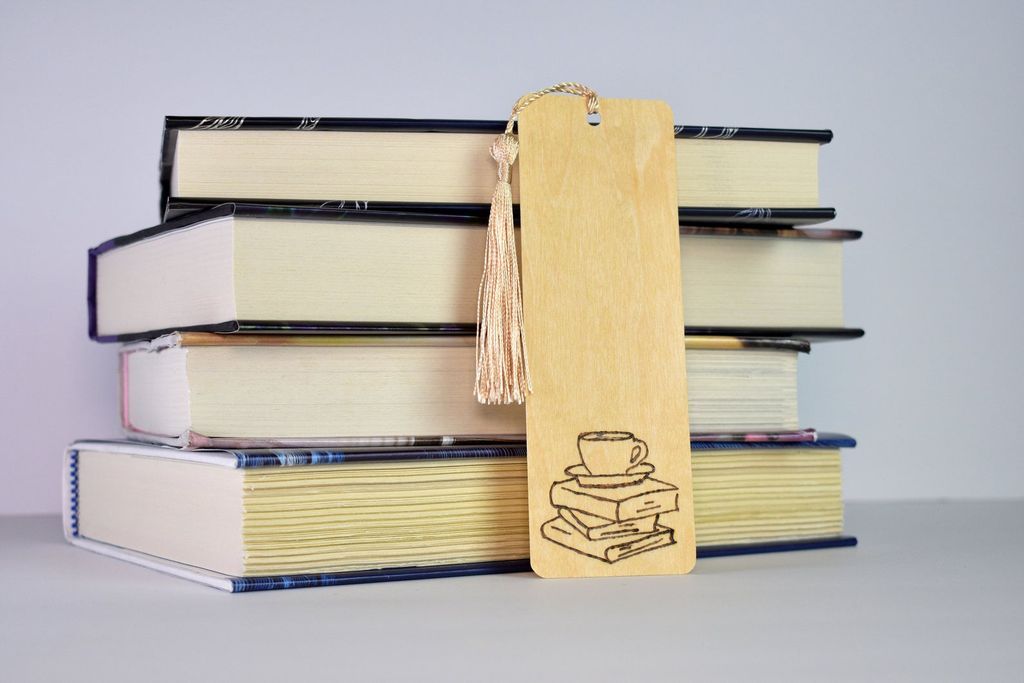 A nice stack of books and cuppa tea/coffee wood bookmark. $7.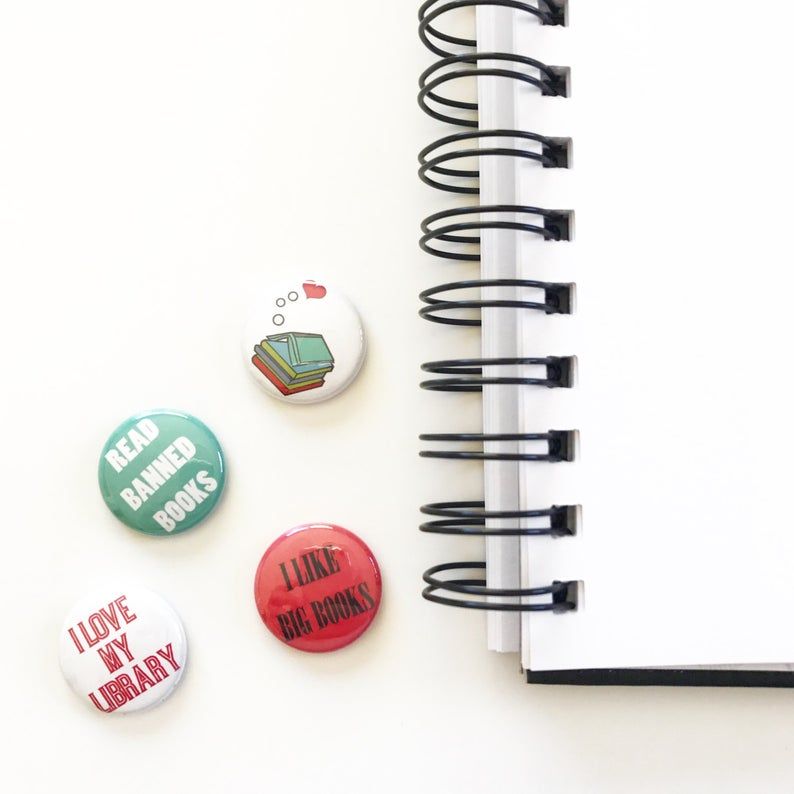 A set of magnets for library lovers. $8.50. You can get these as pins, too!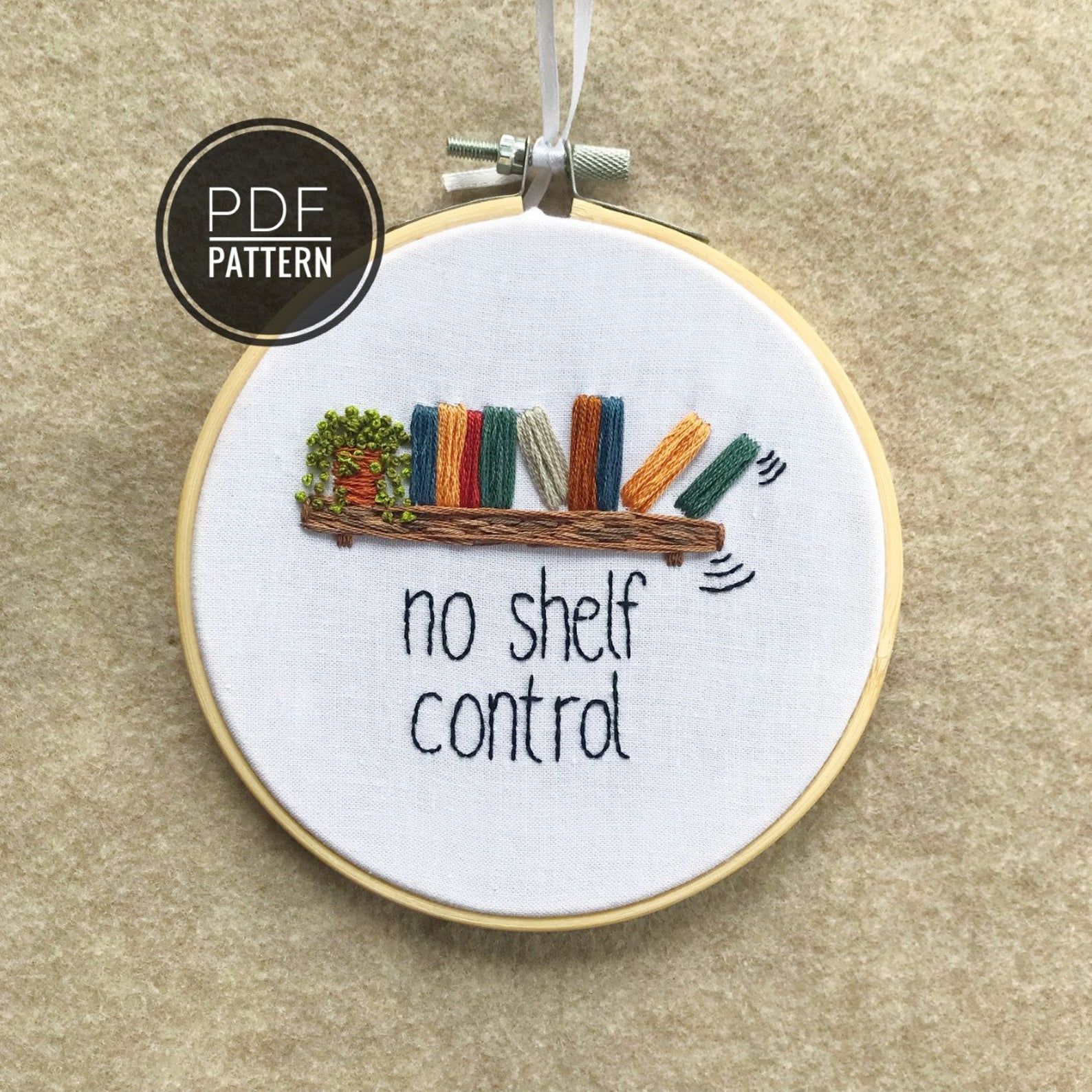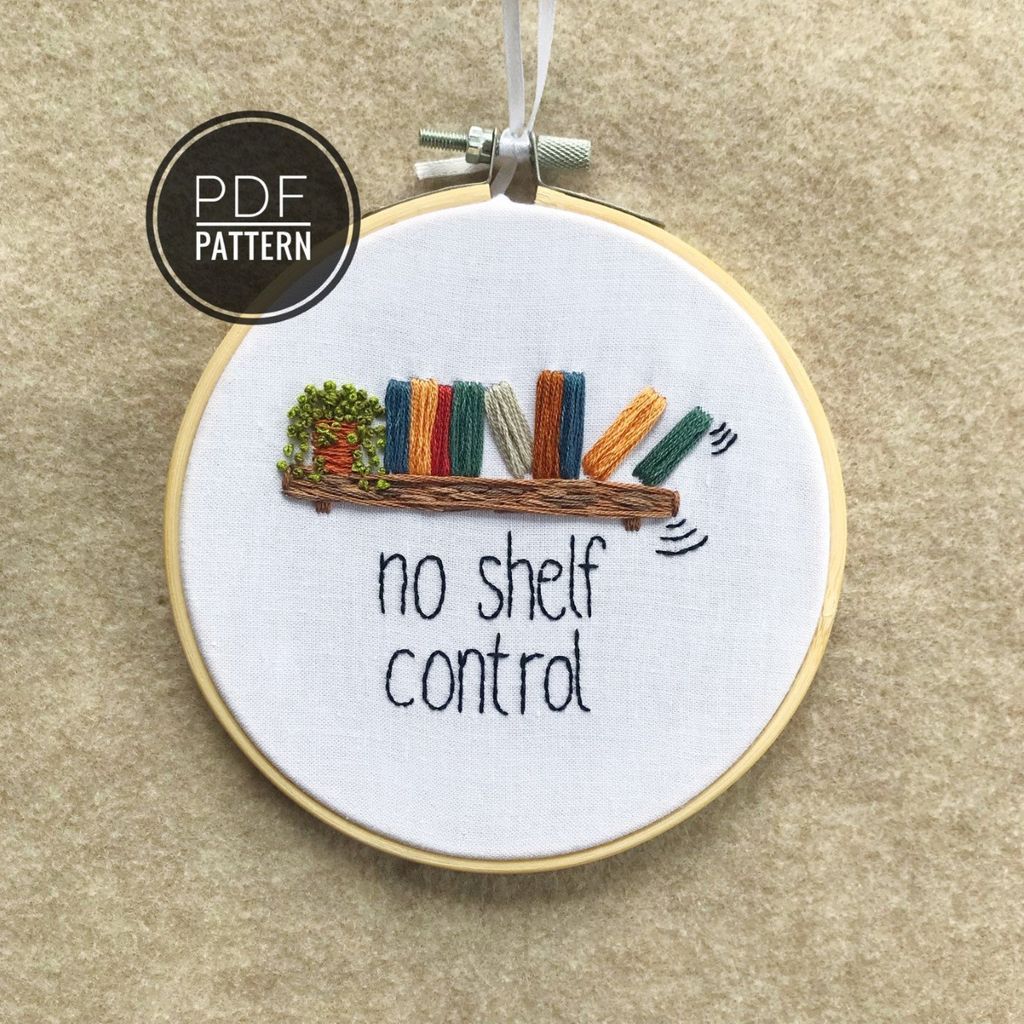 Use this "no shelf control" embroidery pattern to practice your craft or make a great handmade gift for someone else. $8, instant download.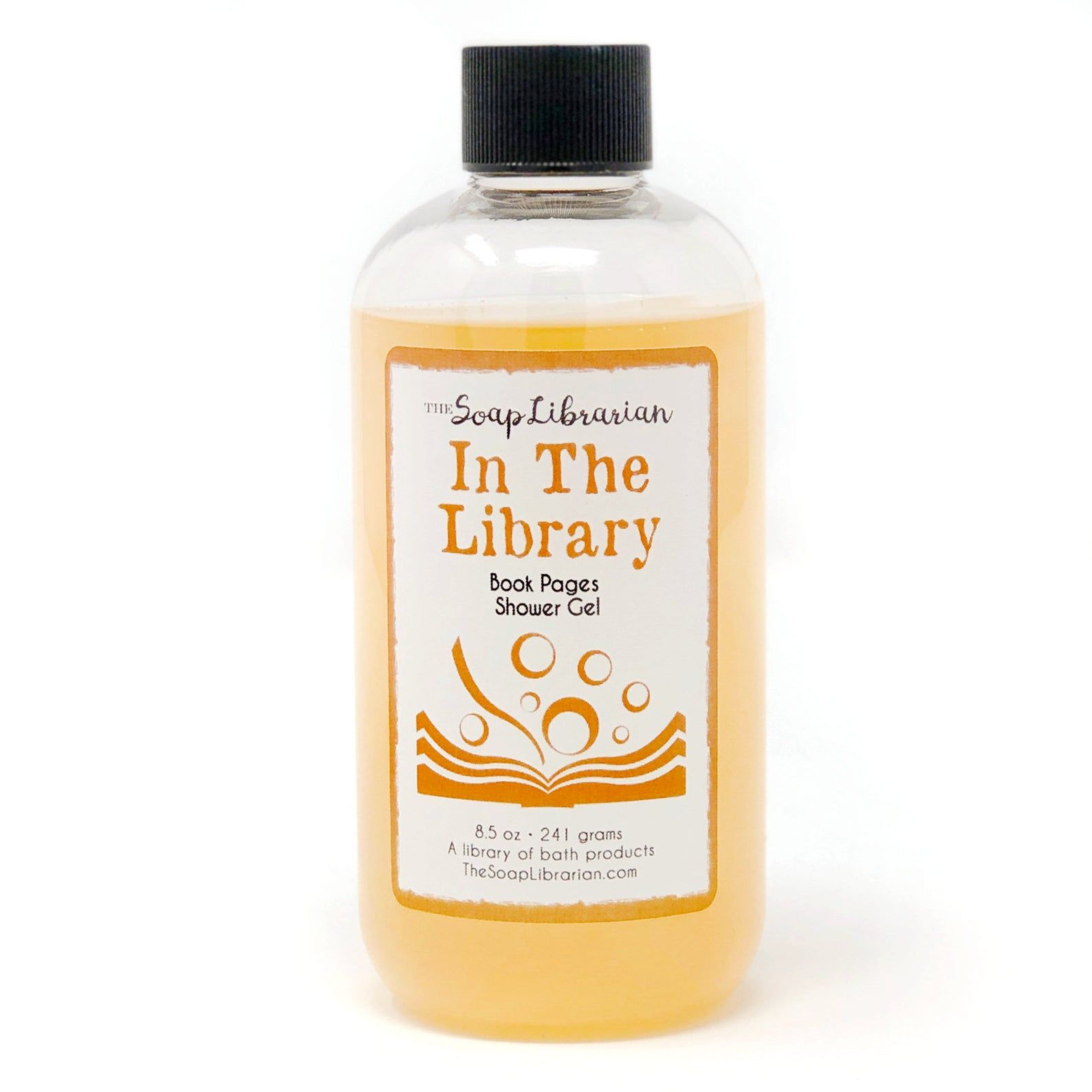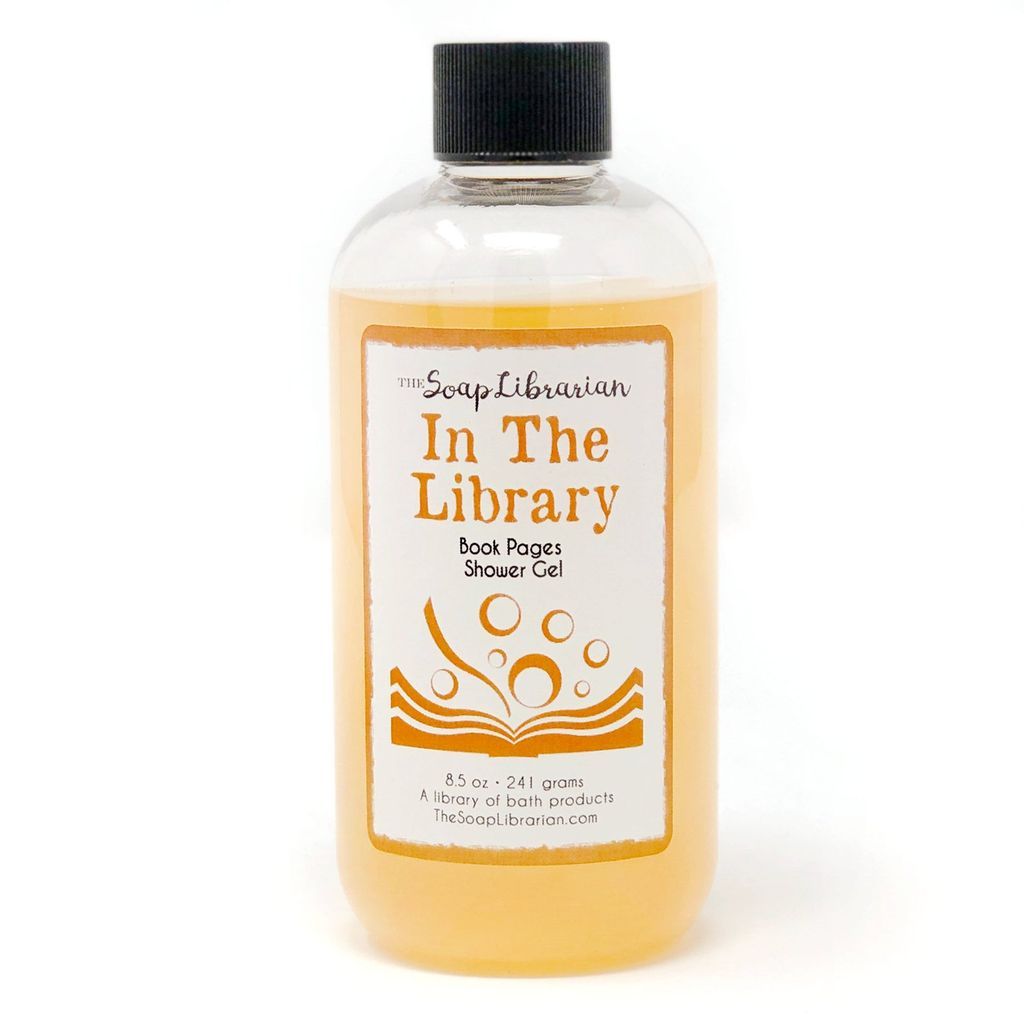 Soap that smells like old books. $9.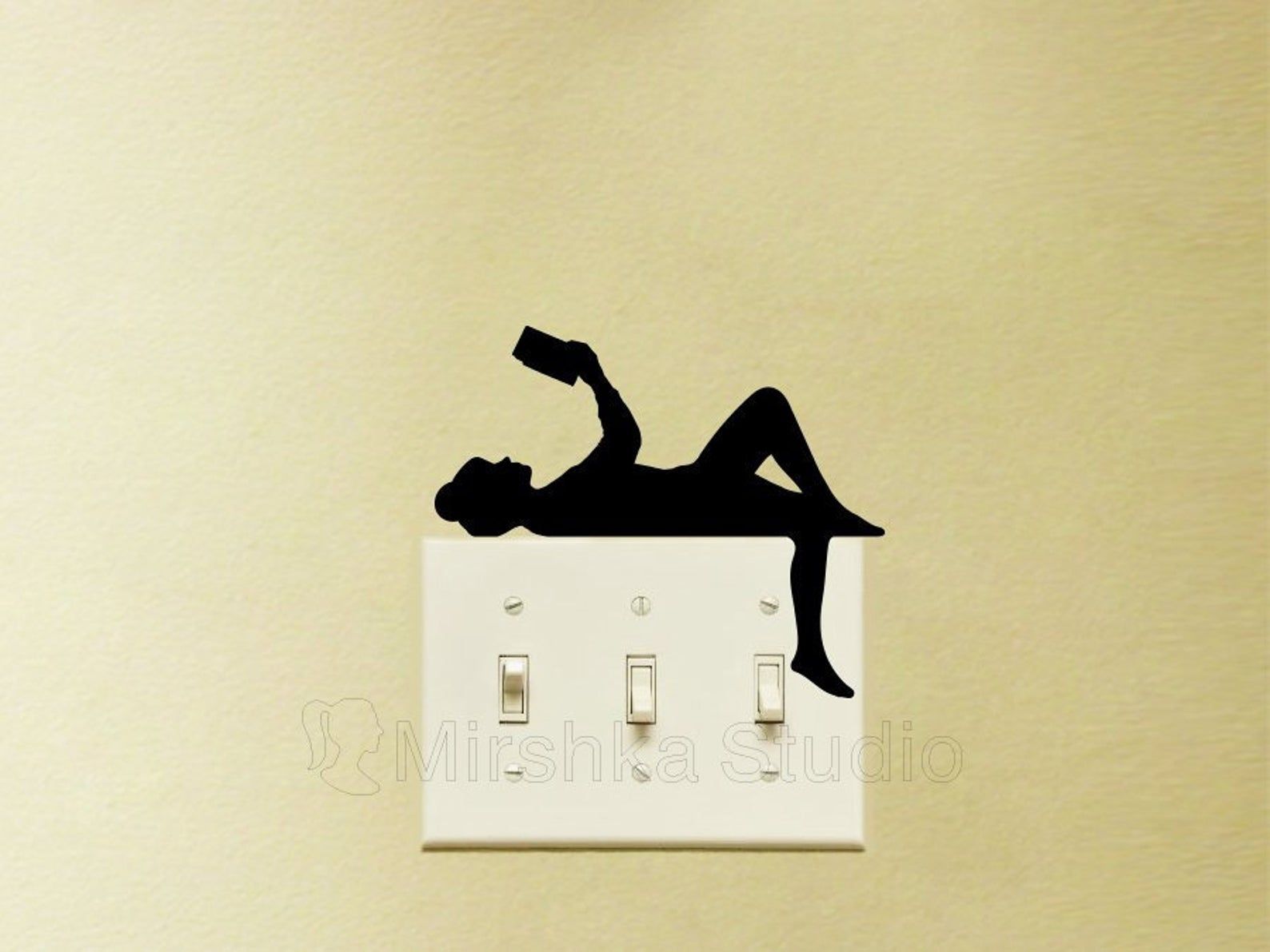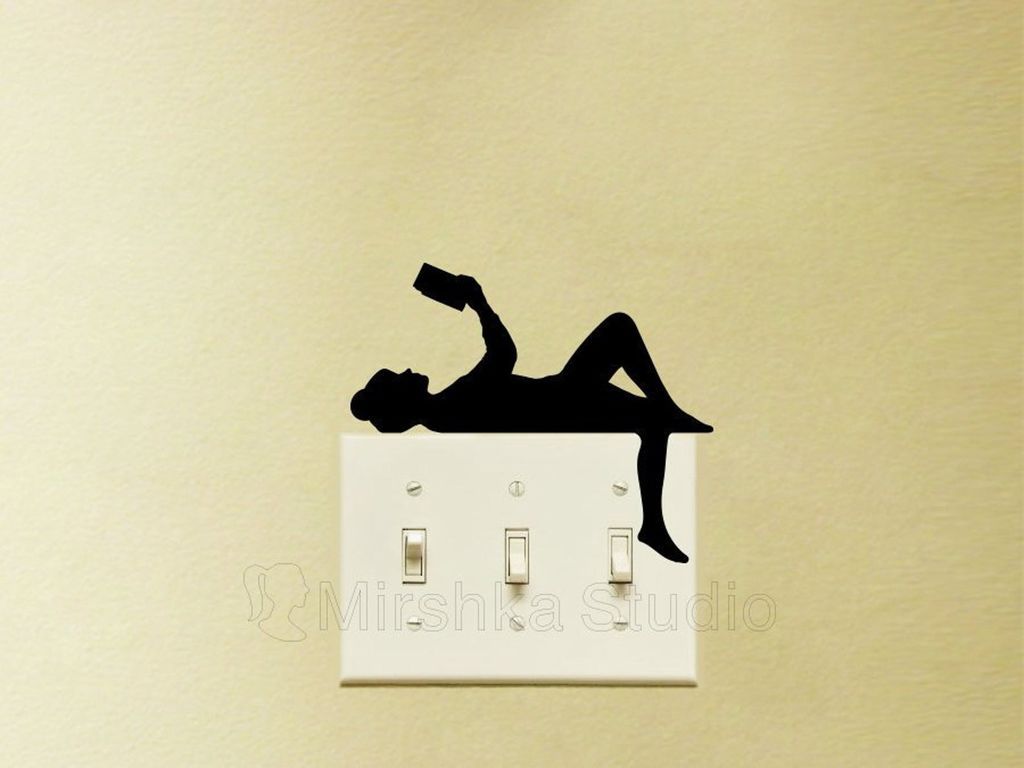 This light switch decal would be perfect in a home library. $7.
Shuffle up your card game with this deck of writer playing cards. $10.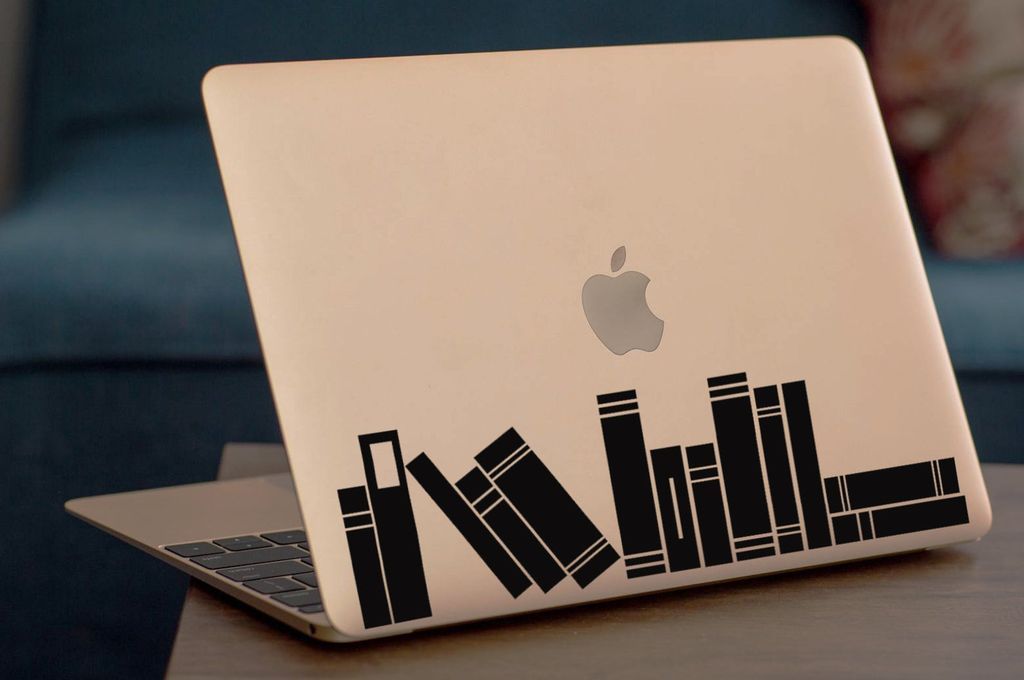 There are a few options for sizes and prices for this book decal. $10.
Under $15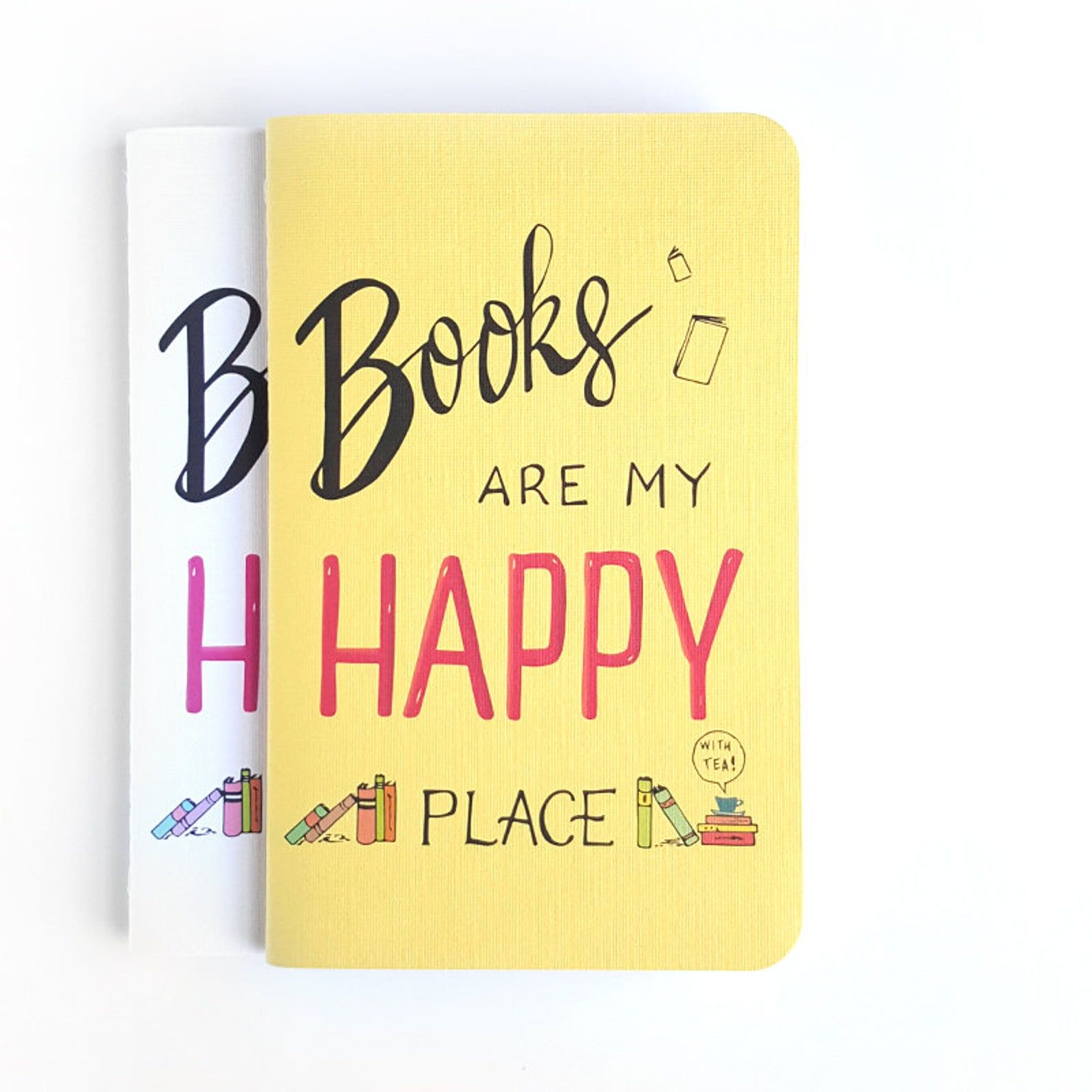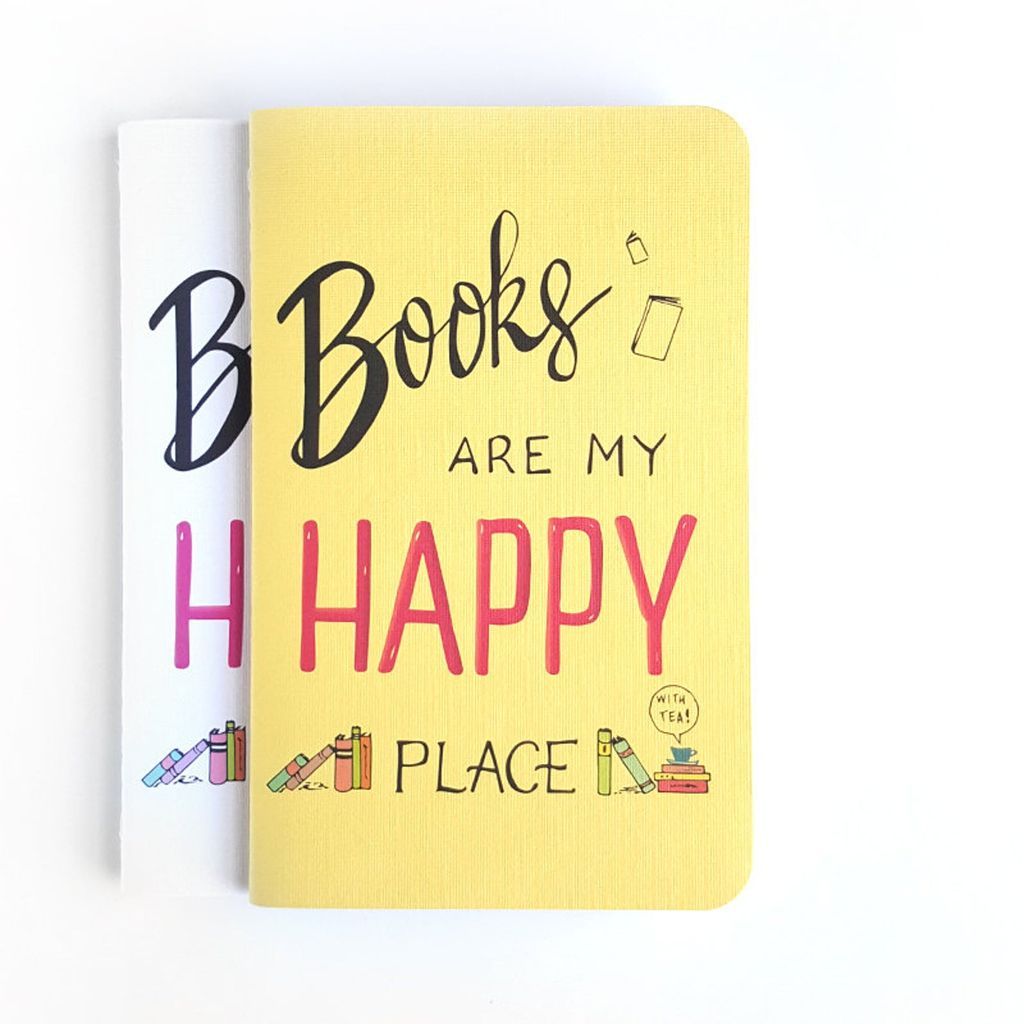 This notebook would be perfect for your reading log. $15.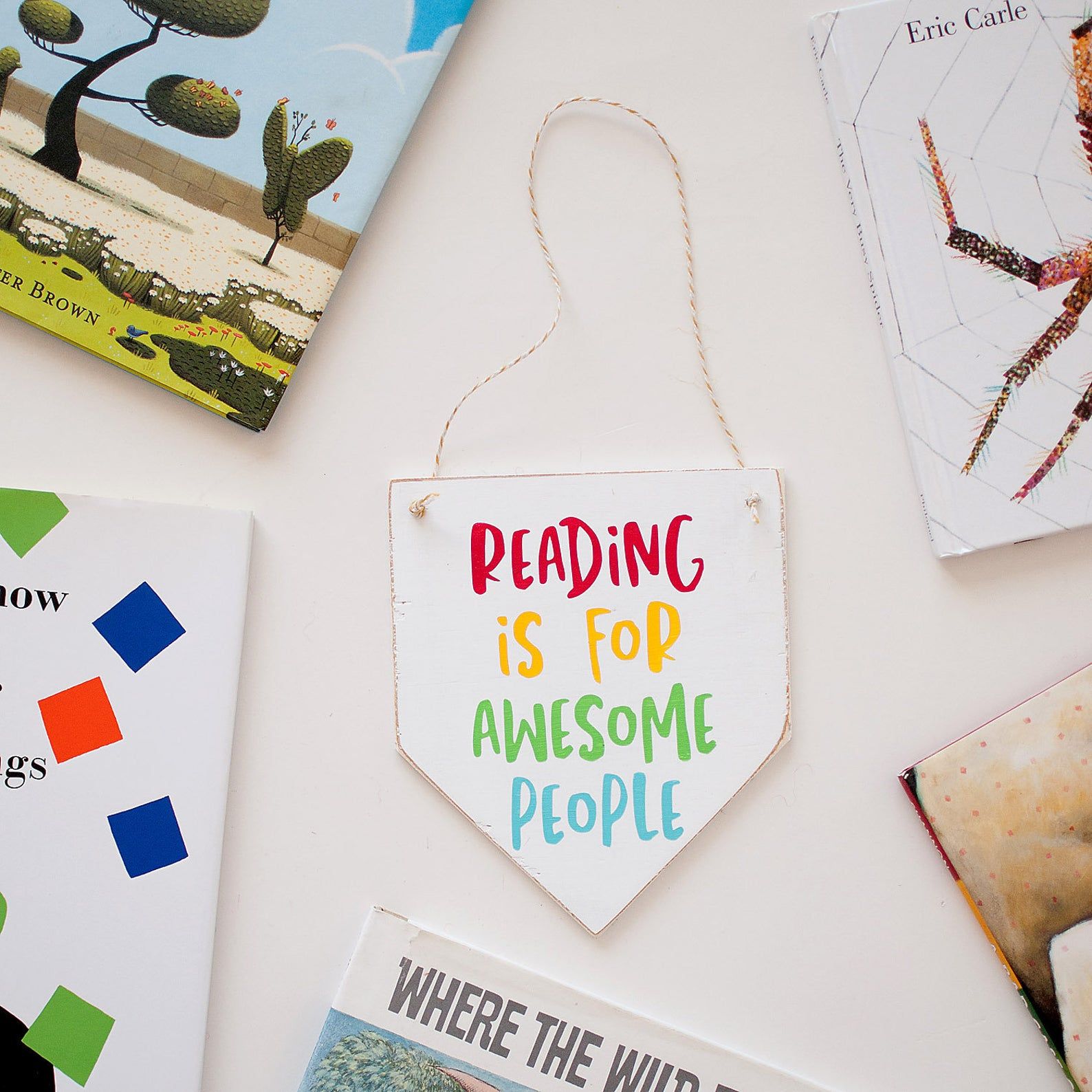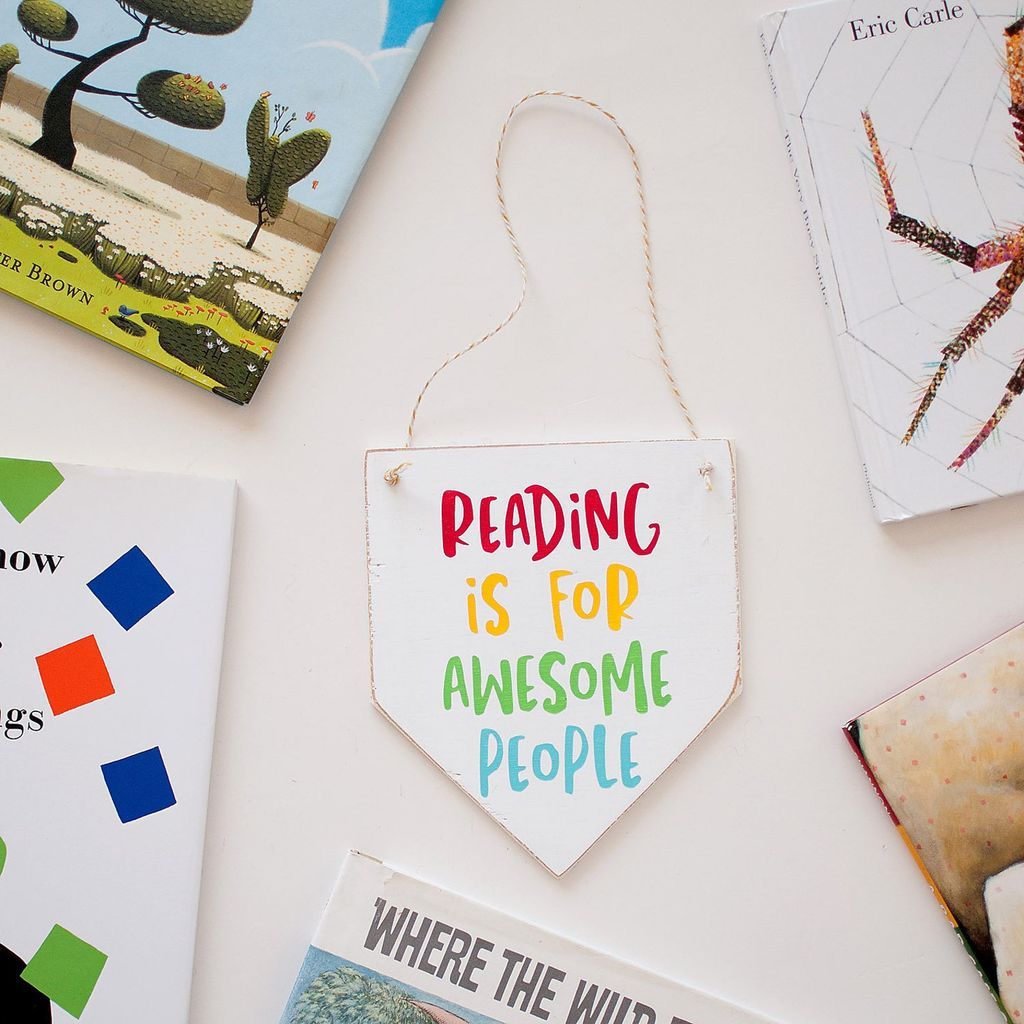 Reading is for awesome people—show your awesomeness with this banner on your door handle or wall. $12 and up.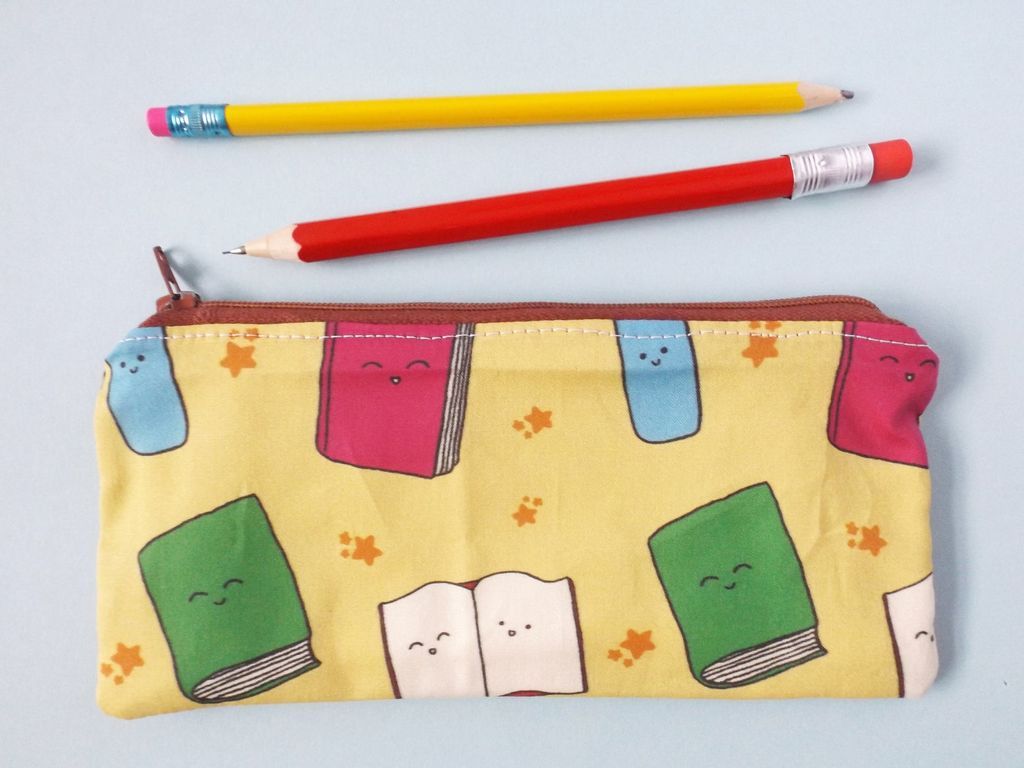 This book pencil case is so cute. $11.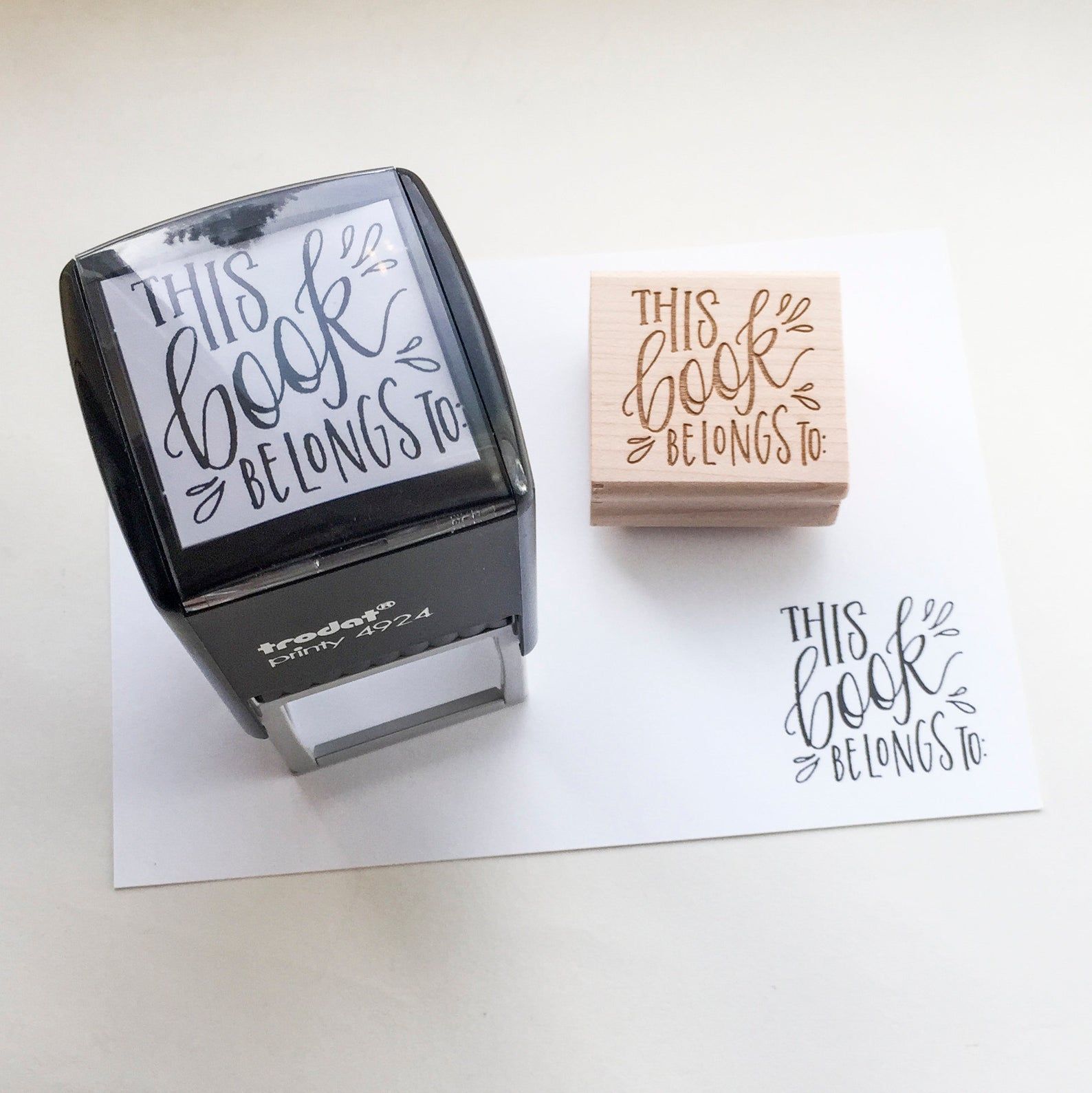 Keep track of all your books with a "This book belongs to" stamp. $15 and up.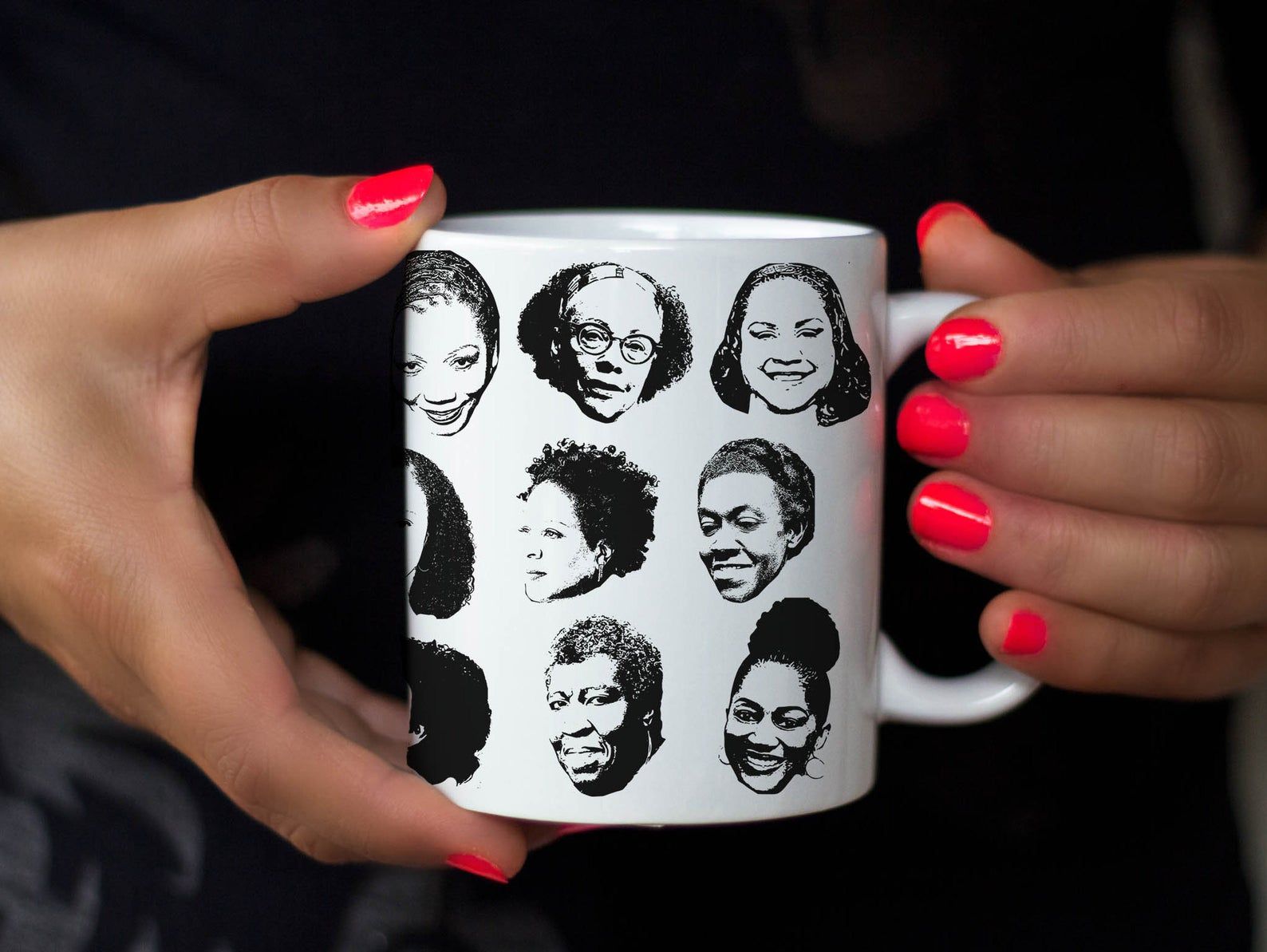 A black women writers mug you can grab in 11 ounce for $15. A larger size is only $20. Both sizes are sheer perfection.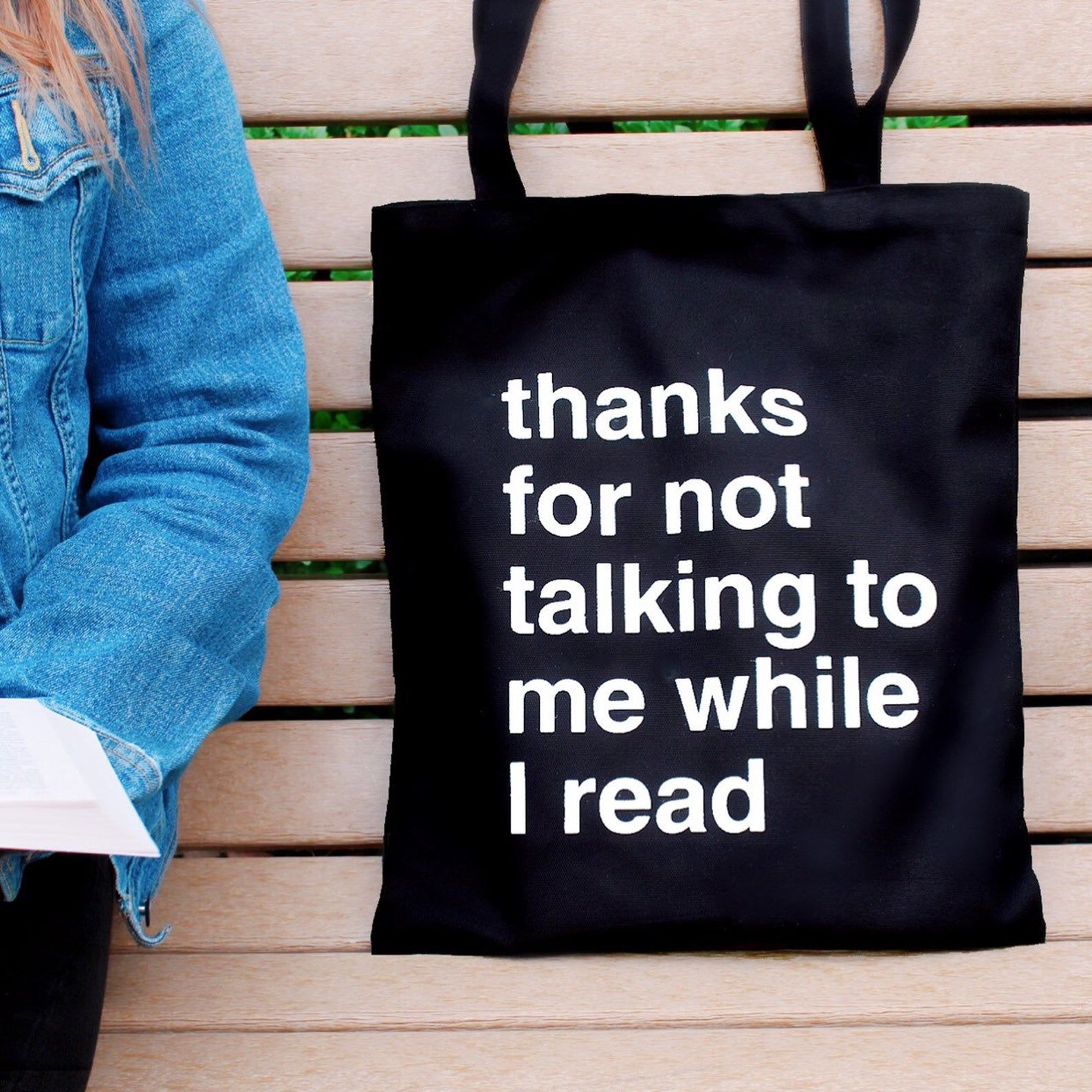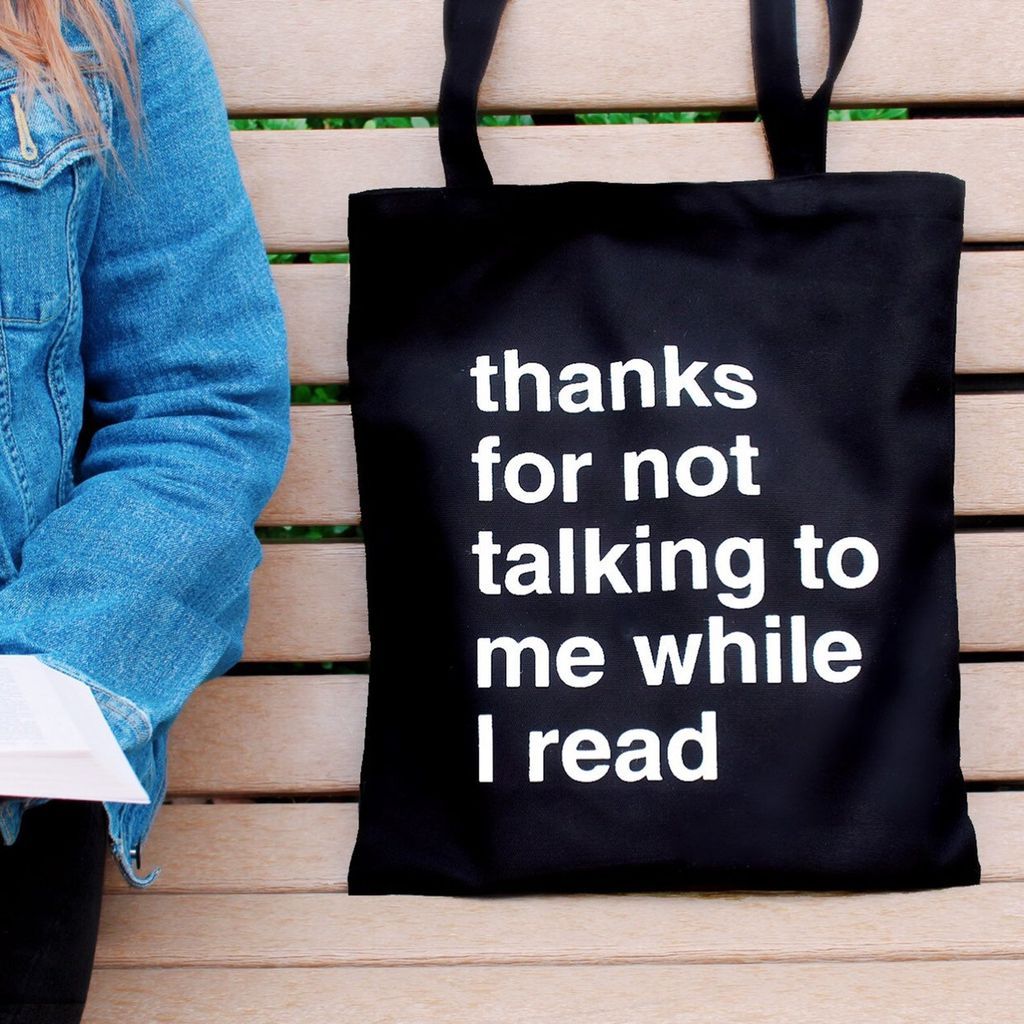 The perfect tote bag for readers. $11.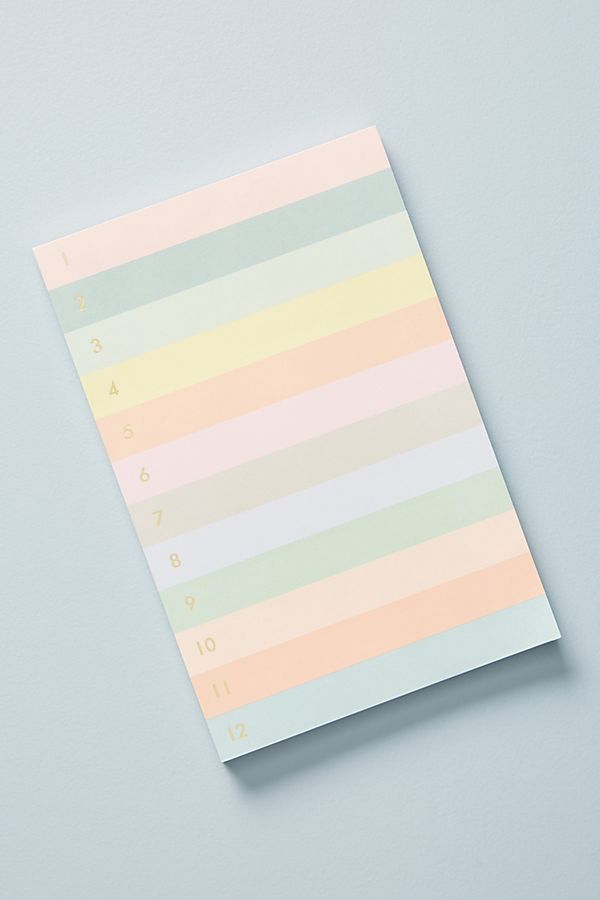 This is just a gorgeous notepad. $12.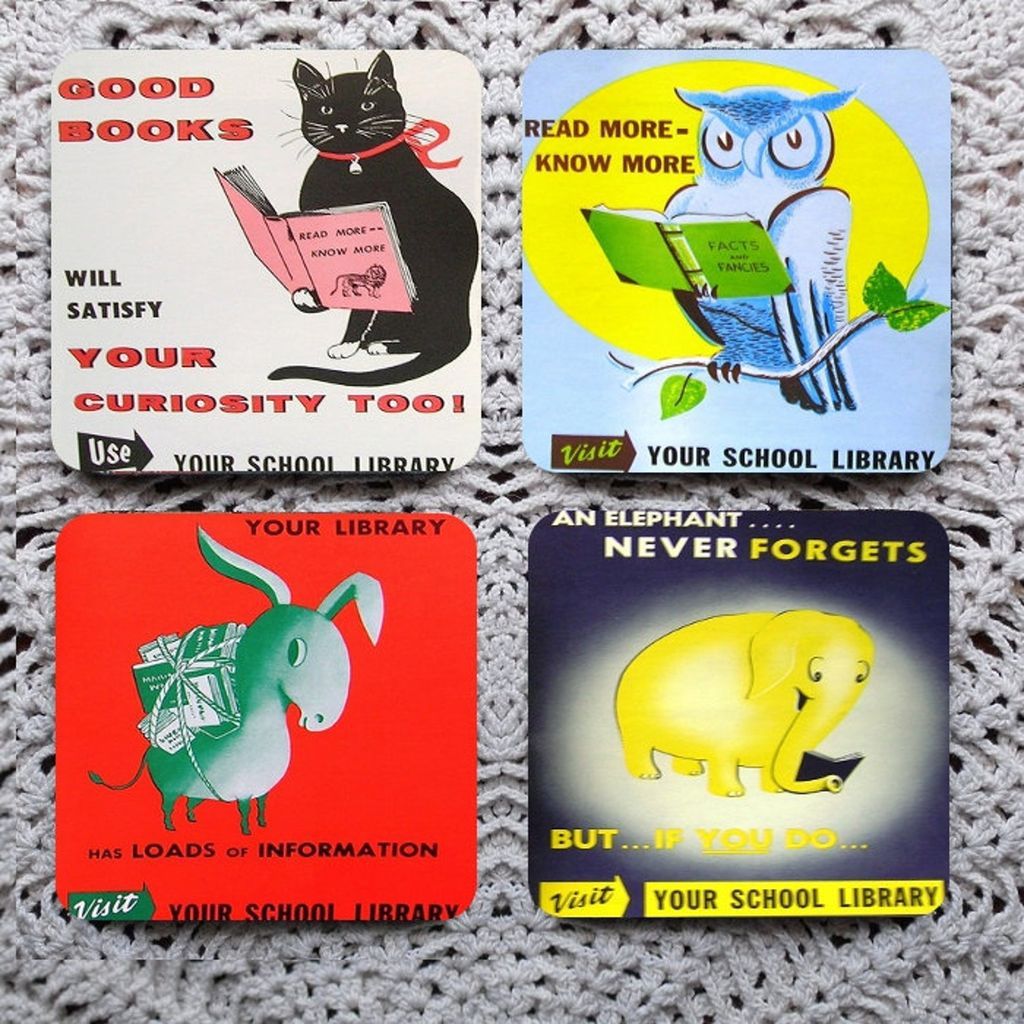 Vintage school library posters turned coasters. So fun! $15.
Under $20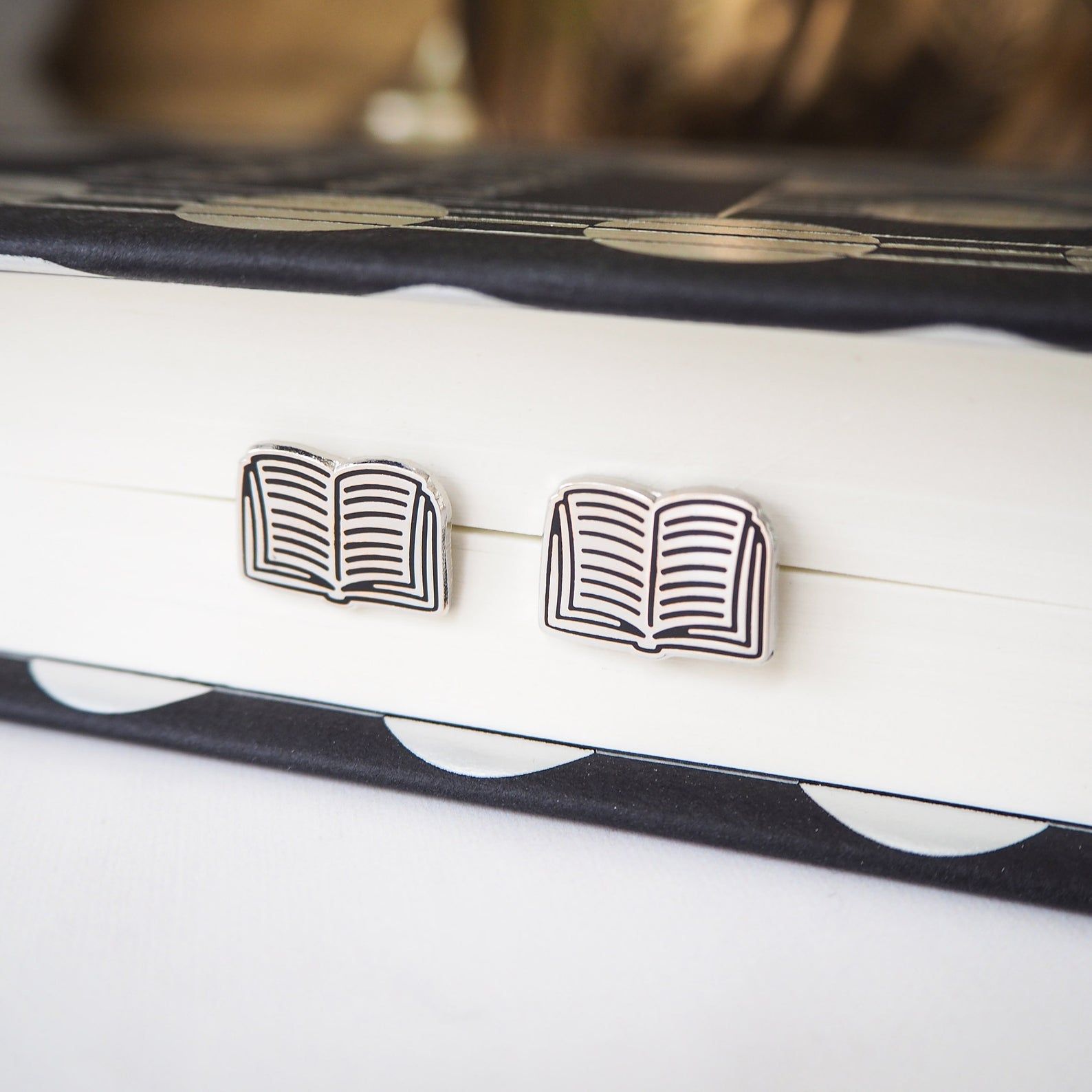 Wear these pages on your ears. $16.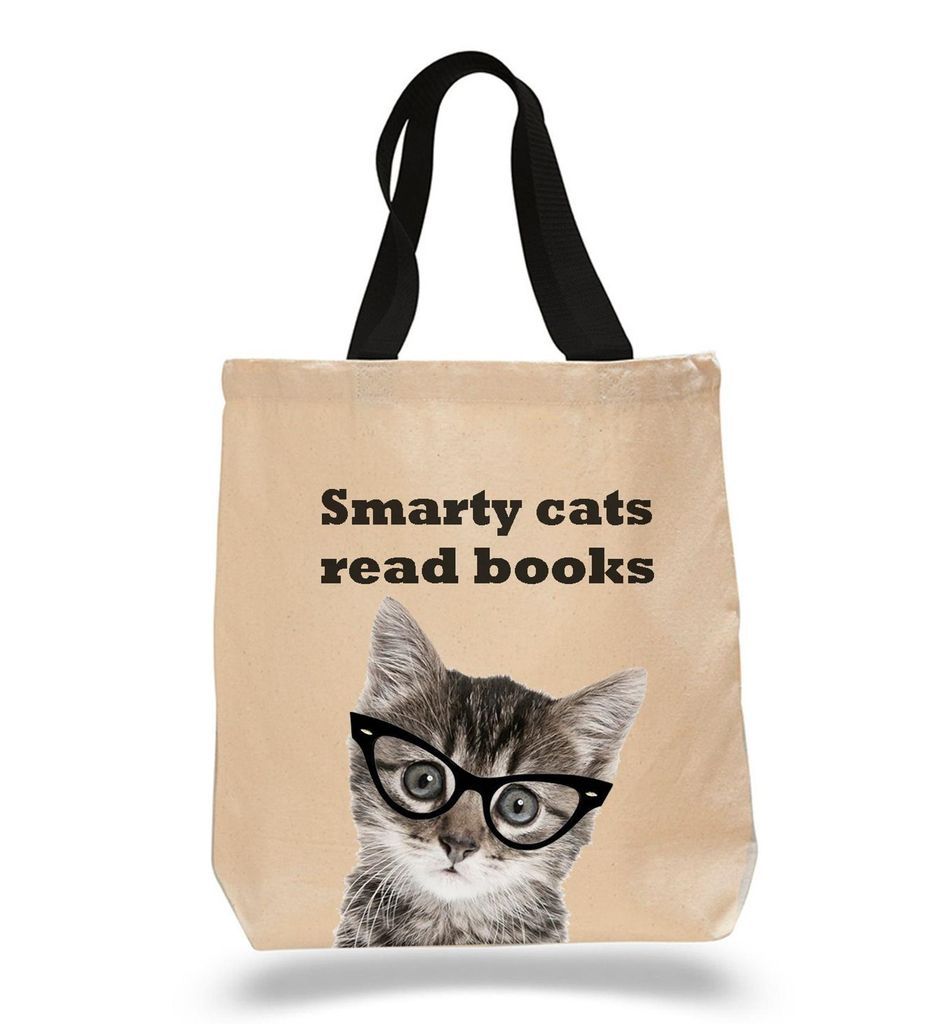 The ideal tote bag for readers who also love cats. $20.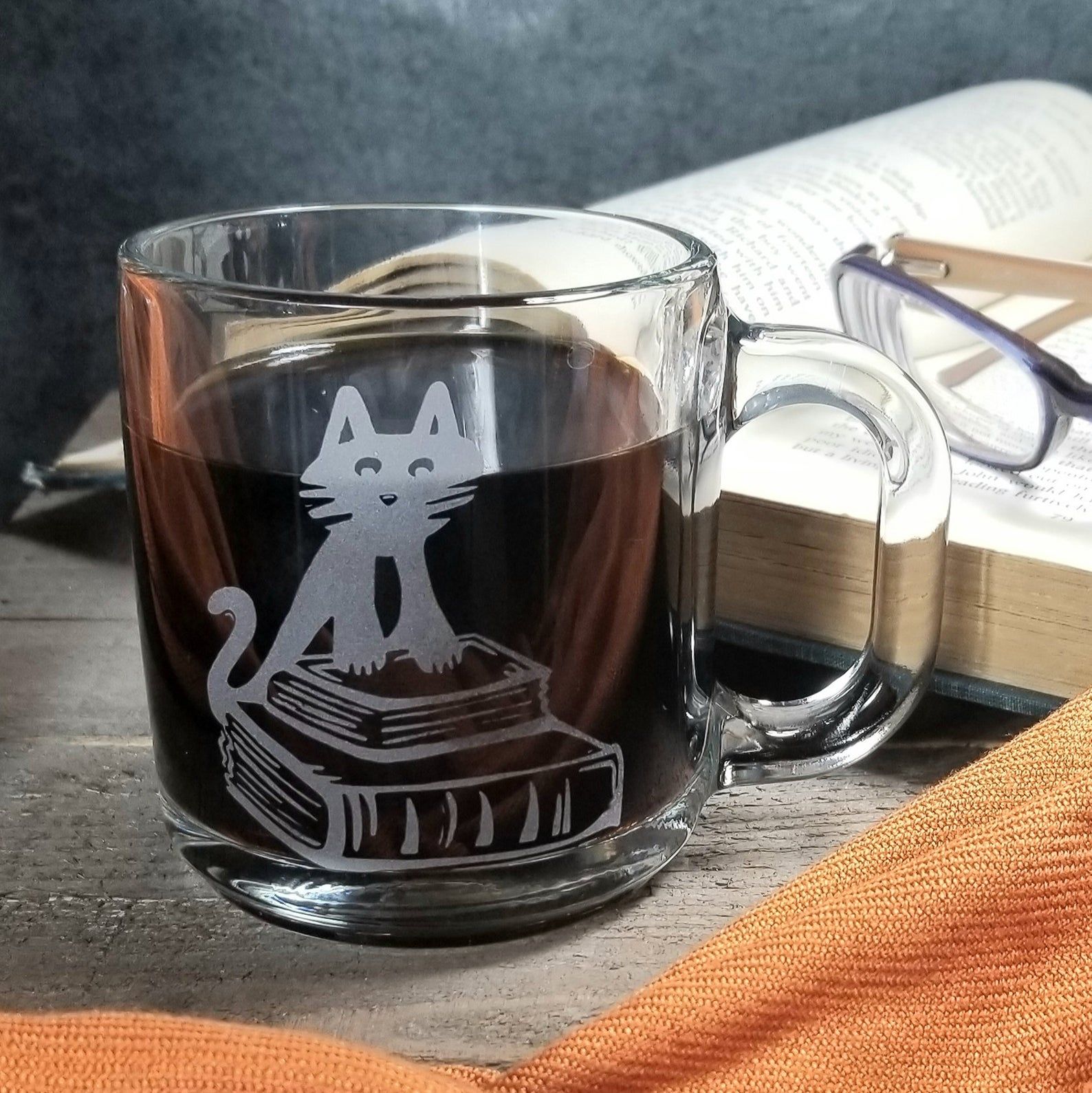 Speaking of gifts for feline fans, an etched glass mug featuring a cat and books. $18. You can get this one personalized for a little over $20.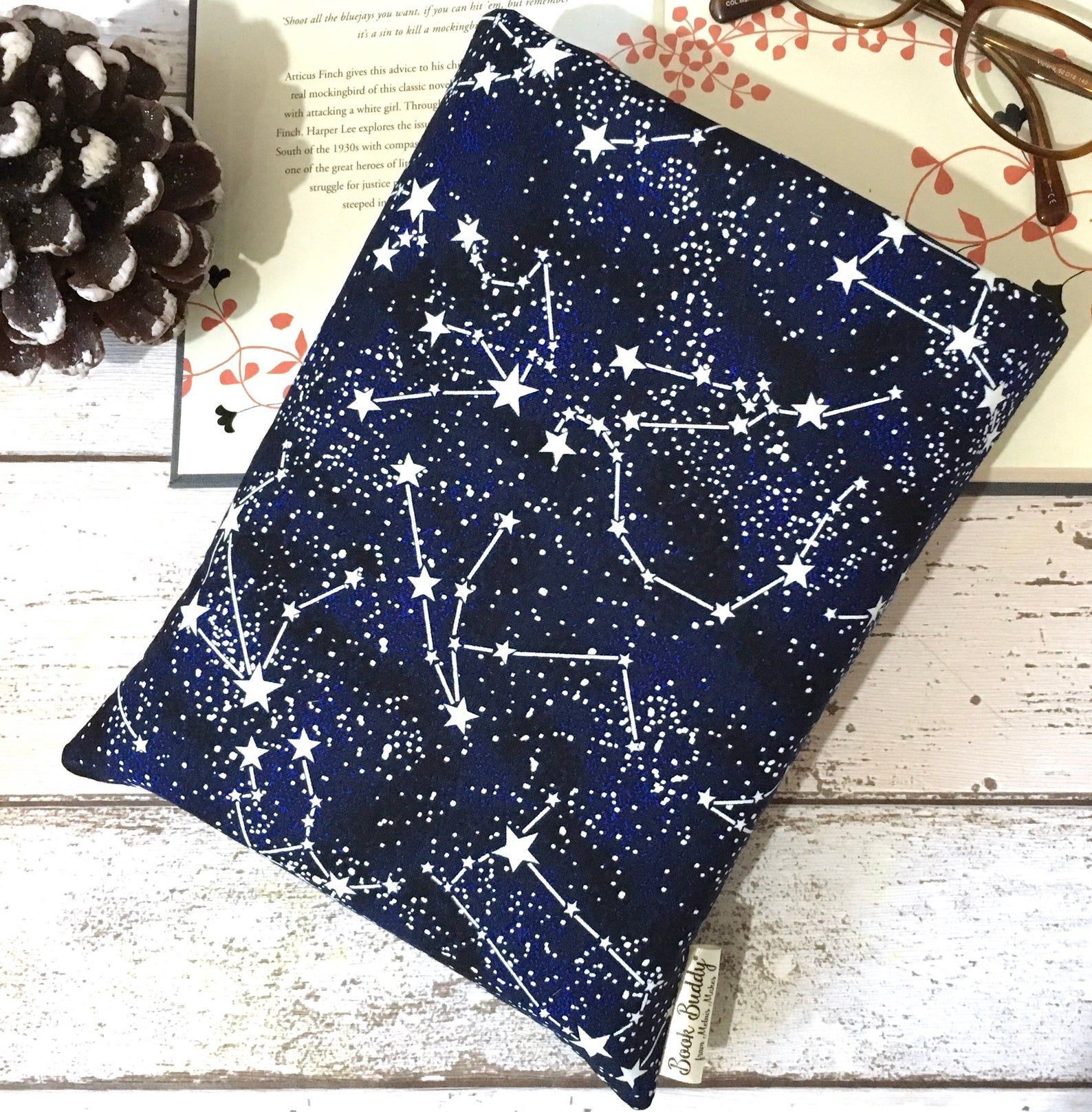 Keep books protected in this glow in the dark starry book sleeve. $17 and up.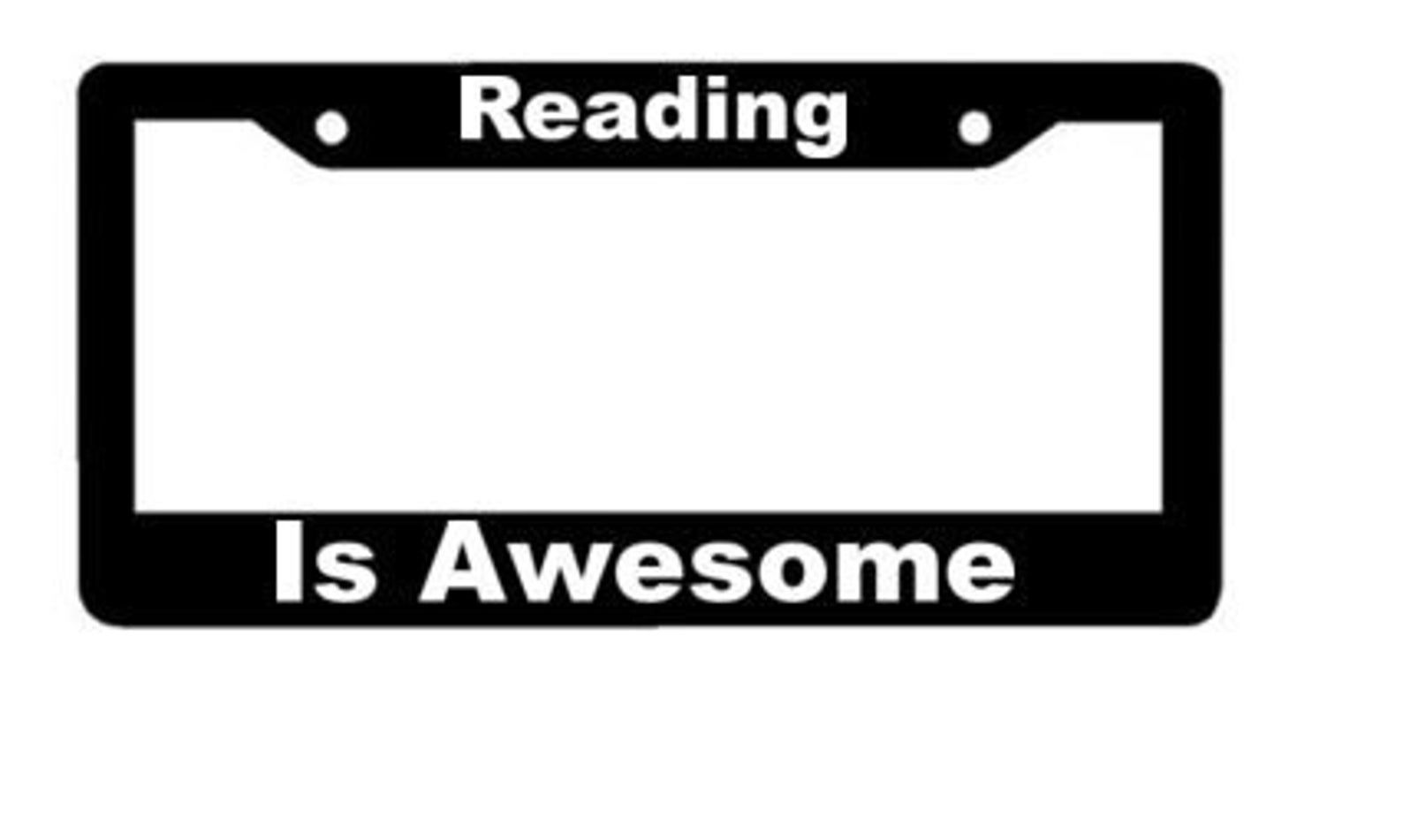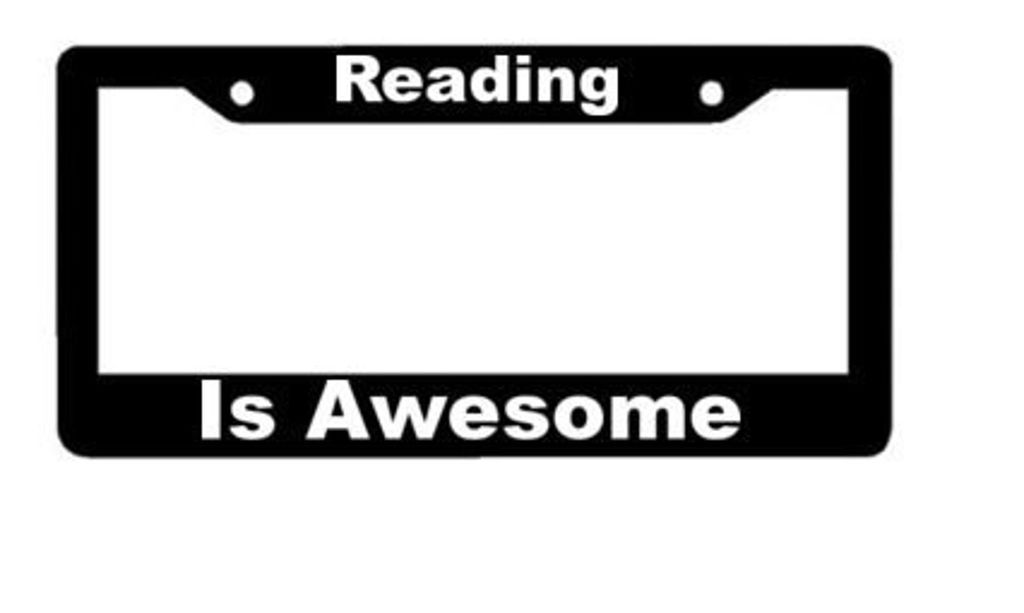 The perfect license plate holder for readers. $20.
The smell of new bookstores candle. $18.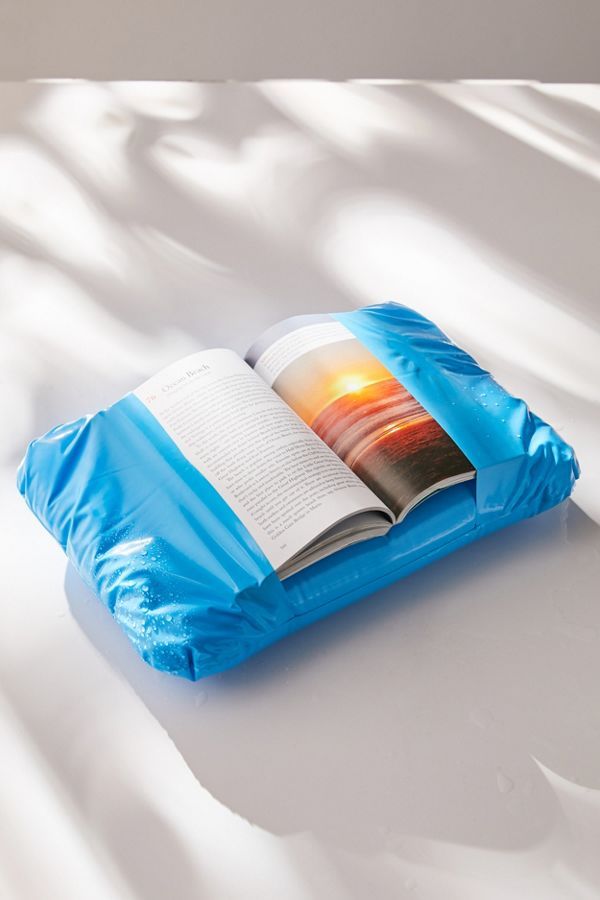 This is something unique: a book floatation device. This would be useful at the pool or even in the bathtub. $20.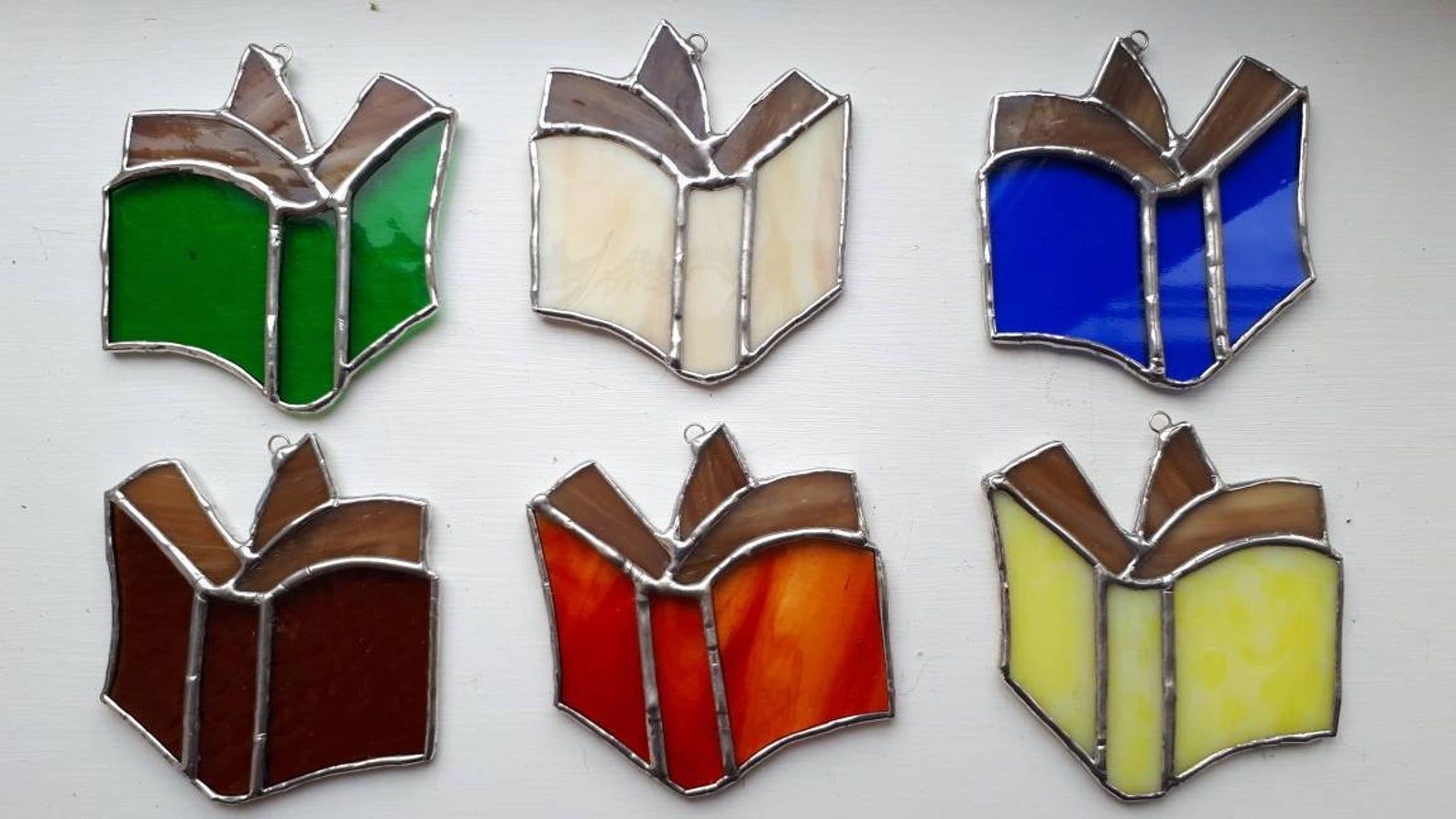 Choose among a few colors for this stained glass book. $16.50.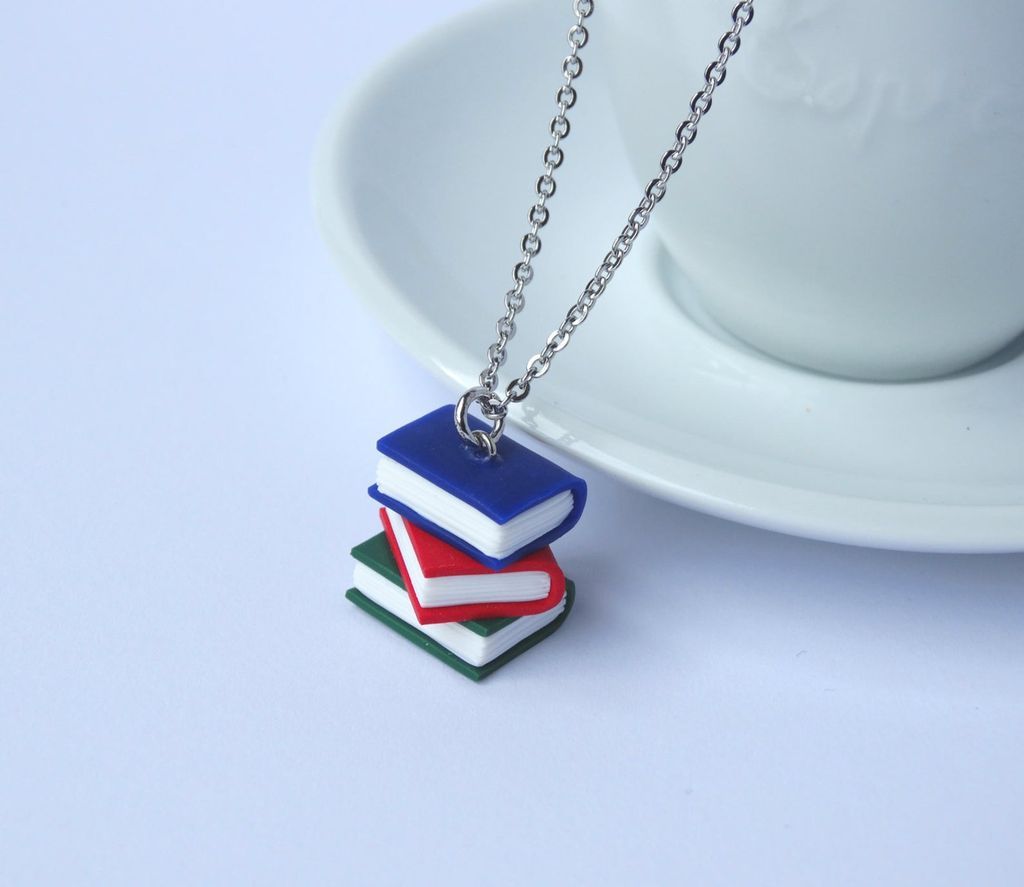 Wear a stack of books around your neck with this necklace. $20.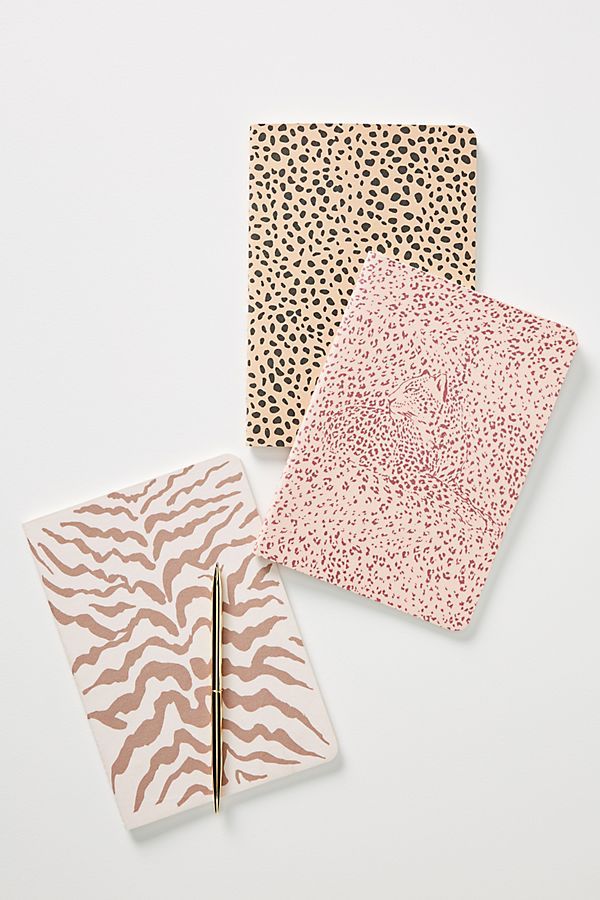 Readers are always in need of a good notebook, even if they have 50 other ones. This set of three animal print notebooks would be perfect gifts. $18.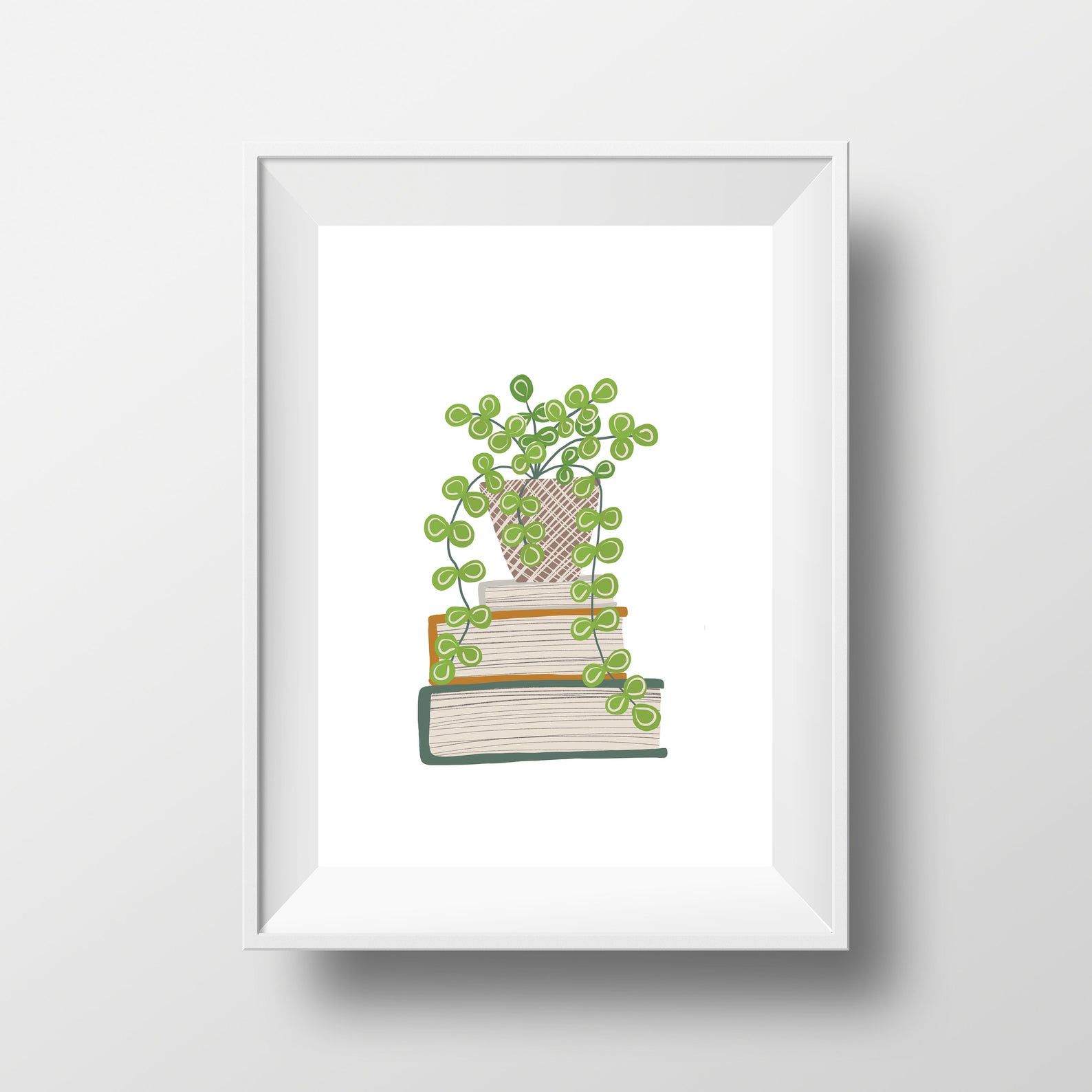 The prettiest book stack and plant print you can find. $19.