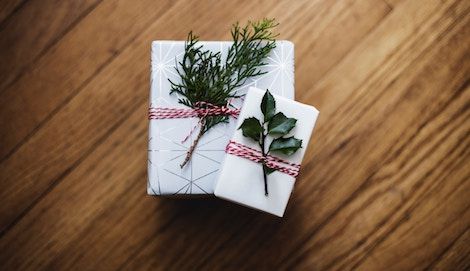 Gifts For Readers 2018: The Perfect Affordable Gifts For People Who Like To Read
The 2018 holiday shopping season is here, and whether you're looking for the perfect literary gifts for teachers, literary gifts for writers, literary gifts for babies, or anyone else, the good news is there is no shortage of ideas. Every year for the last few, I've pulled together a list of gifts for readers that clock in at $20 or under. Welcome to the gifts for readers 2018 edition.
Find below all kinds of great bookish gift ideas. Some of these would make for perfect stand-alone gifts, while others make for perfect stocking stuffers. I've limited to goods that are $20 but I've also included a section at the end with pricier gift ideas for readers on whom you'd like to splurge a bit.
This is a big collection, and for those of you who are looking for things to add to your own wish lists, save this round-up for future holidays, birthdays, and other gift-giving occasions and/or pass it along to the loved ones in your life.
Gifts For Readers Under $20

Library check out (date due) cards. This shop has them in a variety of colors. Snag a pack of 20 for $5.25.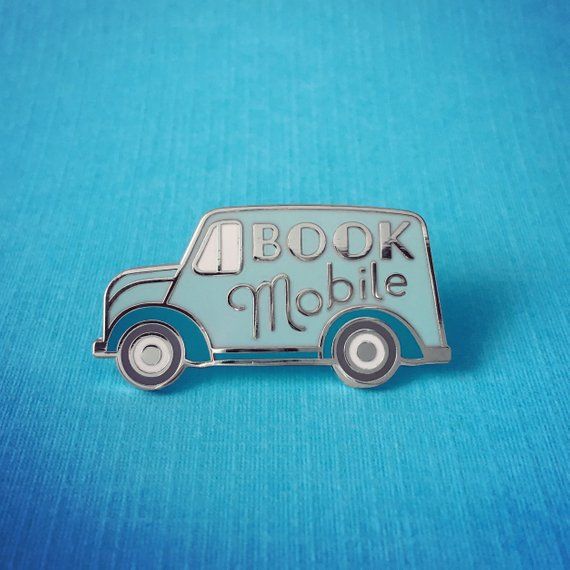 Because it's impossible to not want a cute bookmobile enamel pin. $10.
A lovely literary embroidery that reads "I've lived a thousand lives" and features books on it would be perfect for a reader's wall or bookshelf. $12.50.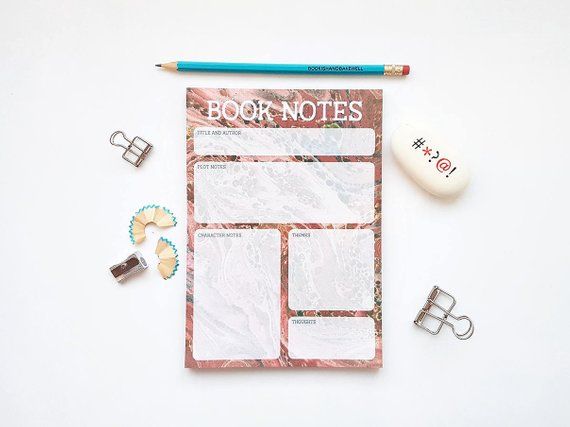 This literary notepad makes a perfect tool for recording everything you want to remember about the books you're reading. $9.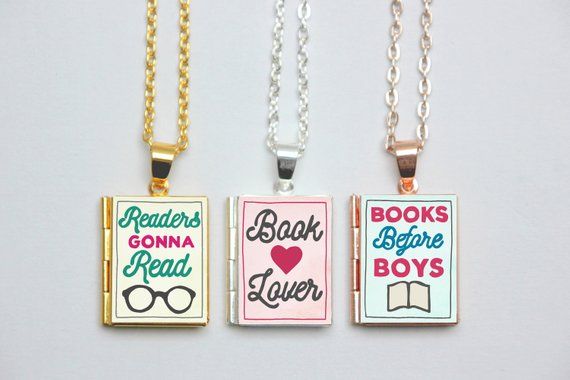 Your choice of book-themed locket necklaces. Each one comes in at $12.00.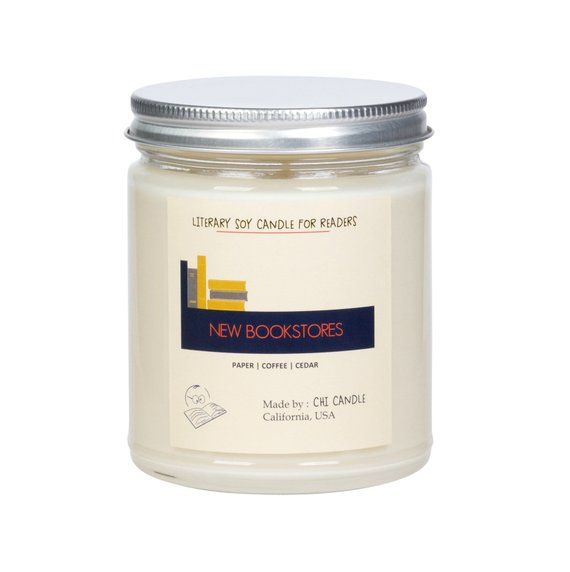 If you love the smell of new books, this new bookstores candle would be the perfect gift. $18.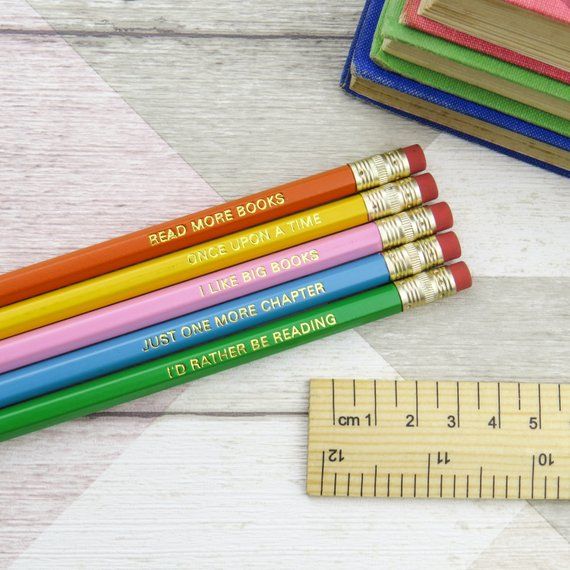 These bookish pencils are the perfect annotation tools. $8.70 for five.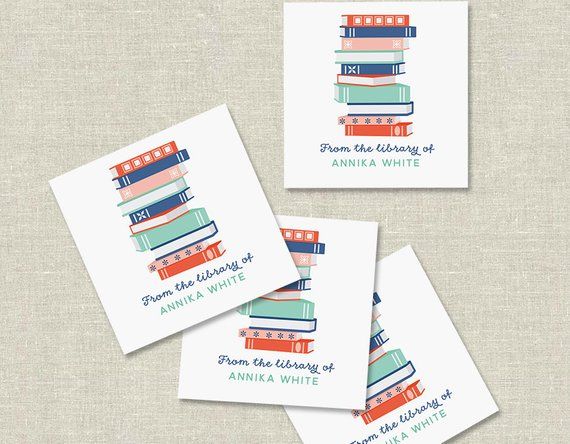 Not only are these bookplates cute, they're customizable. Perfect for identifying the books in your collection that are yours and no one else's. $15.
Stay hydrated with these book love tumblers. They range in colors and sizes, from $12 to $14.
Straight to the point: this book bracelet makes a simple statement of literary adoration. $18.
The perfect sticker for book lovers is this one, which comes in two sizes. Small is $1.75 and large is $3.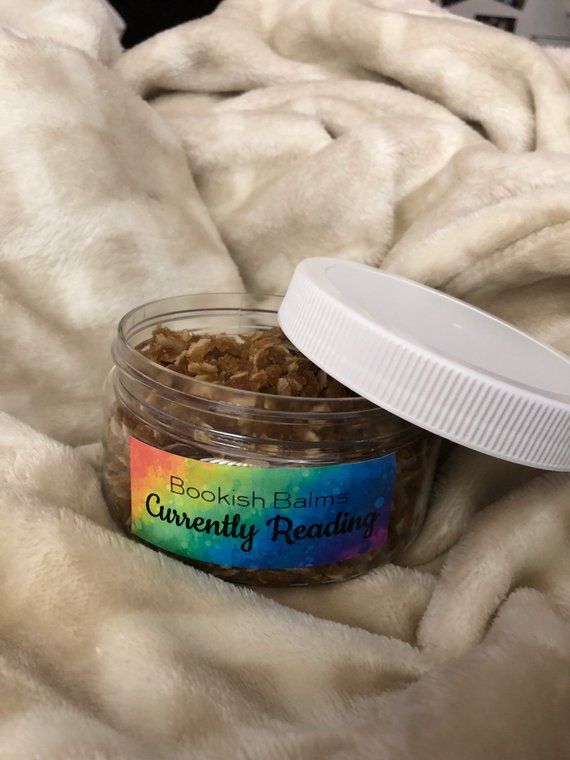 This bookish body scrub is meant to help inspire you to finish your current read. Brilliant. $9.75.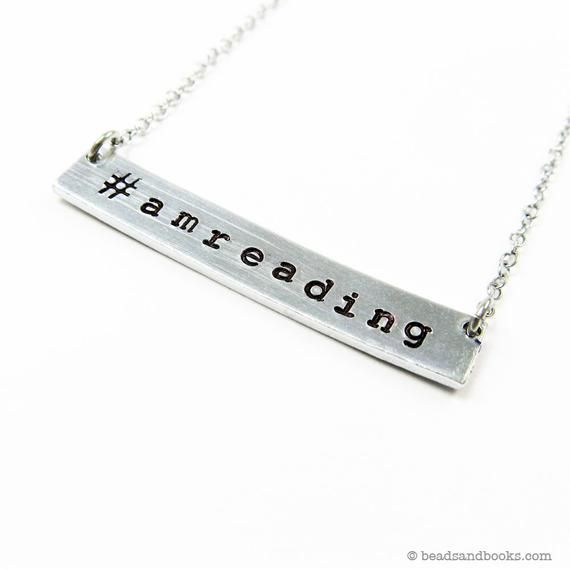 Is any other status necessary? Not with this #amreading necklace. $16.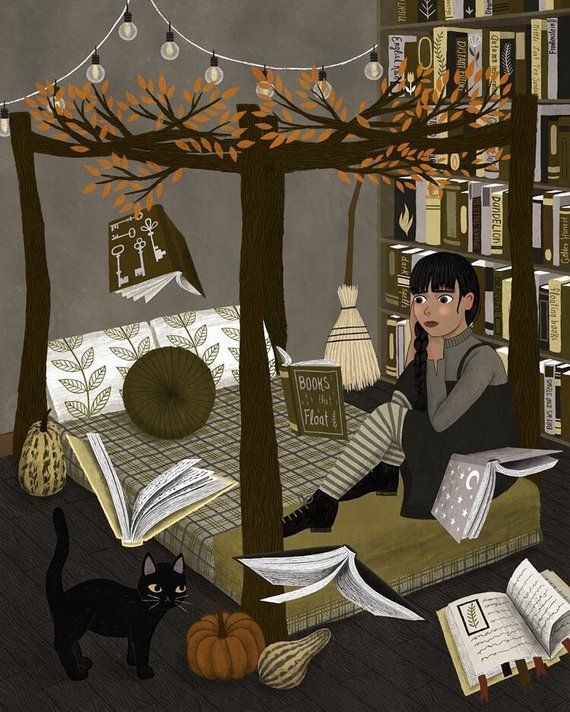 There are so many great book prints you can snag, but this one is perfect for the reader who happens to be a big fan of fall and all things somewhat witchy. The shop has a few other varieties, too. All are $19 or less.
Sloths + reading = the perfect pouch. $12.
Because it's true. This "Diverse Books Matter" mug might ring in at $21, but it's worth that extra buck.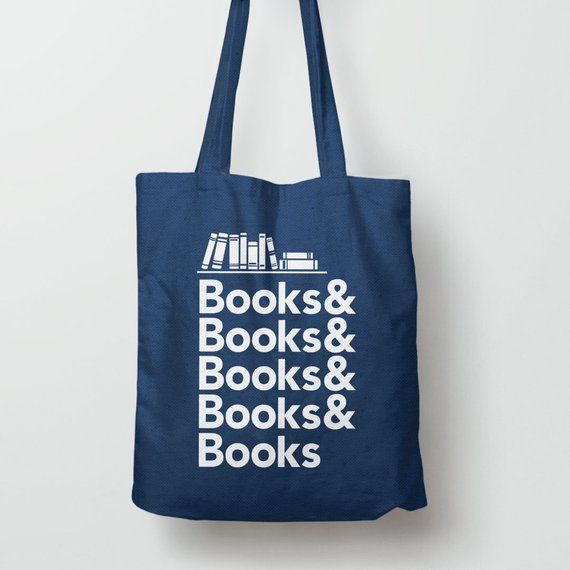 No gifts for readers guide would be complete without at least one tote bag. This books & books tote bag is simple and perfect. $20.
The perfect page holder made of wood. Great for readers who want a little extra help with book-holding. $5.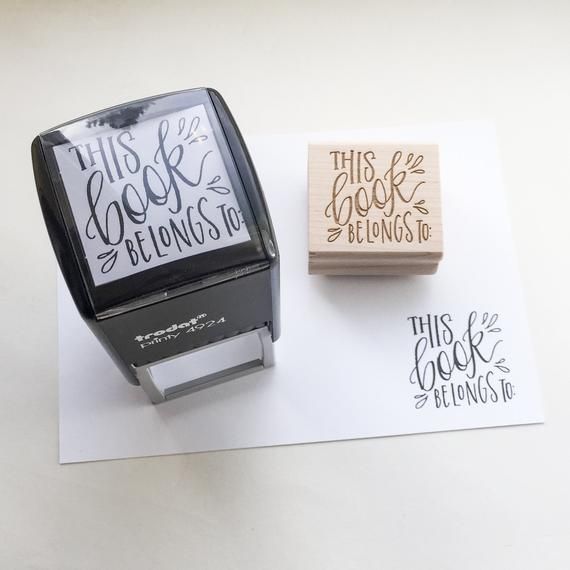 Use this rubber stamp to make sure every single book you own remains in your own library. $15.
For iPhone users, a great book themed phone case. $17.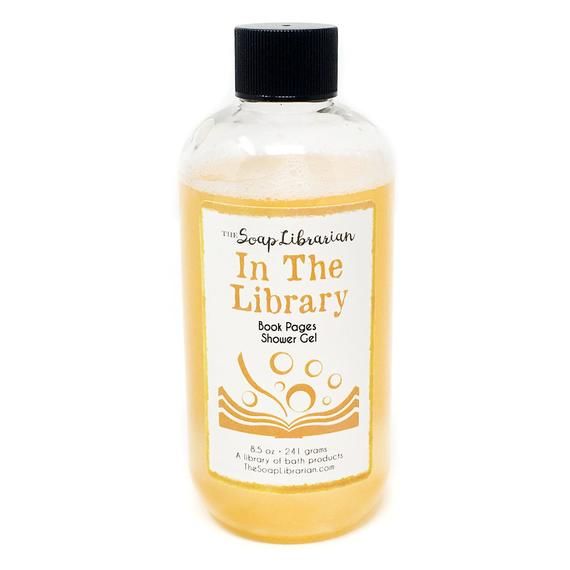 This shower gel is called "In The Library" and it smells like book pages. So, it's pretty much your ideal gift for readers. $8.50.
This book worm ring is perfect for anyone who likes their jewelry on the literary side. $15.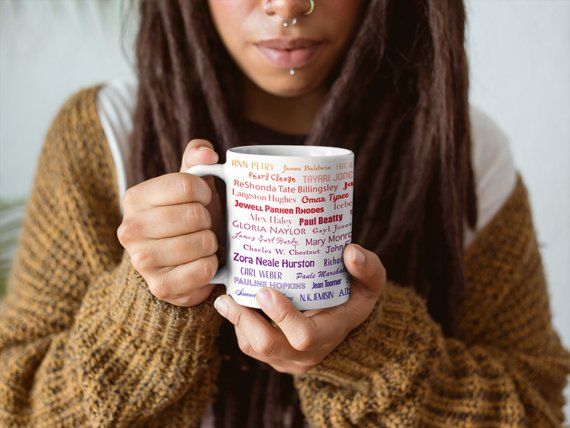 This mug features the names of black writers. You can get the smaller size for $16 and the larger for just over $20 (it's $21).
Read between the lines with these literary cufflinks. $19.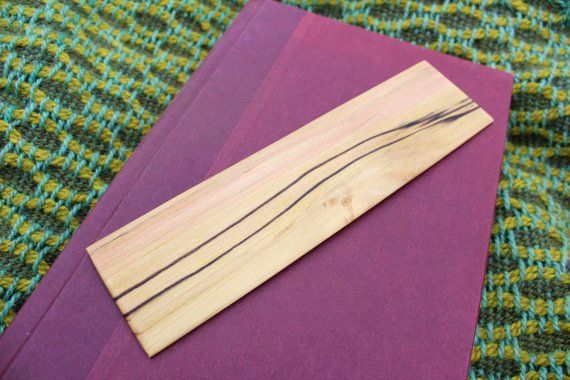 This poplar bookmark is a simple but gorgeous wood bookmark for anyone's collection. $10 for a small one and $12 for a large.
A set of fun book buttons will run you just over $4.
Pop one of these library due date notepads into your favorite tote bag and keep track of that TBR meta-style. $6.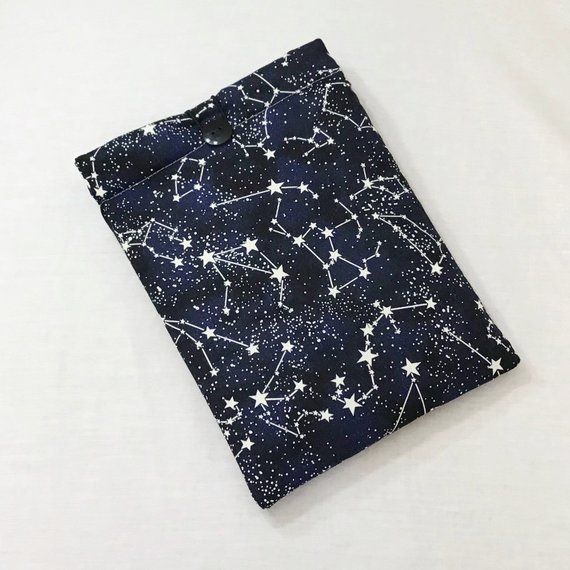 This constellation book sleeve is perfect for protecting books you might be toting around. Three sizes, ranging from $14 to $16.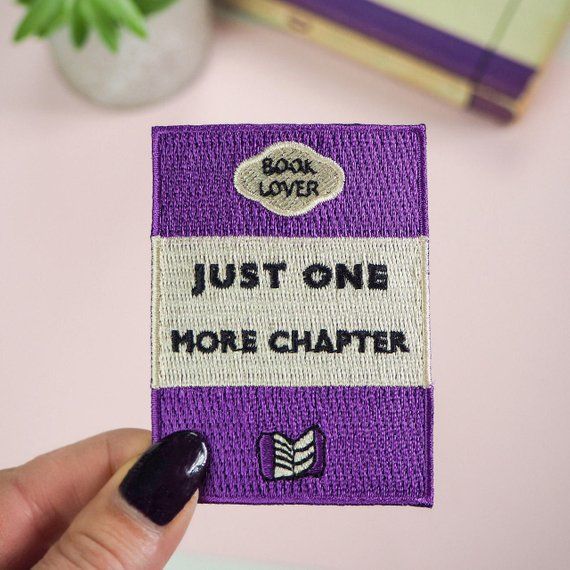 Iron-on patches are back, and you can't go wrong with one that indicates you're a book lover. $6.70.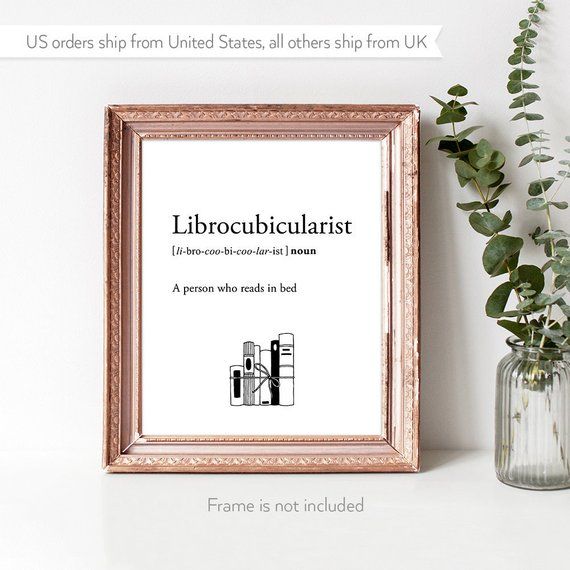 Here's another great bookish print that would go well in any reader home. $15 and up.
Get cozy in these book nerd socks. $8.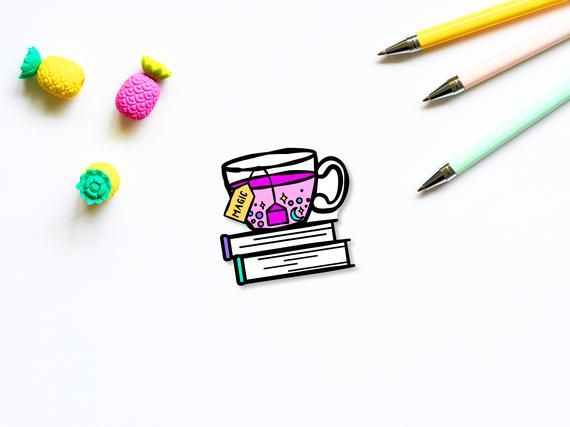 All you need are books and tea and you've got yourself some magic. This sticker is under $3.
The perfect tea for book lovers? It's these novel teas, named and dedicated to some of the best in literature. $13 and $14, depending on size.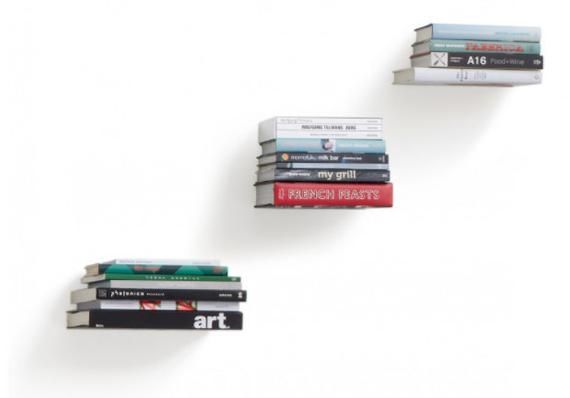 Lacking floor space but want to still store your books nicely? These floating bookshelves come in at $10 a pop.
Eight awesome colors to pick from for this wooden book necklace. $15.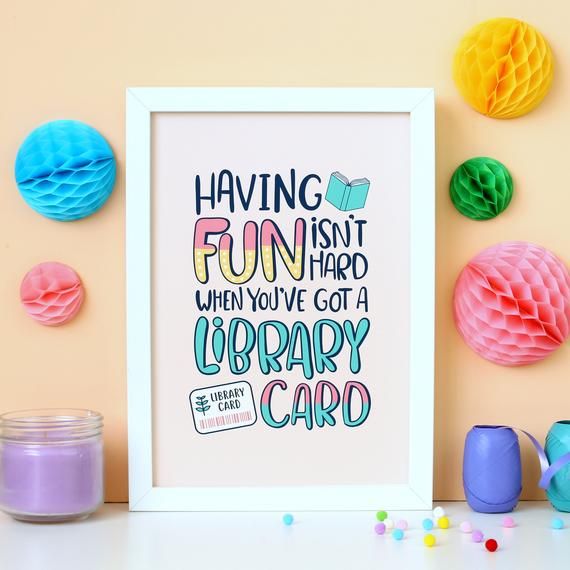 "Having fun isn't hard when you've got a library card" print. Unframed, with plenty of size options, beginning at $8.
There are a million styles of coptic stitch journals that would be perfect gifts for readers. This shop has a number of gorgeous styles to choose from at $20 each.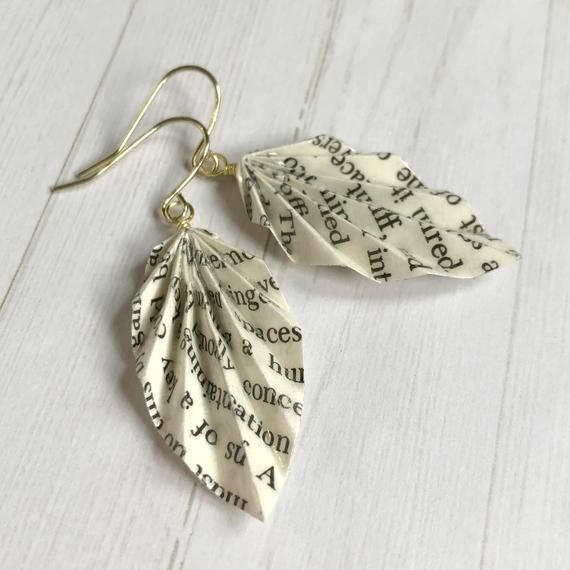 These origami earrings are made out of the pages of books. $12.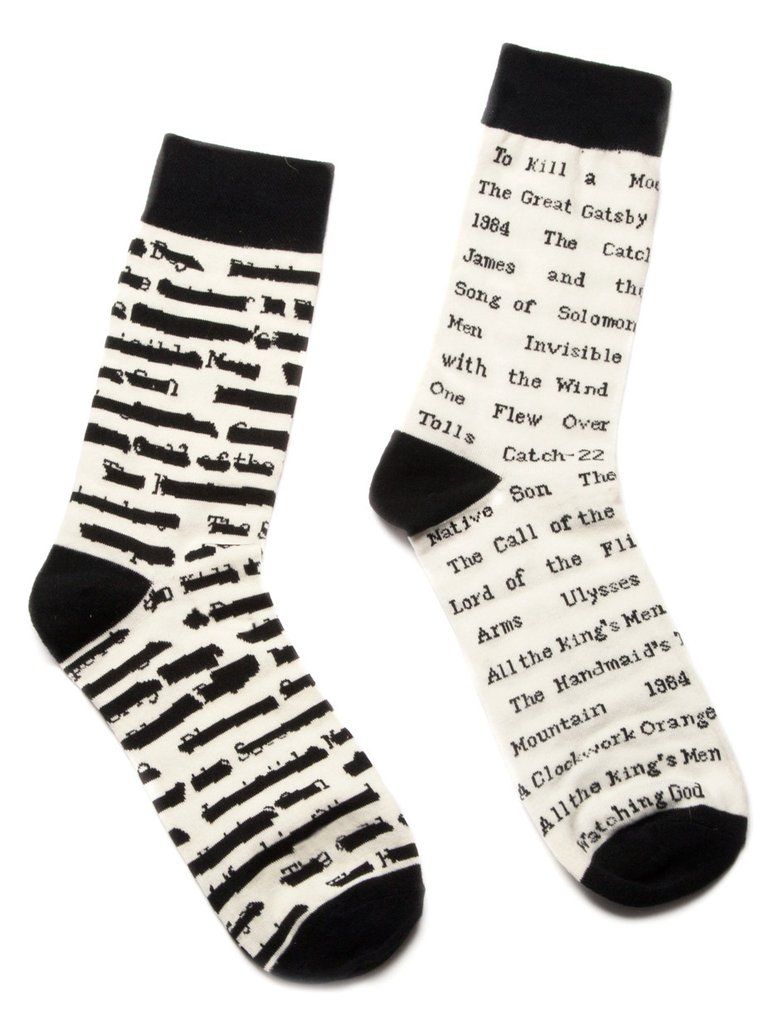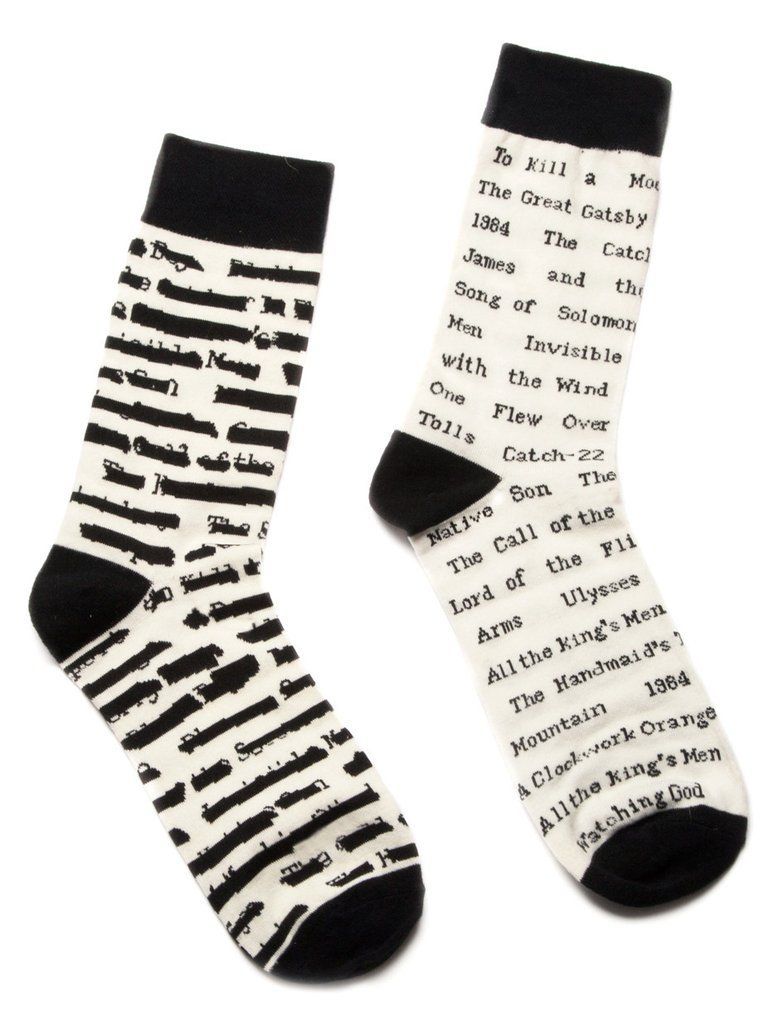 Stand up for intellectual freedom in these banned books socks. $10.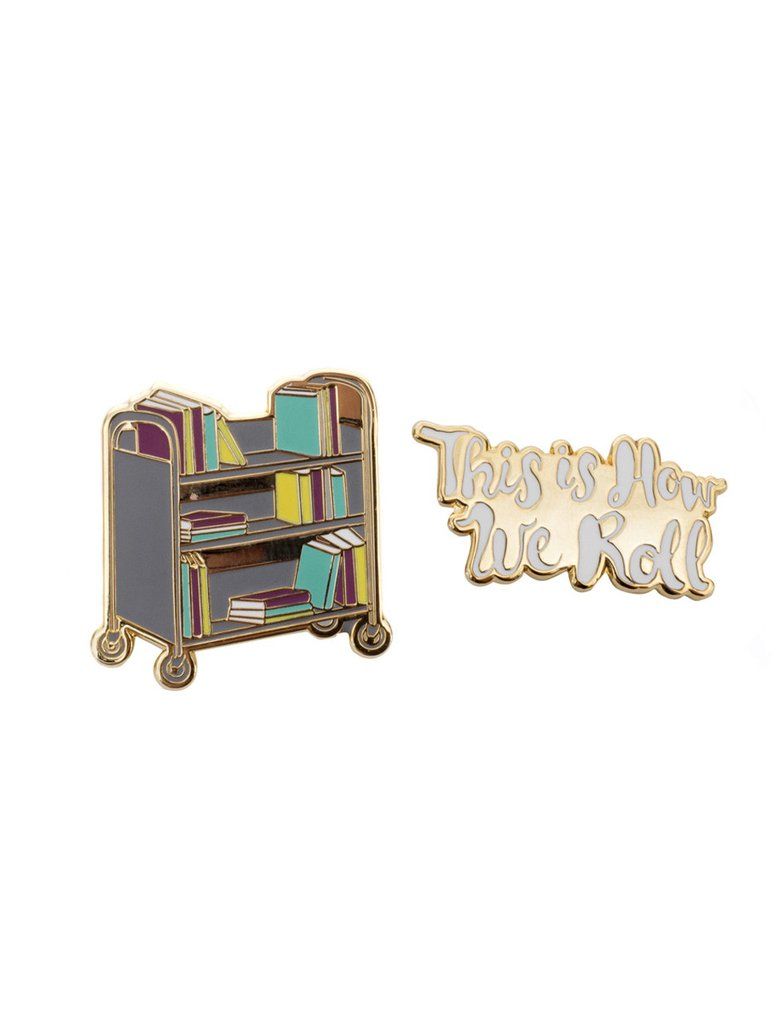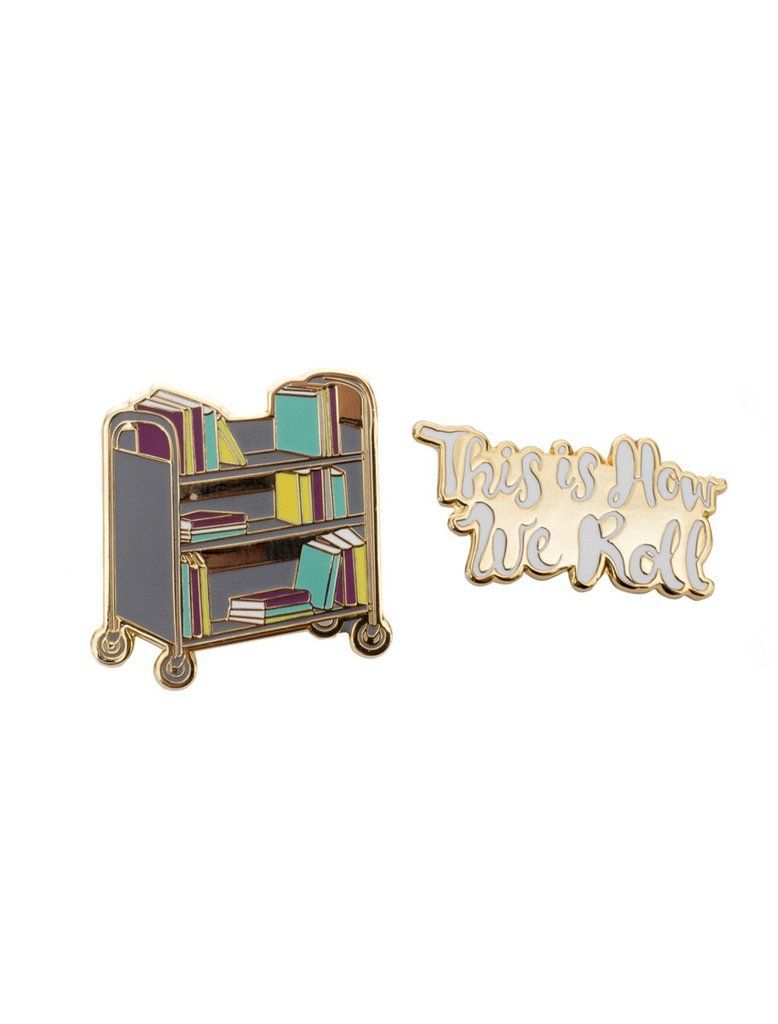 This pair of enamel pins for library lovers are irresistible. $18.
Gifts For Readers Over $20
A wooden "read" sign that would look great in any book nook. Grab it in a couple of styles, ranging between $30 and $35.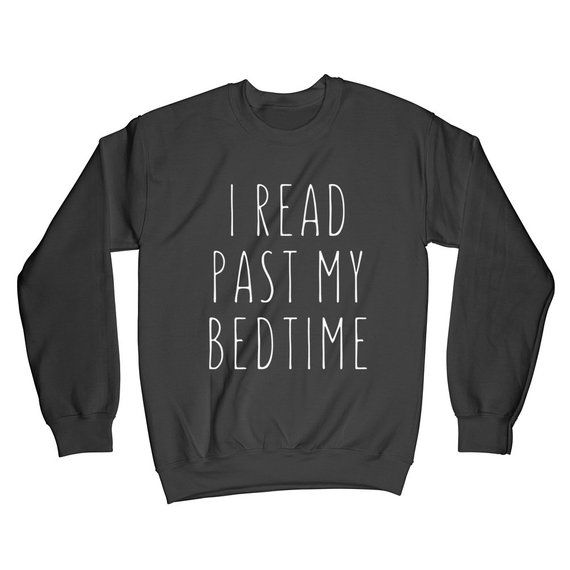 An "I read past my bedtime" sweatshirt is perfect for your cool weather reading uniform. $24 and up.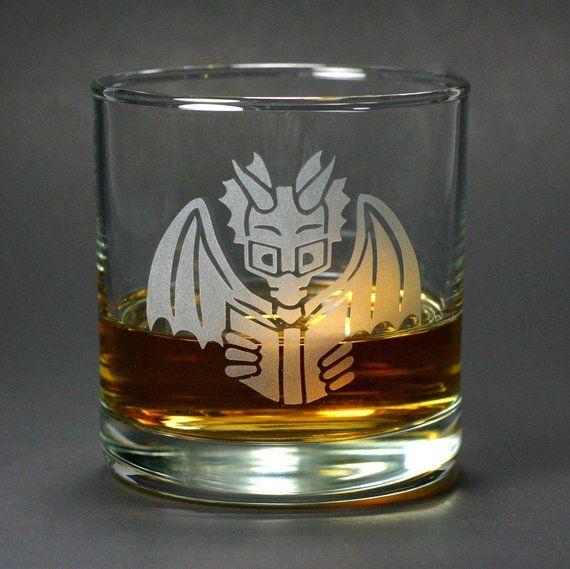 A delightful book dragon lowball glass for drinking while reading. $22.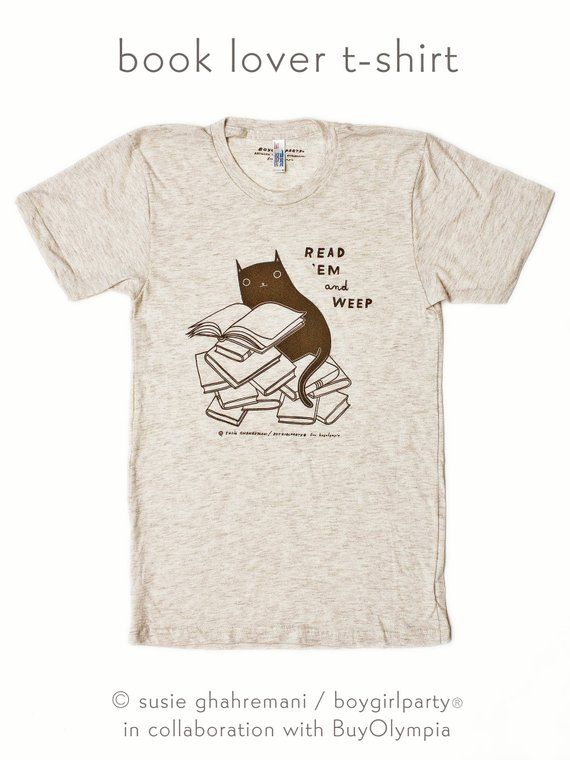 Read 'em and weep t-shirt. $22.
This book nerd throw pillow is the perfect book nerd throw pillow. $25.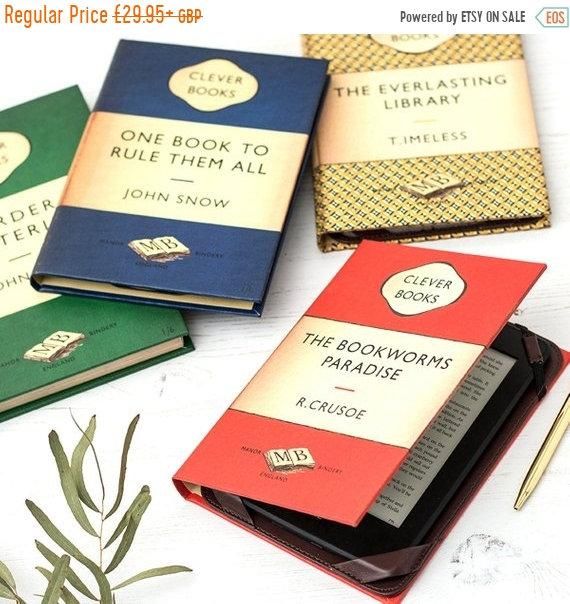 Vintage Penguin Book style Kindle/Nook ereader cases. The price listed in the image is as of the post writing, so note it might be incorrect. Standard price is $32, and there are many options to choose from.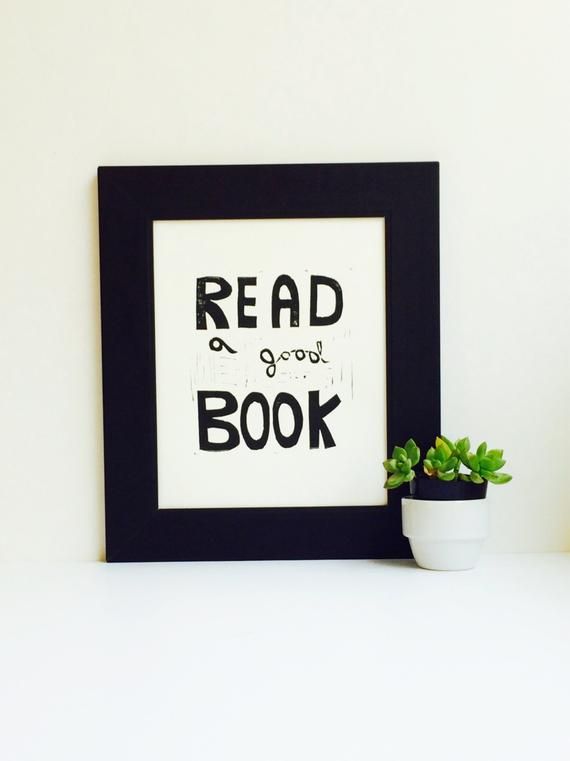 A lovely linograph print encouraging everything to read a good book. $32.
Want more gifts for readers? Some guides to help you on your way: