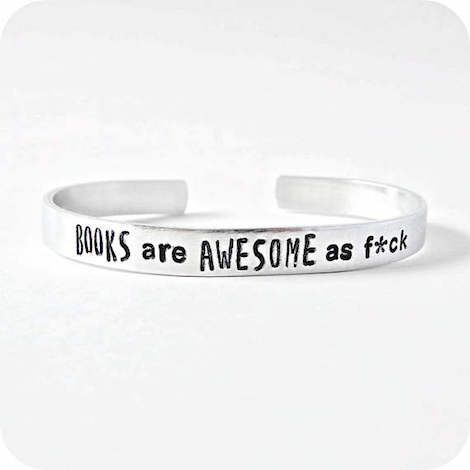 Badass Gifts For Profane Book Lovers: Combine Your Love Of Books With The F-Word
To readers who dislike profanity, this post will be one you might like to skip. For readers who really love a good f-bomb or ten, this post is for you. Imagine combining your love for the word "fuck" in its myriad forms with your love for all things books, and bam: this collection of bookish gifts will blow your fucking mind.
Grab your wallet and let your profane bookworm self go to town.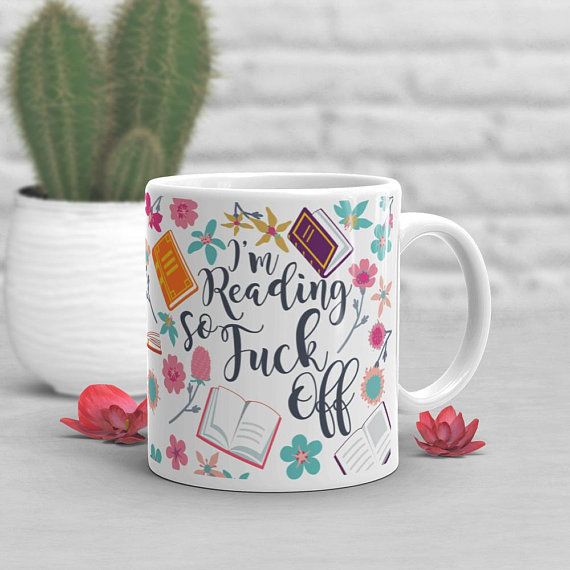 "I'm reading so fuck off" mug, $12.90 and up. The only mug you need while you're got a book in your hand or on your mind.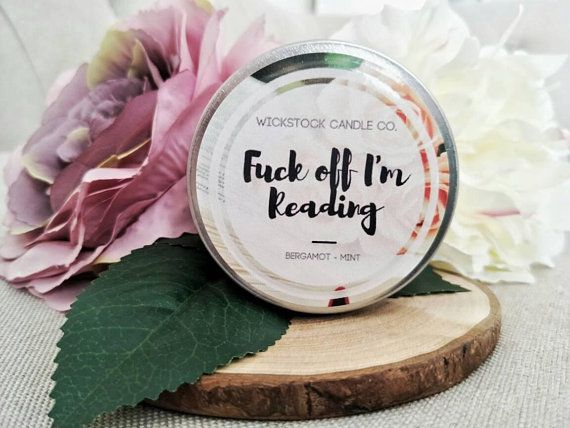 "Fuck off, I'm reading" candle, $6.80. Set the mood for your reading session.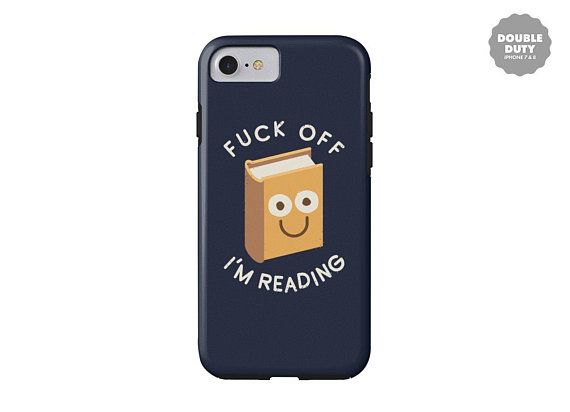 "Fuck off, I'm reading" phone case, $20 and up. For when you just can't with the judgmental eyes you get while you're on public transit or in a line while reading on your phone.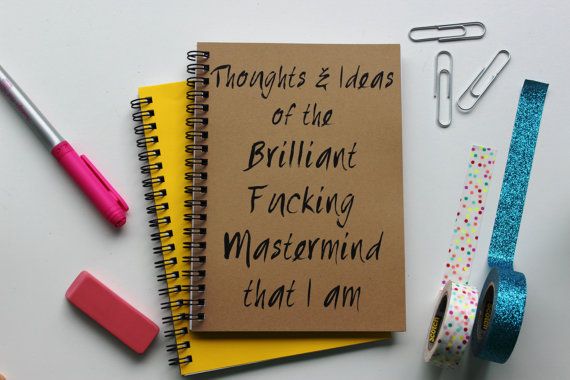 "Thoughts and ideas of the brilliant fucking mastermind that I am" notebook, $5.50 and up. Is there any more perfect notebook? Fuck no, there's not.
"Fuck off" cross-stitch bookmark, $15. It's even classier when it's been hand stitched, isn't it?
"Fuck" bookmark, $3.75. You can never have enough fucking bookmarks.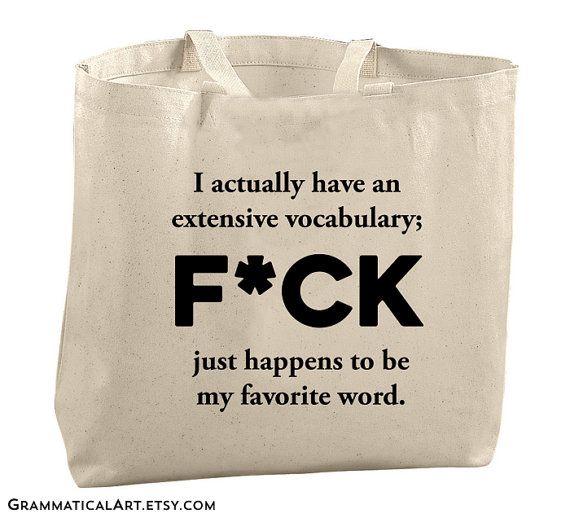 "I actually have an extensive vocabulary; fuck just happens to be my favorite word" tote bag, $24. This tote bag is truth, through and through.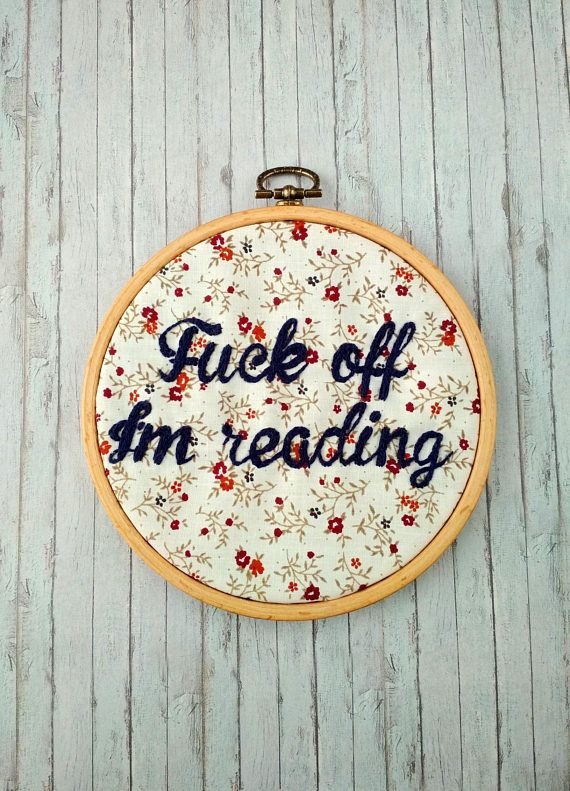 "Fuck off, I'm reading" embroidery hoop, $26. The only words I ever want on my wall are the profane ones.
"I give a fuck, nevermore" t-shirt, $22 and up. I think Poe would really fucking love this.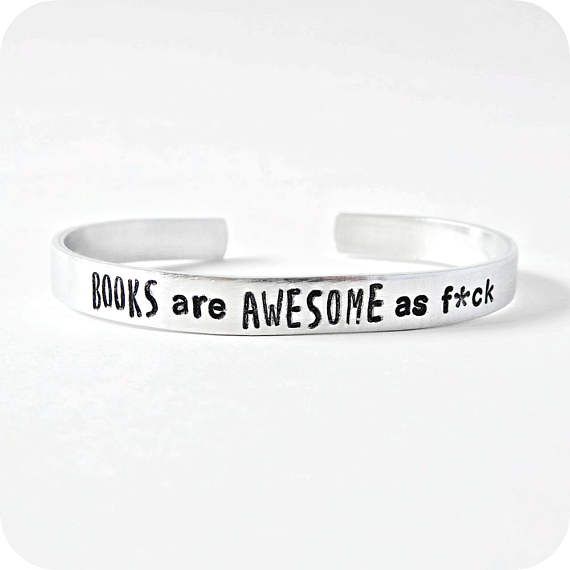 "Books are awesome as fuck" bracelet, $15. Yes, yes they are.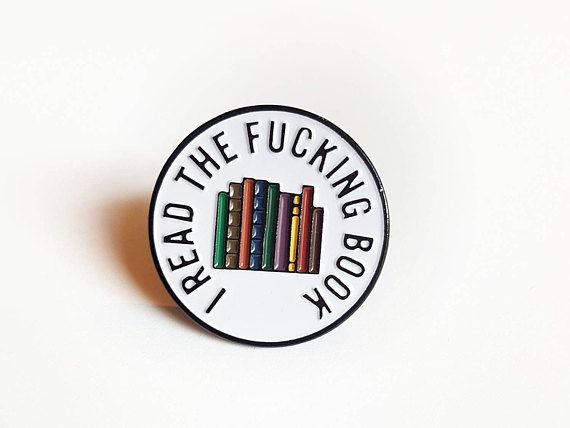 "I read the fucking book" enamel pin, $10.97 and up. Wear your fucking pride.
"Read a fucking book" t-shirt, $20 and up. How great would the enamel pin from above look on this shirt? Really fucking great.
John Waters quote cross stitch pattern, $4. For the craft folks among us who also love books and swearing.
"Read a fucking book" keychain, $5. The reading glasses on this one are a classy as fuck touch.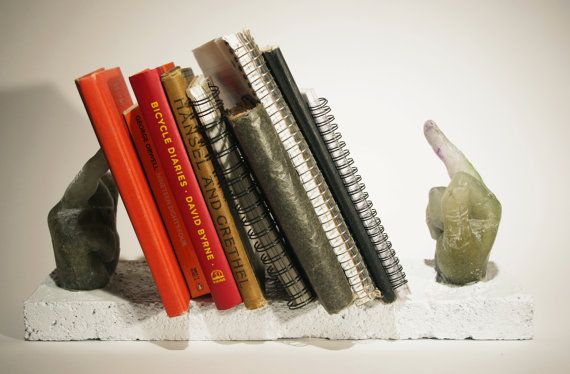 Cast glass and concrete middle finger book ends, $614. You didn't misread the price. These middle finger book ends are really fucking expensive, but they were too fun not to include.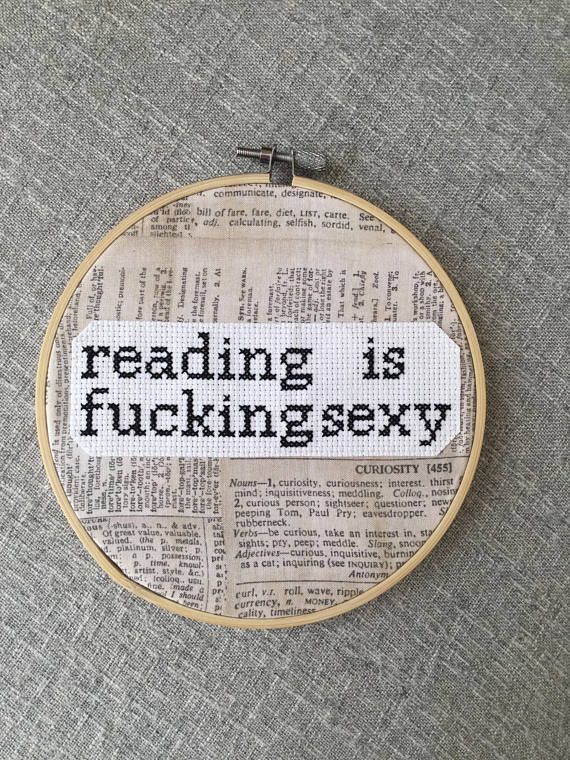 "Reading is fucking sexy" wall art, $15. It sure is.
"Reading! Fuck reality" felt pennant, $32. The fact it looks like it was made by a small child really adds to the feel of this one.
"Fuck off, I'm reading" bookmark, $3. That middle finger, though.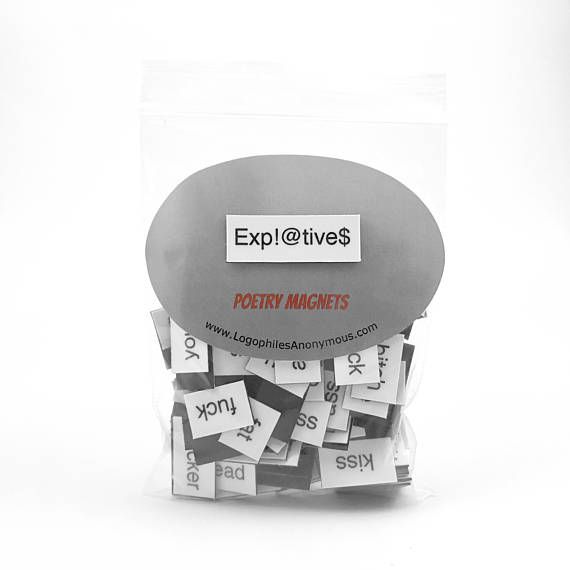 Expletive magnetic poetry set, $8 and up. I'm going to assume that words like "kiss" and "fat" are examples from other kits, and that this kit is going to be pretty much entirely fucks you can use.