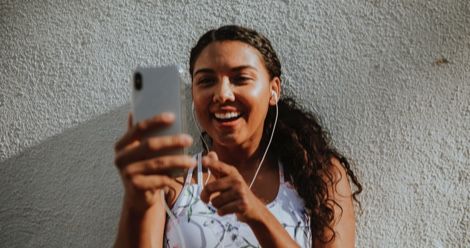 Audiobooks
Gifts For People Who Love Audiobooks: What To Get the Audiobook Lover in Your Life
This content contains affiliate links. When you buy through these links, we may earn an affiliate commission.
Audiobooks are a great way to get your reading in if you don't have the time to stop and sit and focus your eyeballs on words. It's no wonder that they've become more and more popular over the last few years. We can now read in our cars, during our workouts, while we clean the house, and even at the office (put your headphones in please). With the holidays here there are some fun and creative gifts we can give to those in our lives who love audiobooks.
Audiobooks
Of course, you can gift audiobooks. You can give Audible Memberships or gift individual books from Audible.
(PRAISE HANDS)
Here are some notable audiobooks from this year:
Educated by Tara Westover
(TW: Violence)
This is Tara's story, growing up in the mountains of Idaho with her fringe survivalist family. From helping her father in his scrapyard to stewing herbs in her mother's kitchen her childhood was unlike what most of us experience and as was her path to Harvard and Cambridge.
Becoming by Michelle Obama
Look, there's a reason that this is the best selling book of the year—and it only came out a few weeks ago. This is Michelle Obama's memoir, her recollection of family members in Chicago, going to college, meeting her husband, becoming First Lady, and becoming an inspiration for Black girls everywhere. Buy it for yourself if you don't already have it.
At the Big Oakland Powwow, several Native American lives converge. This novel gives us a glimpse of what it means to live as an Indigenous person in contemporary times. It's a story of how a community of strangers gather to remember, grieve, celebrate, and love.
Speakers
Here is the problem though, what do you get someone with the Audible, or similar, membership? Probably speakers. Bluetooth speakers tend to be perfect gifts for audiobook listeners. They're portable, easy to connect to your device, and have great sound (usually).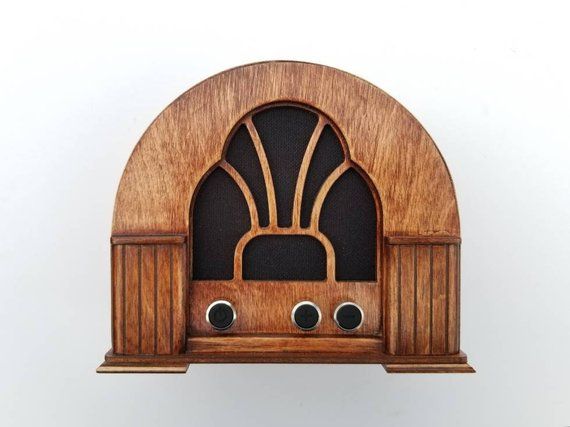 For your friend with the home library, try this Cathedral Radio Bluetooth Speaker from Timeless Acoustics on Etsy. It will look amazing on a desk or a bookcase and has a long battery life. $80.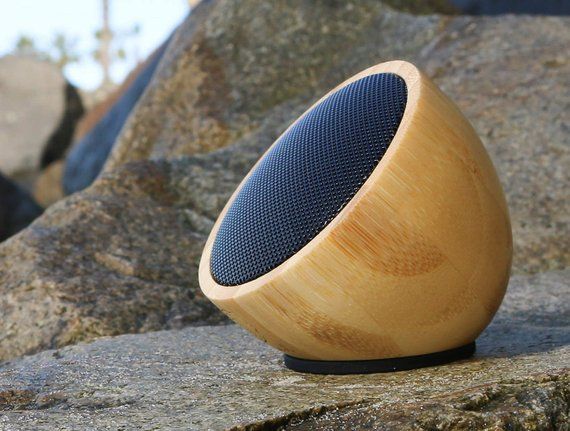 For the naturalist, try the Acoustic Acorn from Carved Products. This small speaker outer shell is bamboo, so you know it's a bit more sustainable. It has a 7-hour play time and is incredibly simple to use with one button. $60.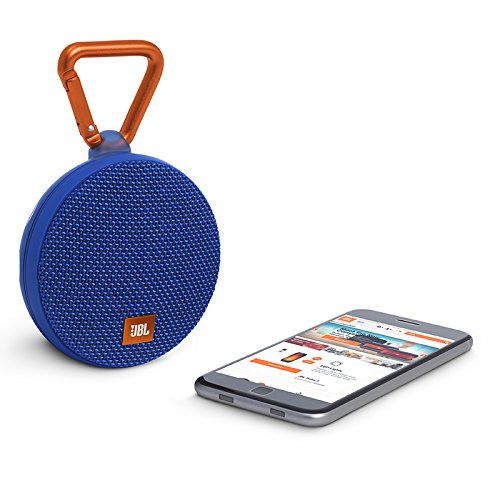 For the friend that likes to listen anywhere, I am going to recommend the shower speaker. Sometimes we just don't have enough time to read, and this is one of those places that we can put our multitasking to good use. Just tell the person you're giving this to that they can't use all the hot water up to finish the story. $20–60.

Headphones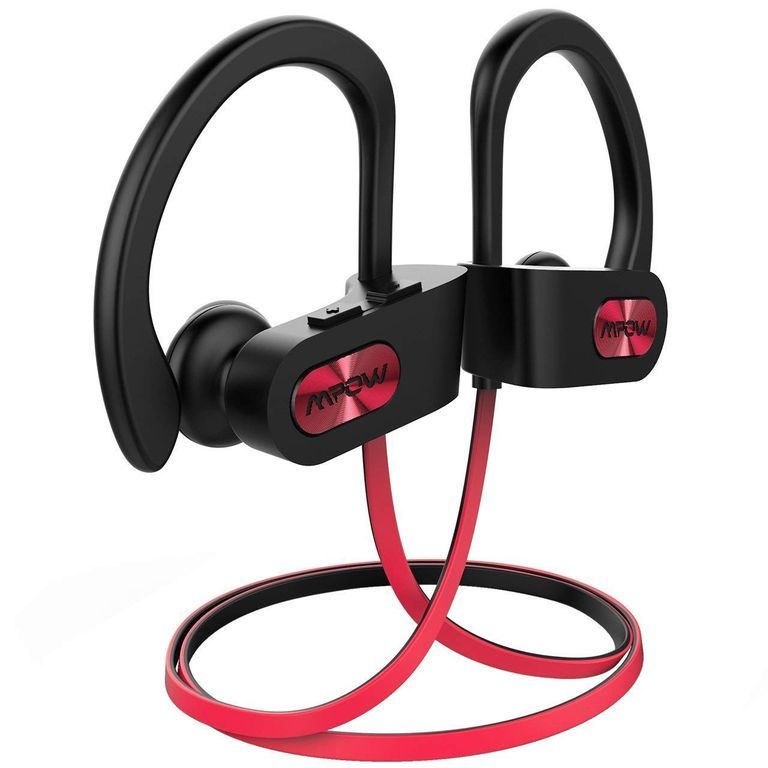 How about some wireless headphones for the athlete or coworker? You'll get an added friend bonus if the headphones are also noise-canceling. Who really wants to listen to Steve's radio when you're trying to concentrate on your story? (Also great for parents of toddlers!) (Kidding—kind of.) $30–50.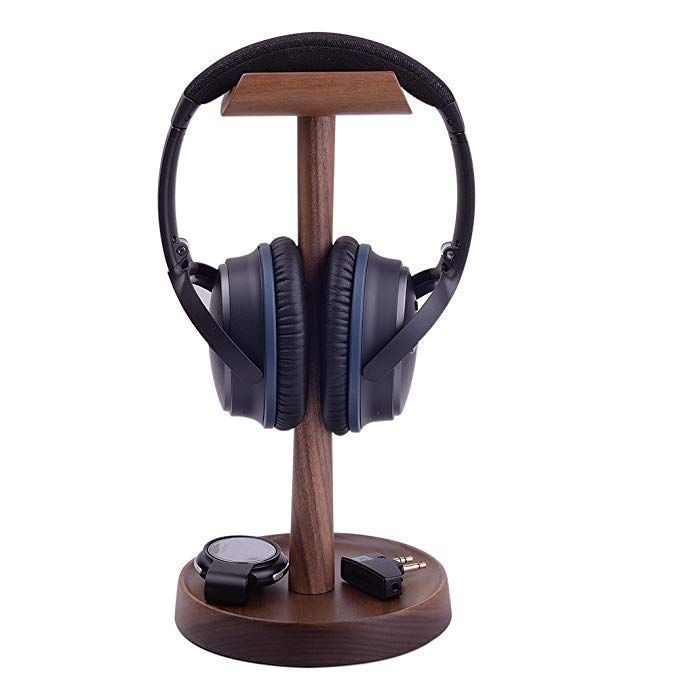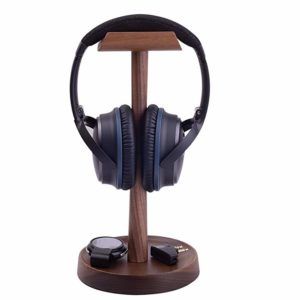 Maybe your friend already has a great set of headphones. How about instead of a listening device, you get them a headphone stand. It looks great on a desk and is a safe place to stow headphones on while they're charging. $20–30.
Whatever you end up giving, know that it really is the thought that counts. I hope that your holidays are full of people you love and some good bookish rest.
What are some of the things that you want to receive as an audiobook listener? Fancy headphones? More Audible Credits? Leave a comment below.