Literary Gifts For Hedgehog Lovers
Hedgehogs can likely thank the internet for becoming a cute creature phenomenon. You can find hedgehogs all over Instagram—including in this round-up of the best bookish hedgehogs on Instagram—and you can find them all over behind, next to, or beside books, showcasing their bookish nature (who knew?). If you love these creatures, or you know someone who does, then you'll want to know about these literary gifts for hedgehog lovers.
Prepare yourself for how much "aww"ing you'll be doing over these sweet literary gifts for hedgehog lovers.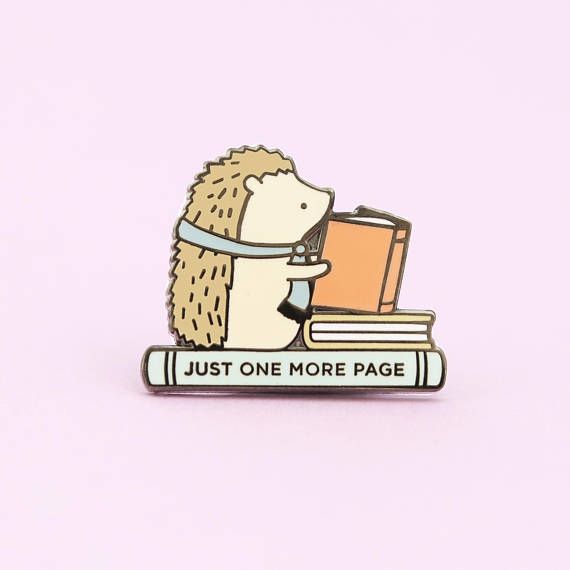 Hedgehog reading a book enamel pin, $10. Not only is this hedgie cute, but he is also #relatable.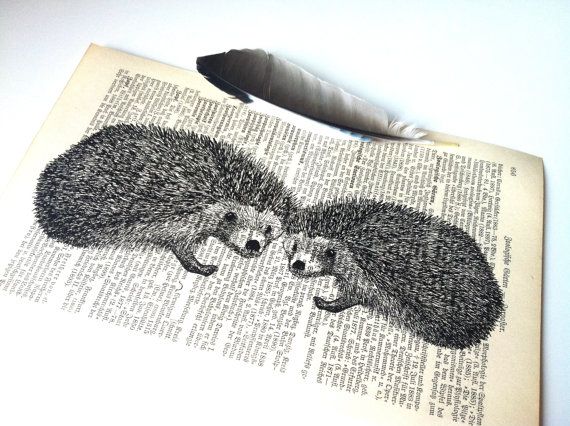 Hedgehogs in love, printed on a dictionary page, $10. This is too adorable for words.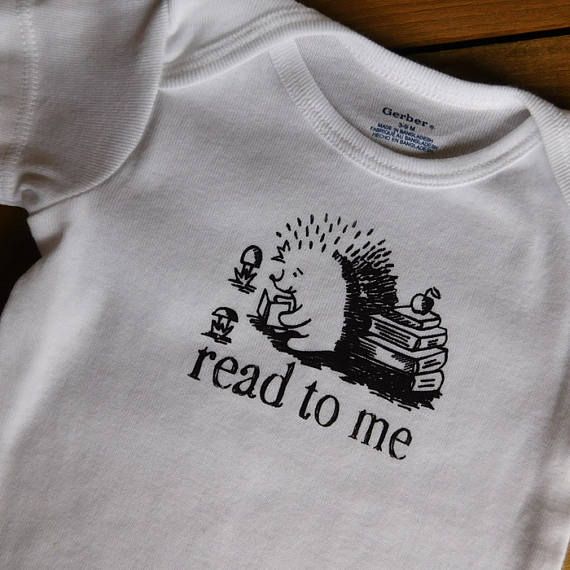 Read to me hedgehog onesie, $15 and up. Make the babies in your life not only stylish, but also ready to be the best readers you know.
Hedgehog book plates, $9 and up. Let a hedgehog remind those who've borrowed your books where they belong.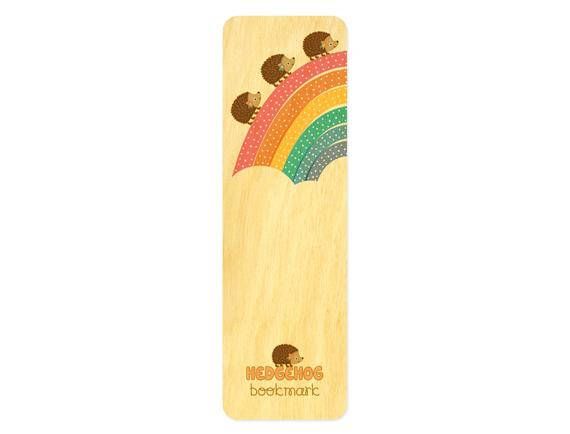 Marching hedgehog bookmark, $5. Not only hedgehogs, but also a rainbow. Win-win for smiling while you save your place.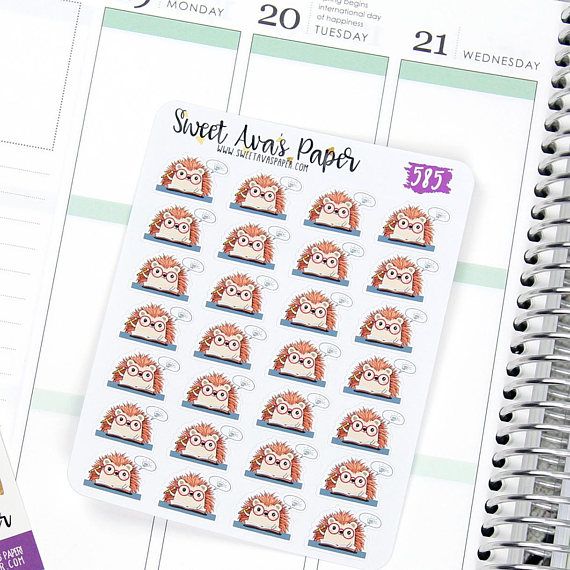 Reading hedgehog stickers, $2.50. The perfect little guys for those of you who bullet journal or have fun decorating your planners. Also perfect for those who just love hedgehogs, books, and stickers.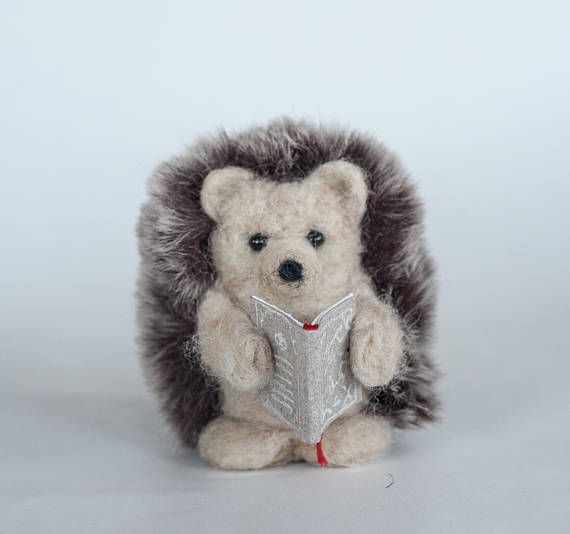 Needle felted reading hedgehog, $26. How adorable is this handmade little guy? And that furry back!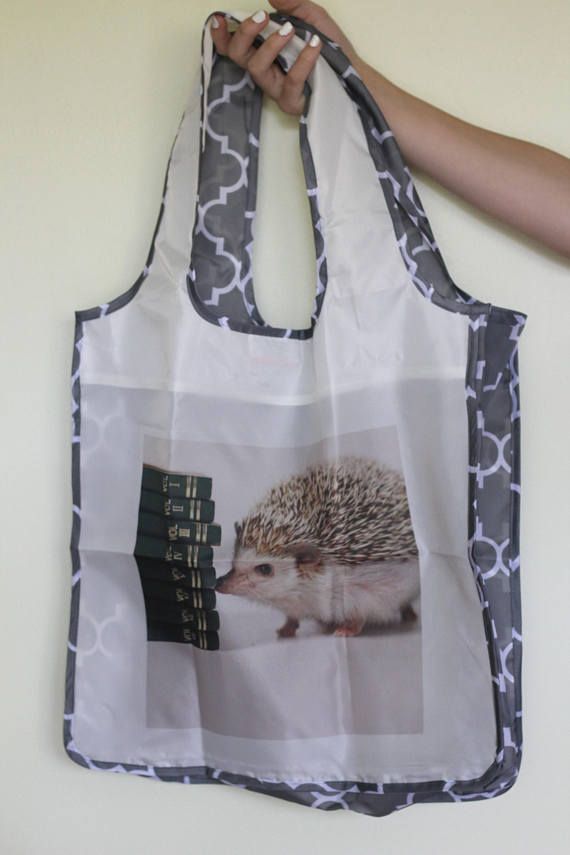 Hedgehog and books reusable tote, $12. Because all book lovers need a good book tote, and this one happens to feature both books and a hedgehog.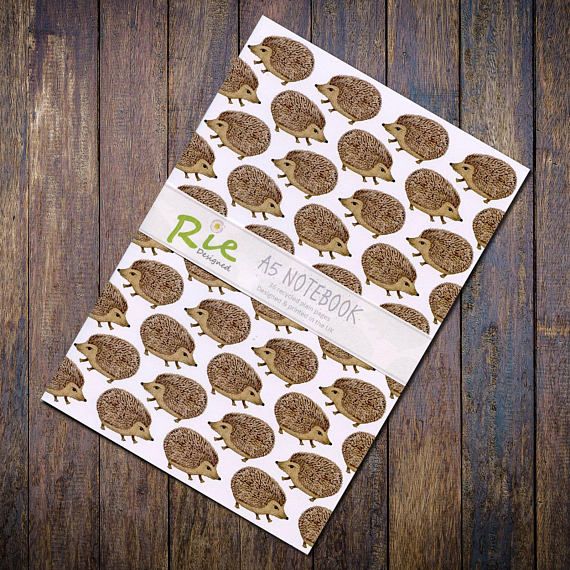 Hedgehog notebooks, $4.19 and up. Write down all your brilliant ideas (and your never-ending TBR lists) in a notebook covered in hedgies.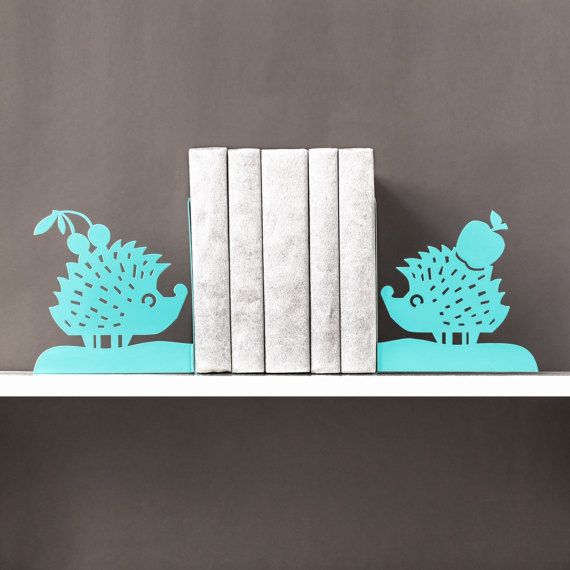 Hedgehog metal bookends, $40 and available in numerous colors. One of the hedgehogs is carrying cherries and the other is carrying an apple. It's almost too much.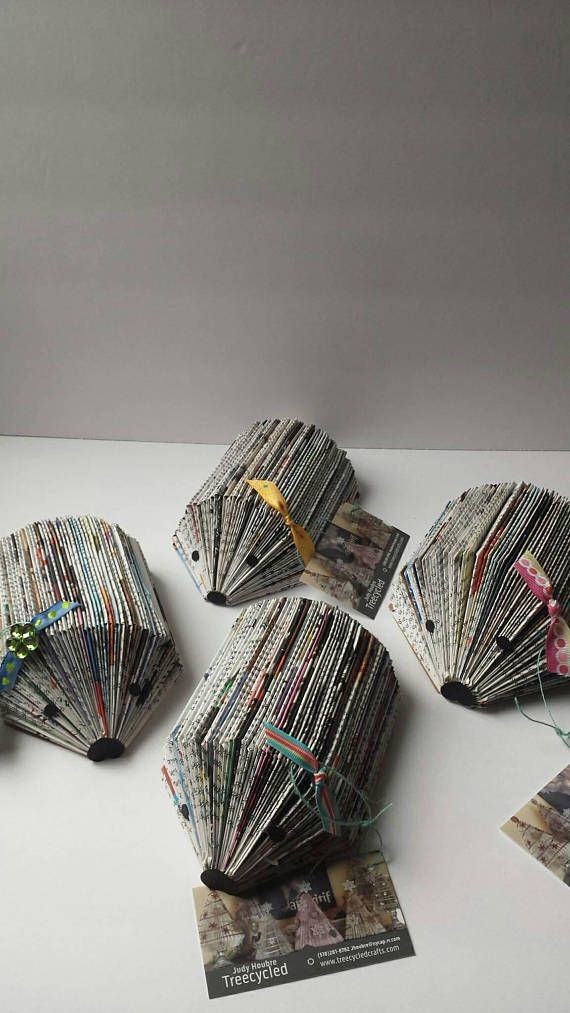 Repurposed book hedgehogs, $7.50. Books that have been recycled to become hedgehogs. These would look awesome lining the top of a book case or interspersed between book stacks on a shelf.
Bookish hedgehog hoodie, $35 and up. Combine a hedgehog with glasses and books and slap that design on a hoodie and you've got yourself quite the reading uniform all ready to go.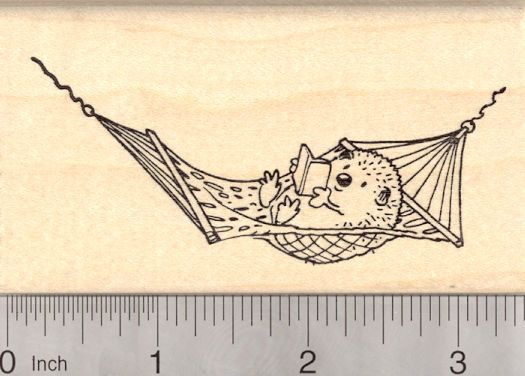 Reading hedgehog stamp, $12. Because who doesn't need a lounging hedgehog with a book stamp?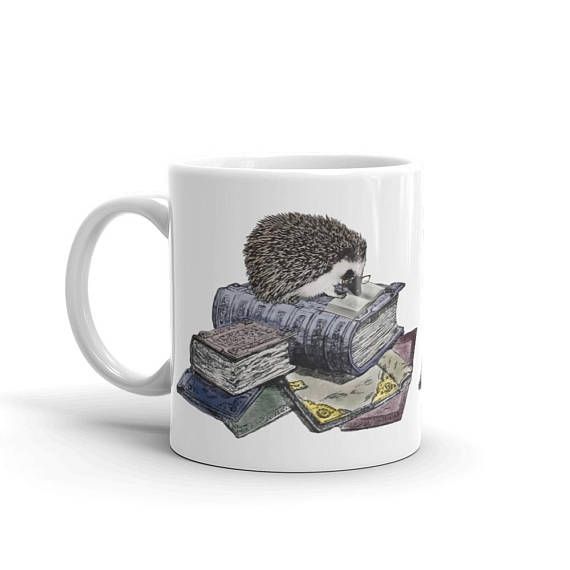 Nerdy hedgehog mug, $20 and up. For your reading beverage of choice, with a side of books and a hedgehog in glasses.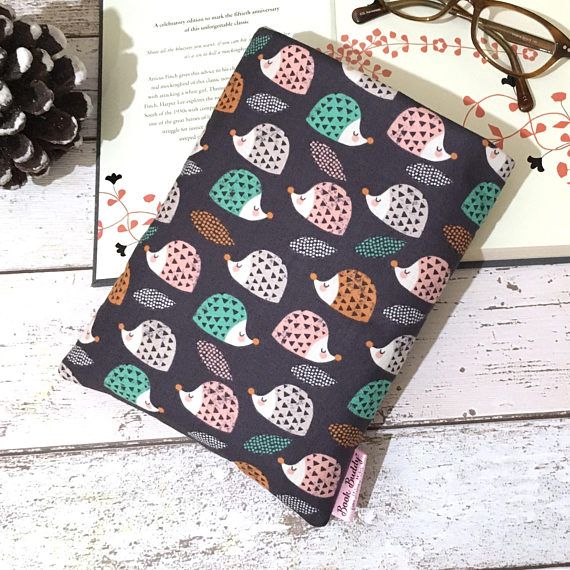 Hedgehog book buddy, $16 and up. For keeping your book covered or for slipping over your ereader of choice.
Reading hedgehog pin, $10. Because two enamel literary hedgehog enamel pins are better than just one.
If you liked this guide to literary gifts for hedgehog lovers, you might also like our guide to literary gifts for rabbit fans, literary gifts for cat lovers, or our round-up of great bookish gifts for fox fiends.