Book Fetish
25 Gifts for Book Lovers on Etsy to Buy in 2019
Etsy is an absolute treasure trove of original gifting ideas. Does someone in your life have an unnatural fascination with famous cult leaders? There are gifts for that! A love of brewing their own beer? Gifts for that! Bizarre taste in jewelry? You guessed it—gifts for that, too! But the Etsy gifts for book lovers are especially excellent.
Let's be honest; buying actual books as gifts can be tricky. Readers tend to, well, read. A lot. However, non-book bookish gifts are a great middle ground. Shop these awesome Etsy book gifts for book lovers in your life during the 2019 holiday season.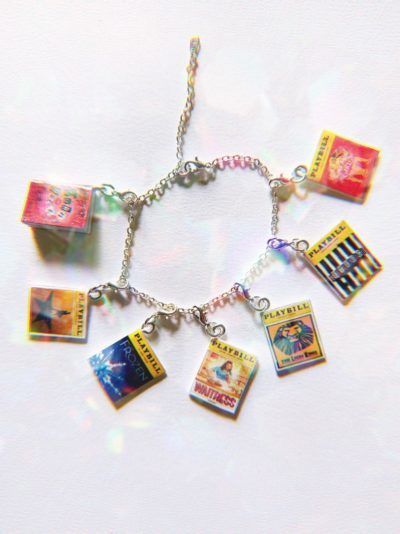 For the reader in your life who judges books by their covers, the Etsy shop BB Davis Art and Design will create a bracelet full of customized charms.
Is there anything better than that smell?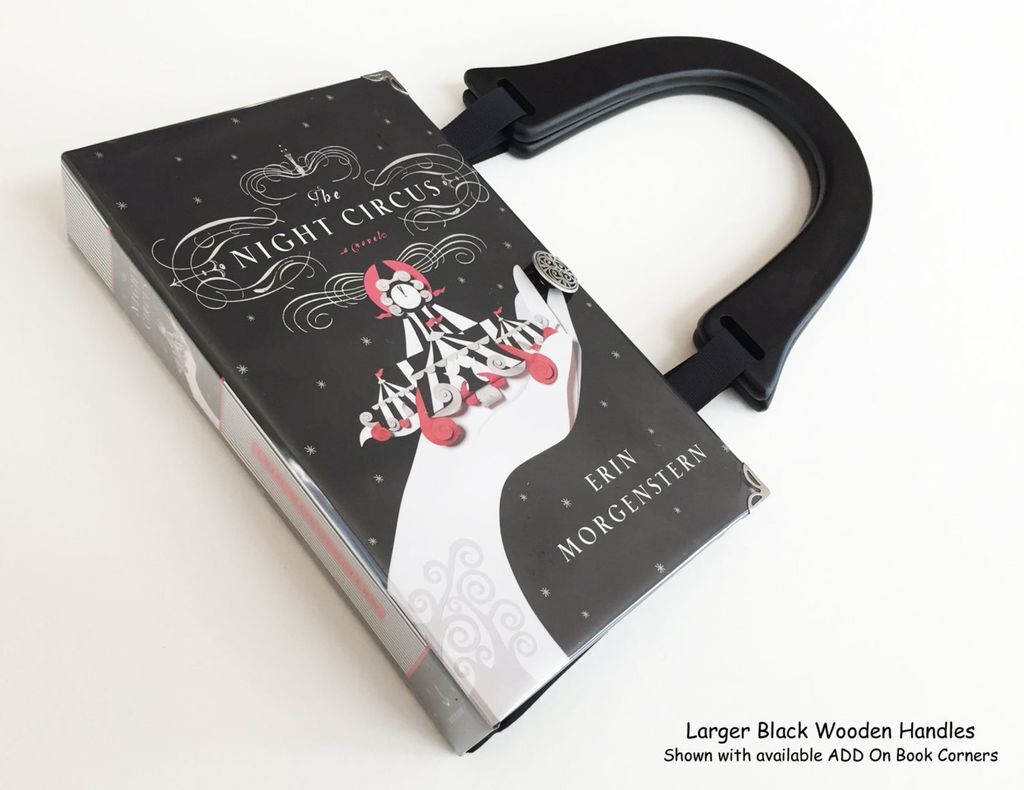 A book is a great accessory, so take it to the next level and give the book lover in your life a purse made out of their favorite book. (I worked with NovelCreations on the bridesmaids gifts for people in my wedding and can vouch for the amazing quality.)
Cancel plans before you make them with this enamel pin that sends a clear message.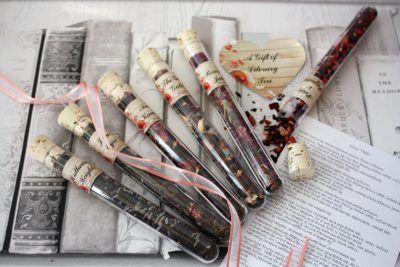 Nothing goes together like a literary classic and a delicious mug of tea.

Display fine literary taste on the wall with these beautiful book cover prints. There are time-honored classics as well as more modern picks available.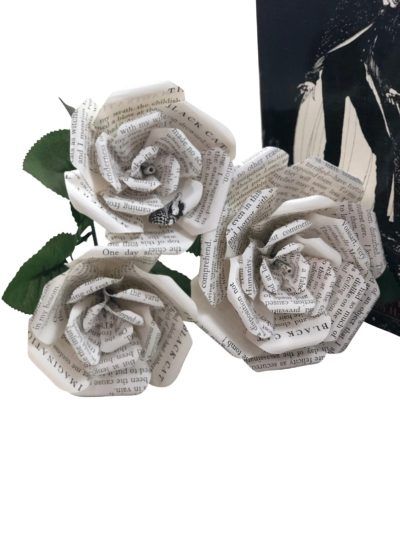 Choose between everything from bouquets to single long-stemmed roses made from the pages of a favorite book.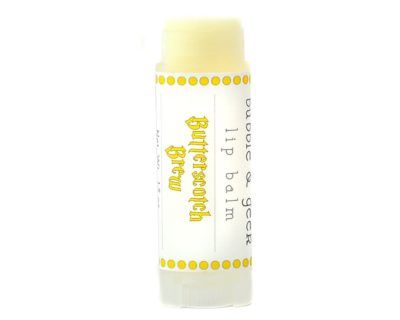 A cute lip balm in a flavor that calls to mind a butterbeer treat.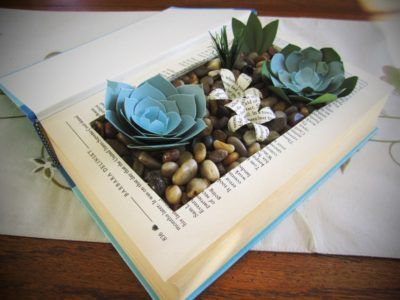 The perfect gift for a plant lover who also reads!
Celebrate the patron saint of writing about terrible rich people with voices "full of money" this holiday season.

Wear the master of horror around your neck.

I haven't yet figured out a way to read a physical book in the shower, but there's a whole line of bookish soaps on Etsy to make bath time more literary.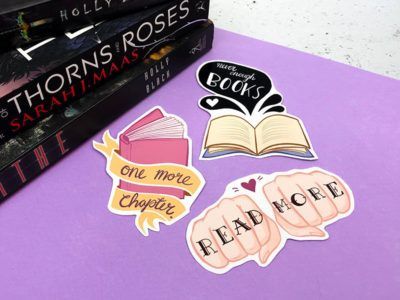 Announce your bookishness to everyone you encounter by sticking these cute stickers to a bag or notebook.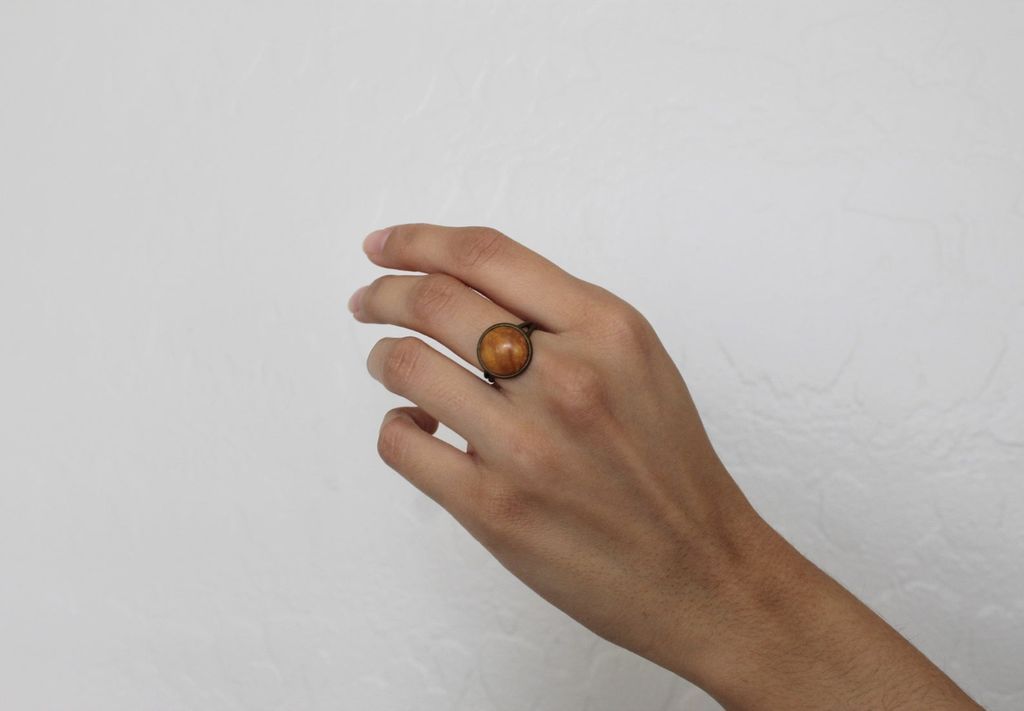 A subtle nod to fantasy, this cute dragon's egg-inspired ring is perfect for fans of A Song of Ice and Fire.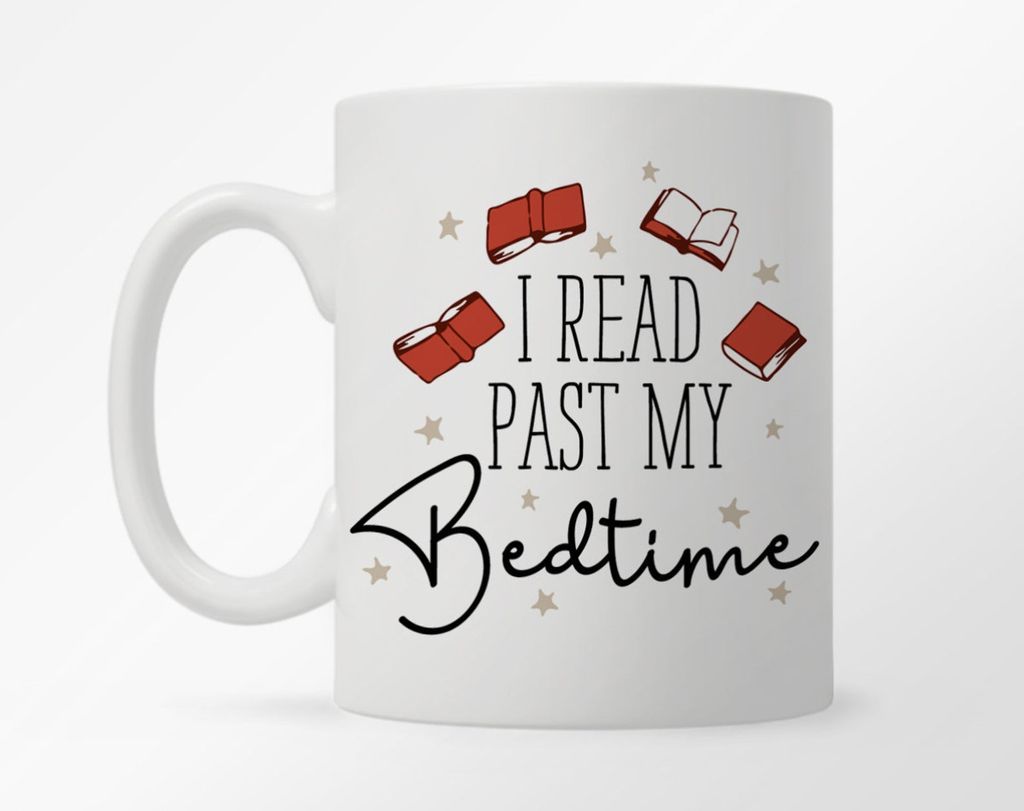 So no one will judge that second (or third) cup o' Joe.
Every book lover needs a book mark. Gift an engraved spoon bookmark that will last a lifetime—and be a lot harder to lose than a grocery store receipt.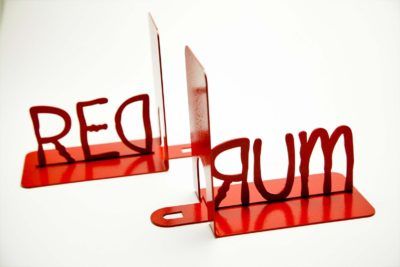 Stephen King fans know that REDRUM bookends are appropriate all year 'round.

Rest a book on a table, desk, or bath tray so that you can turn the pages without having to hold the book in your hands.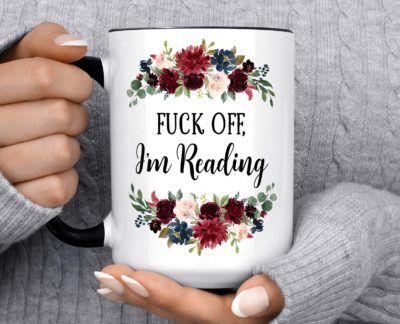 There's no need to beat around the bush; make sure everyone knows they should leave you alone when you're holding a book.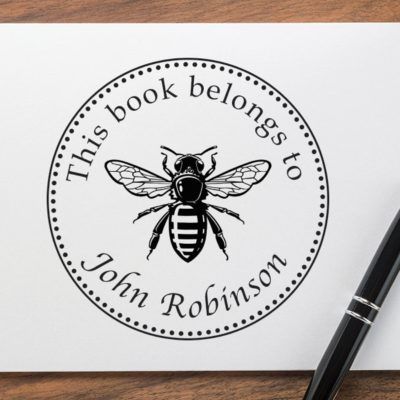 Make sure everyone knows exactly who this book belongs to.
Get your nostalgia on with this adorable poster of modern classic YA titles.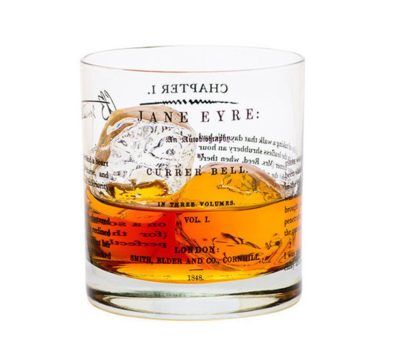 For the book lover who switches to whiskey after tea time.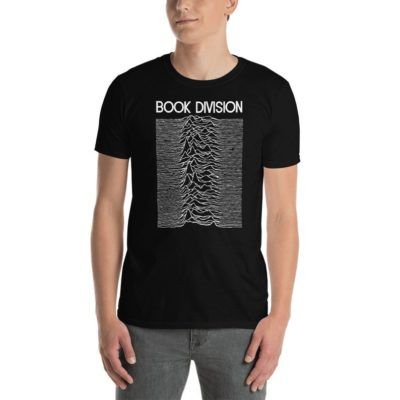 Books meets punk rock.

Buy the reader in your life a bookish clock to help them keep track of time on the rare occasion they have reason to put the book down.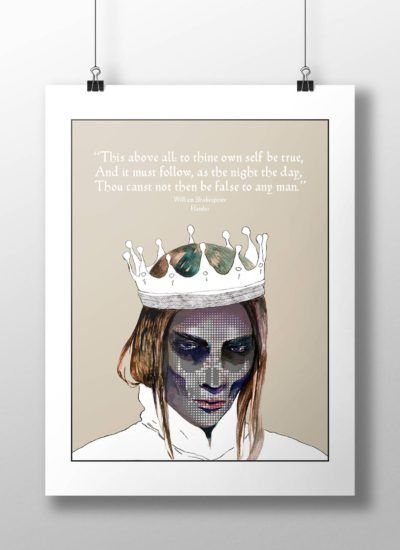 "This above all: to thine own self be true."